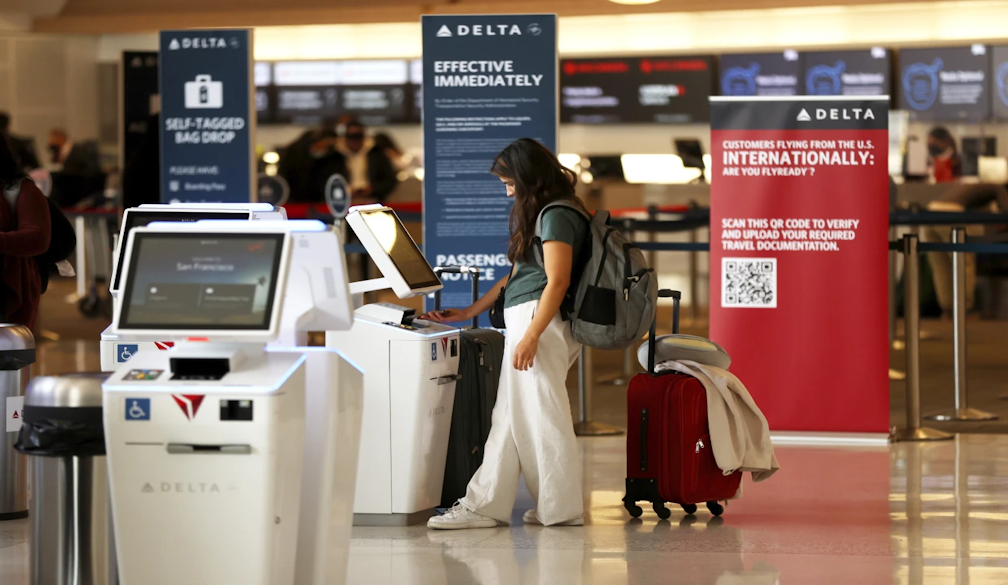 The past few years have been turbulent for the travel industry.
Revenue almost halved from 2019 to 2020 in the US
with the onset of the COVID-19 pandemic. 2021 saw some recovery in the industry, but demand has been reaching new highs since 2022. 
With travel recovering beyond pre-pandemic levels, what's driving this and how are people now approaching travel in and out of the US?
The return of travel
Only recently did the WHO
declare the end of COVID-19 as a global health emergency
. The demand for travel had been steadily growing since lockdowns started to become few and far between, but this declaration is a major step in fully removing some of the barriers facing the travel industry.
This summer is likely to be a busy time for the industry in the US.
63% of adults plan to travel
, while a staggering 81% of higher-earning households are likely to take summer vacations. This is perhaps a sign of the impact of inflation on luxury spending this year.
What is revenge travel?
A new term has been coined in recent years – 'revenge travel'. Many people had vacation plans that were put on hold or even cancelled at the outbreak of the pandemic. Now, with restrictions non-existent and the travel industry back in full swing, those with more to spend are willing to push the boat out when it comes to travel.
Those who hadn't been able to take their revenge trip in the last couple of years are now looking to this year, which is surely going to reinforce the rebound of the market further. While many aren't able to splash out on luxury trips, many households are finding a way to take a well-deserved break
this year.
Aviation back on top

With restrictions lifting all around the world, people are taking the chance to travel further afield. Demand continues to return for international aviation, from budget airlines to the
luxury world of private jet rental
.
One of the threats to demand for air travel is the increasing cost of operations which is being passed down to customers in the form of more expensive tickets. While this isn't an issue for luxury travel operators,
low to mid-market airlines are having to restructure their schedules
and offerings to cater to new consumer demands.
It's a new era for aviation, with business travel way down on pre-pandemic levels and inflation restricting disposable incomes around the country. But there will always be a place for aviation, it will just have to shift to the demands of the masses.