Payright wins Gold Stevie Award in 2019 International Business Awards
Written by

Christine Kardashian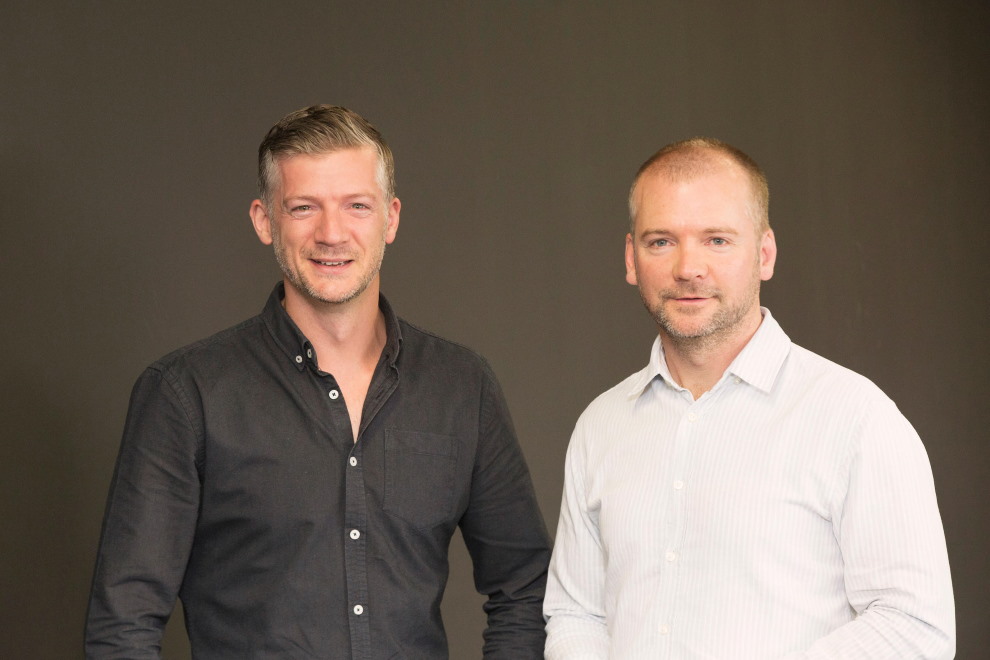 Australian payment plan provider and fintech 
Payright
 has been internationally recognised in the prestigious Stevie® Awards, named winner of a Gold Stevie® Award in the 16th Annual International Business Awards® today.
The International Business Awards (IBAs) are the world's premier business awards program. All individuals and organisations worldwide – public and private, for-profit and non-profit, large and small – are eligible to submit nominations. The 2019 IBAs received entries from organisations in 74 nations and territories.
Nicknamed the Stevies for the Greek word for "crowned," the awards will be presented to winners at a gala awards banquet at the ANDAZ Hotel am Belvedere, Vienna, Austria on 19 October.
A record total of more than 4,000 nominations from organisations around others. Payright won in the Financial Services category for Small Company / Organisation of the Year.
Judges include many of the world's most respected executives, entrepreneurs, innovators, and business educators. Some comments from judges on Payright's Stevie® Awards nomination include:
-
"The steady growth over the last three years is helping the company to lay a proper foundation for the future. Good results and improved performance. Keep up the good work."
-
"Excellent rapid growth and execution of a well thought out business plan."
-
"I really like this nomination due to its innovative services. Their achievements are significant and considerable."
-
"I love this concept and this entry! It's a great idea which helps people get around the barriers to payment. The merchant and customer base is also growing rapidly. For me, the proof is in the pudding and all seems to be tasting just fine!
I really like this entry."
-
"Payright showed great results over the last year and this submission outlined impressive numbers and overall success. Nicely done!"
Commenting on the win, co-founders and co-CEOs, Myles and Piers Redward, said, "Payright is thrilled to be globally recognised by the Stevie Awards and truly honoured to accept a prized Gold Stevie® Award. Winning this award is a huge privilege and this recognition is a testament to the entire team for all the work they continue to do to take Payright to the next level. The way consumers pay for their products and services is changing and we are proud to be able to offer a service that is resonating highly with our merchant partners and their customers."
Stevie Award winners were determined by the average scores of more than 250 executives worldwide who participated in the judging process from May through early August.
Michael Gallagher, president and founder of the Stevie Awards, said, "Thedocumented in the nominations from 74 nations, the Stevie Awards are proud to honour organisations that demonstrate a high level of achievement in a variety of industries. We received more nominations than ever and look forward to honouring the Stevie winners at our gala in Vienna, Austria this October."
Launched in 2002, the Stevie® Awards are the world's premier business awards and were created to honour and generate public recognition of the achievements and positive contributions of organisations and working professionals worldwide. The Stevie® Awards are designed by the same company that makes the Oscar, the Emmy, and other major awards – in short order, the Stevie® Awards has become one of the world's most coveted prizes.
Details about The International Business Awards and the lists of Stevie Award winners are available at 
www.StevieAwards.com/IBA
.
About Payright
Payright is an Australian payment plan provider developed for merchants to accelerate return-on-effort and for making things more affordable to consumers, by spreading the cost of purchases over time, without ever paying interest. Payright provides merchants access to a flexible buy now, pay later payment program to offer their customers, intended for bigger ticket items that are more considered purchases rather than smaller impulse-driven buys. Payright follows responsible lending principles and performs extensive identification and credit checks to ensure a customer's repayment capability. Merchants are paid upfront and in full on the same day and include a diverse mix of products and services such as direct sales, home improvement, photography, dental, and health and beauty businesses.
Founded by brothers Piers Redward and Myles Redward, Payright is based in Melbourne, Australia. For more information, visit 
www.payright.com.au
.