The next government can usher in our fourth decade recession-free, but it will be dicey
Written by

Warren Hogan, Industry Professor, University of Technology Sydney
If we can avoid a recession for another two years, then on July 1, 2021 Australia will have recorded a record 30 years of economic expansion. We will be entering our fourth decade recession-free.
That's the expectation embedded in the Reserve Bank's latest set of forecasts in its Quarterly Statement on Monetary Policy[1]. But it will be a challenge.
A major downturn in housing markets, historically low interest rates and an international economy more complex and troublesome than we have seen for decades mean the new government will need to take bold and creative decisions in order for us to achieve this truly remarkable milestone.
Things would be okay globally…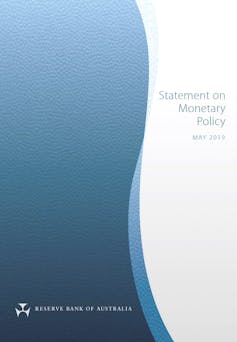 Authors: Warren Hogan, Industry Professor, University of Technology Sydney
Read more http://theconversation.com/the-next-government-can-usher-in-our-fourth-decade-recession-free-but-it-will-be-dicey-116887