Finding The Right Size Women's Bag For Every Occasion
Written by

NewsServices.com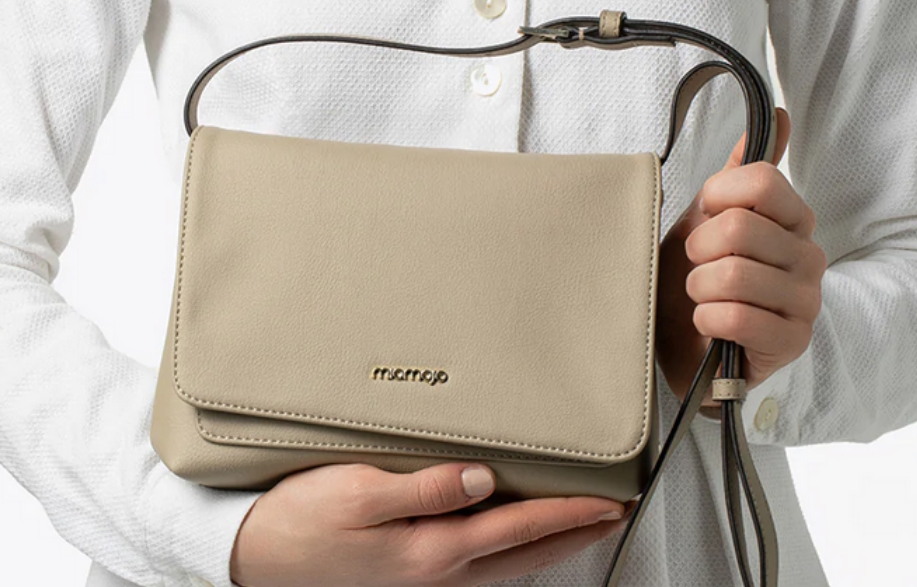 It can be challenging to find the ideal women's bag size for every situation. Any outfit can be completed with the right bag, whether it be for work functions or date evenings. The way you accessorize, whether it's with a handbag, hobo, or shoulder bag, may leave a lasting impression.
It's important to choose a smaller handbag for date night. You need a bag that can hold your necessities without being overly large. A mini-purse in a striking color, an intriguing texture, or an original pattern will add some uniqueness to your outfit. Choose a structured bag in a traditional color, like black or brown, for a more formal event.
Size 
When it comes to finding the right size bag, it all depends on what you plan to carry in it. If you need something that can fit a laptop or other large items, then look for larger bags with plenty of room inside. On the other hand, if you just need something small enough to hold your wallet and phone, then opt for a smaller crossbody or clutch. Consider how much space you need and make sure whatever women's bags you choose has enough room to accommodate all of your items. 
Shape
The shape of your bag is also important when selecting the perfect one for every occasion. Tote bags are great for carrying around larger items like books or laptops while clutches are great for more formal occasions like weddings or dinner parties. Crossbody bags are great if you want something hands-free while backpacks are perfect if you need something more practical and comfortable to wear all day long. Consider what type of look and feel you want from your bag before making a decision. 
Material
The material of your bag is also an important factor when choosing the right one for every occasion. Leather is always classic and timeless but may be too heavy if you plan on carrying it around all day long. Canvas is lightweight and durable but may not have as much style as leather does. Nylon is another popular option as it is lightweight yet strong enough to withstand everyday wear and tear. Consider which material best suits your lifestyle before making a purchase. 
Color 
When selecting a color for your new bag, think about what colors will go best with most of your wardrobe pieces. Neutral colors such as black, brown, gray, navy blue, or tan are always safe bets as they will match almost anything in your closet. If you want something more vibrant and eye-catching then opt for brighter colors such as reds, yellows, oranges, pinks, purples, etc.. Consider which colors will work best with most of your outfits before making a decision on which one to buy! 
Style
Finally, when selecting the perfect bag consider its overall style - do you prefer slouchy styles? Structured shapes? Classic silhouettes? Sleek modern designs? There are so many different styles out there that it can be hard to decide which one is right for you - but don't worry! Just take some time to browse through different options until you find one that speaks to you - after all this is an investment piece so make sure it's something that will last!