What To Know About Loan Help For Sole Traders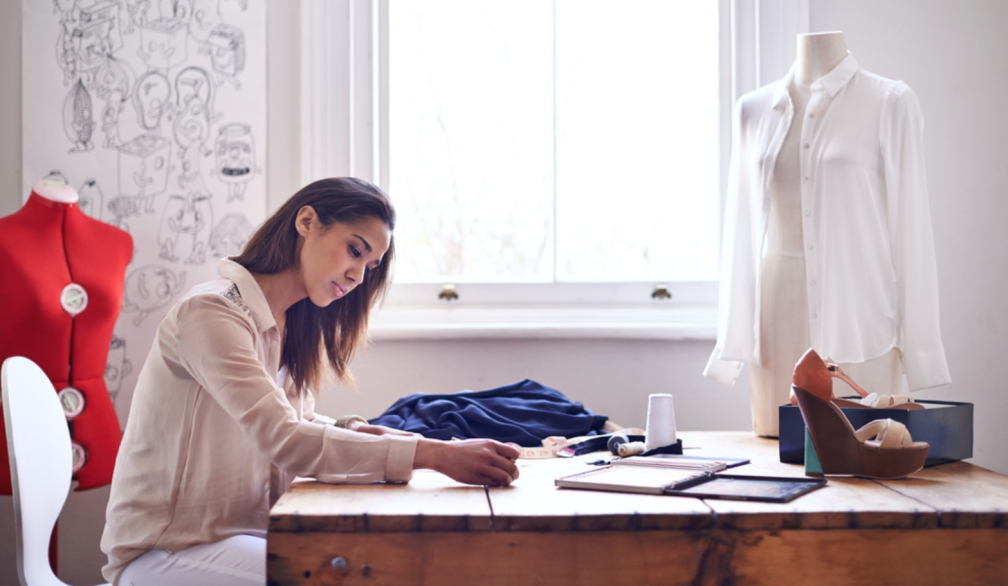 If you're planning to be a sole trader or you're already one and in need of financing, you can apply for a loan. There are loan products designed for small business owners who are non-employing. Currently, 63% of sole traders make up the businesses in the country and play an essential part in the economy. That said, if you think you might benefit from a sole trader loan, the following information will be useful to you.
Are Sole Traders Allowed To Get Business Loans? 
If you put in the effort to research, you may find low rate loans for sole traders in the market. However, to get an idea of how loans work for sole traders, you need to understand the nature of a sole trader. As the name implies, sole traders or proprietors are independent businesspeople who handle all aspects of running their business independently. This includes its expenses, debts, and losses. Hiring employees is a choice of the sole trader, albeit many run businesses by themselves. 
When seeking capital for a business, a sole proprietor may find it difficult to secure a loan due to the high-interest rates typically associated with it. The good news is that sole proprietors who know where to seek can find options for obtaining company financing One should understand that sole traders will likely find it difficult because lenders see them as businesses that generate less income, are high-risk borrowers, and lack the proper financial requirements.  
What Requirements Do Lenders Require? 
Various lenders will have different requirements for borrowers, but the following are the most commonly requested documents they would require from sole traders when applying for a business loan. 
Proof Of Income

– These requirements will tell the lender about the state of your business. Typically, it would be best to compile your income statements for the past two years,

tax returns

, profit and loss statements, and details on how you get paid. 




Stability Of Income

– Since self-employed people's monthly income can fluctuate, a two-year income statement is commonly required. You must understand that lenders need to analyze how likely you are to repay your loan by looking at your source of income. In addition, the lender will also consider your ability to save money and the frequency with which you can do so. Other possible requirements that lenders might ask from you are interim financial statements and a list of debtors and creditors.




Ratio Of Income To Expense

– Prepare a list of your assets or properties, monthly payments made, and debts. The lender will use the information to determine your income-to-expense ratio. They'll need to confirm if you're making enough income to cover your expenses without trouble.   
Banks And Lenders Will Charge A High Interest 
Due to the perceived high risk associated with lending money to a sole trader, banks typically charge very high-interest rates to such businesses. It is a mechanism for offsetting the inherent risk in finance. For instance, if a sole trader takes out a loan through a credit card, the interest they accrue may quickly add up, and they may also face penalties for late payments. In most cases, this issue happens when a sole trader borrows money from a bank, which is why so many business owners turn to alternative lenders.  
What If You're A Sole Trader Operating For Less Than Two Years? 
You may wonder if you can get a loan approval even if you've only been a sole trader for less than two years. Unfortunately, you probably won't get a loan because you still don't have your tax returns, which most banks require. Remember that financial institutions will only approve your loan application with proof of income, which is typically found in tax returns. The public will likely view your business as a risk.  
On the other hand, some lenders may be willing to overlook the absence of tax returns if you have substantial employment experience in the same field. They might look into the income from your past job and use that as proof instead. For example, if you're currently a sole trader for only over a year but you've been working as an independent electrician for the past six years. Lenders will look favorably on this and view it as a solid job history, thus increasing your chances of getting a loan.  
Conclusion 
Independent small business proprietors who do not necessarily hire employees are referred to as 'sole traders.' In the case of financing options available to them, they need to be able to present the necessary documents and have an excellent credit and repayment history to qualify for a loan. While banks may prove challenging to approach, they should look into private lenders who are more likely to show leniency and help them with their loan needs.