Experts reveal top social e-commerce trends to watch for in 2023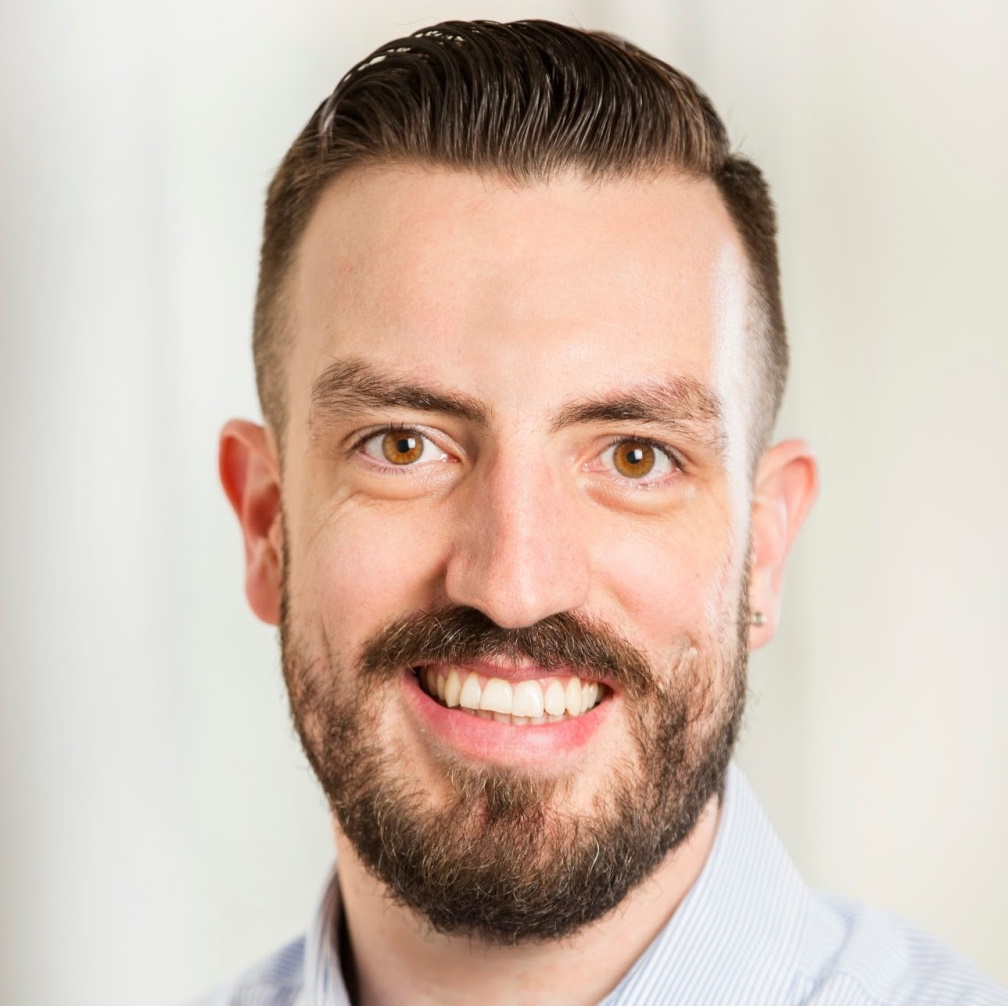 Off the back of a stellar year transforming the technology and social e-commerce space, experts have revealed the top trends in the industry to watch out for in the new year ahead.
2022 saw a steady uptake in growth across social e-commerce as new figures from GlobalData revealed the Australian market is estimated to register a growth of 13%, exceeding over $69 billion in 2022, as consumers increasingly shift from offline to online purchasing*.
The Covid-19 pandemic has established a permanent shift in buyer behaviour, both in physical stores and online stores, as experts analyse the key trends that drove the demand behind consumer shopping in 2022 and what the social e-commerce market might see an increase of in the years to come.
"Since becoming CEO at BuyersCircle, my curiosity is always looking to be one step ahead of the market and what's the next best thing. Across Asian markets, consumers slowly started to pick up on these e-commerce and technology trends and began creating their own. Eventually, these buyers created the marketplace epicentre for social selling and affiliate marketing that everyday consumers were then picking up on but businesses weren't. Consumers were moving and big businesses weren't, which made way for startups including BuyersCircle to identify gaps in the market and recognise Australia as an untapped gem," said Lance Eerhard, CEO at BuyersCircle.
The first trend experts predict will see a surge in popularity is the use of affiliate marketing, particularly as influencer marketing continues to increase. Leading Australian technology platform BuyersCircle provides Australian influencers and budding entrepreneurs the chance to start their own eCommerce dropshipping business through a mobile app, where anyone can open a virtual store in less than 3 minutes. Everyday Australians have the opportunity to focus on their core product while diversifying their product portfolio to tap into global trends.
BuyersCircle eTailers can monetise their social media channels by sharing unique quality products, sourced locally and globally, with unique affiliate marketing links, to earn commission on all sales. It is the only completely free fully integrated social eCommerce platform currently in the market that provides products with no set minimum order quantities to share and earn.
Dropshipping has also seen a significant uptake throughout 2022, with experts predicting that the phenomenon will continue to grow in the coming months. The BuyersCircle app gives everyday Australians the chance to start their own ecommerce dropshipping business through a free mobile app, where anyone can open a virtual store in less than 3 minutes. BuyersCircle allows users to share products and great deals within their own networks, including popular social media channels, through dropshipping.
Dropshipping is the process of selling products digitally without physical possession from trusted suppliers. E-tailers find a product range they like, find a supplier to dropship those products, build a website to manage transactions and then package these items to launch to market. BuyersCircle makes life easier by streamlining the process. Anyone can simply download the BuyersCircle application, browse the products available, add them to your store that is created by the app and share the link.
As social media quickly became one of the fastest growing media platforms in the world, many online businesses shifted their operations to focus on frictionless, streamlined shopping experience, which experts predict is likely to continue to stay in the new year ahead . As more consumers, influencers and brands tap into those markets, it's expected that many will want to participate in its business opportunities by creating frictionless, streamlined shopping experiences through shoppable feeds on social platforms including Instagram and Facebook.
BuyersCircle is allowing business owners to capitalise on captive audiences spending more and more time on social media. By minimising the hassle of the logistical side of business (including building a website, locating goods to sell, shipping to customers and payment gateways for business owners), these business owners can easily curate which products will best suit their audiences and share their affiliate links across social media platforms.
After successfully launching in 2019, BuyersCircle, headed by CEO Lance Eerhard, currently has more than 910,000 registered users in Australia alone and due to steady increases in influencer marketing, BuyersCircle's 2021 revenue of $7 million is predicted to skyrocket past $150 million by 2024, which is more than a 1,775% forecasted increase in growth trajectory in just two years, with plans for global expansion in 2024. Australian businessman Siimon Reynolds also serves as the platform's Chairman.
"BuyersCircle is truly the next step for our generation in the evolution of social-selling and I can't wait to see where we go next," concluded Mr Eerhard.
BuyersCircle online
Website: www.buyerscircle.com.au
Instagram: @buyers.circle
Facebook: @buyerscircle