New domain name aftermarket auction platform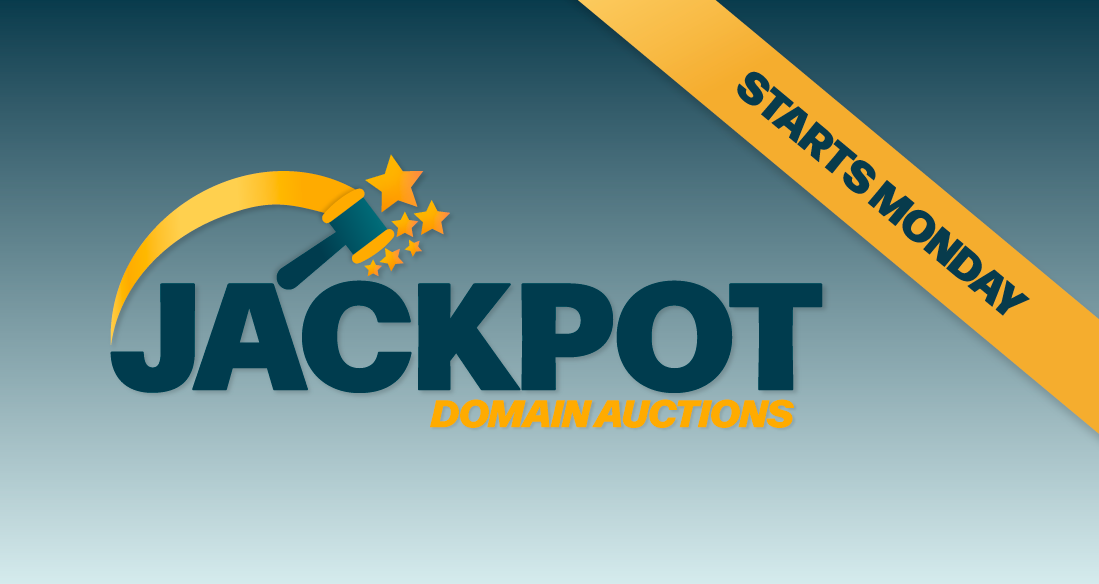 The creators behind Australia's domain name aftermarket Profit.com.au have announced the introduction of a new aftermarket auction platform.
This will be run on a stand-alone site called Jackpot.au. That domain name is not a misprint either! They were fortunate enough to acquire the new shorter Aussie domain extension when auDA released the land rush of them in October.
How will it work?
In Australia, there is currently no platform where potential buyers can bid on valuable domain names.
Jackpot intends to change this, and so will be launched in a beta mode on Monday 12th December. It will feature three selected domain names to be auctioned each weekday at 10am Queensland time (11am AEDT).
The initial beta test runs for just five days – and in this time potential buyers will have the chance to acquire some premium domains at potentially rock-bottom bargain prices.
The CEO of both Profit and Jackpot is Ned O'Meara, and the technical wiz behind the creation is Luke O'Meara (son of Ned).
Mr O'Meara (Ned) has said that they are prepared to list premium Aussie domain names at a $100 starting point – with increments of $200 per bid level. Most importantly for bargain hunters, there will be no reserve price. Mr O'Meara acknowledges that in the early days of Jackpot, there will probably be domain names worth at least 5 figures that will sell for just a few hundred dollars.
Names like prefer.com.au, homebusiness.com.au, hybrids.com.au, aof.com.au and chutney.com.au.
"It's the loss-leader concept he says. We need to build our customer base, so what better way is there than to offer some sensationally priced domain names".
Other features
- Easy account signup

- Payment platform is direct with Stripe (no details stored on Jackpot)

- Transparent bidding – every bidder has a unique username which is partially obscured

- All bids are listed (including time of bid and username)

- Fail safe – you can't make an accidental bid – buyers are asked to confirm

- Every listing also has a discounted "buy it now" price if buyers don't want to risk getting outbid.

- Instant email notifications – bids made, outbid advice, winning.

- Opportunity to bid on all of the week's auctions (different finishing dates)

- Previous auctions sale prices listed.
How to participate
If you're interested in getting an invite to be one of the first participants at the "Jackpot auctions", please go to https://profit.com.au/site/domain-name-auctions-info/ and fill in the simple form.