Why are Most People Deciding to Invest in Senior Care Franchises?
Written by

NewsServices.com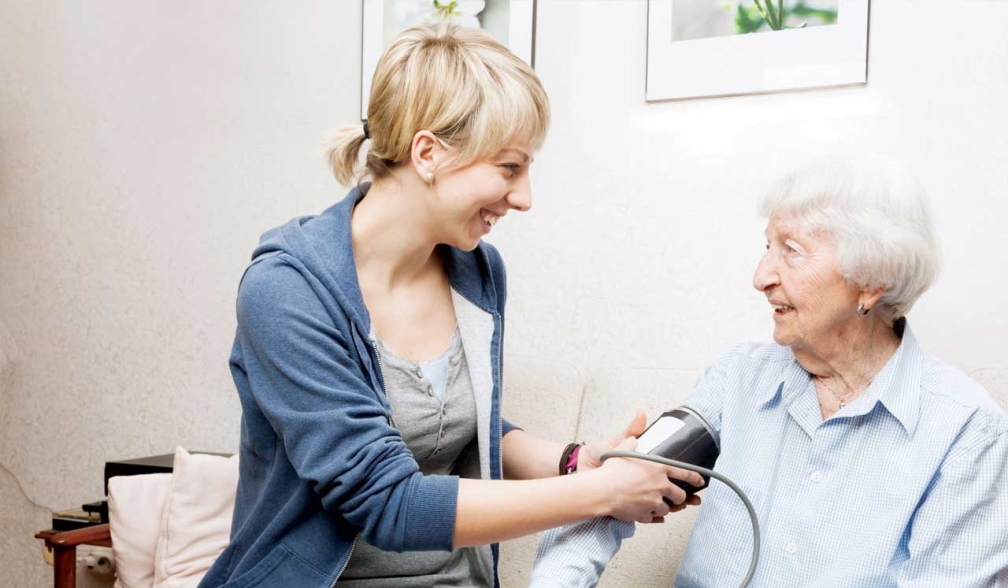 People with a creative zeal and the desire to create something of their own retire from their regular job soon. It's because they want to create a business of their own and operate it the way they want. Senior care businesses are gaining momentum today, especially after the pandemic outbreak. Having said that, developing a senior care service is not an easy job to do. Even if you have the know-how and the experience, you need the correct capital and business bandwidth to pull this off. It is the reason why most people are deciding to say yes to a franchise senior care service.
Today, several brands in the world will help you with a franchise unit in senior care. The best option here is to invest in senior care by Interim Home Healthcare. There are plenty of names in the market that you can select from.
However, whether or not you should choose to invest in the senior care franchise depends on your judgment call. But if you have an affinity for the senior care section and you wish to drive a business, this seems to be the best option. Here in this article, we will discuss why most people are willing to take on a senior care franchise.
It helps you to channel your entrepreneurial vision
People who have the entrepreneurial spark will never find solace in a regular job. They would want to create their own legacy in terms of business and create a benchmark in the field that they choose to serve. Saying yes to a senior care franchise means joining hands with an existing service line. Having said that, it does present you with the scope to be your own and your business ideas to expand the existing line of senior care segment. Here you can bring out your entrepreneurial self and give shape to the business in the way you find best.
You get to leverage from a successful service segment
Not everyone has the capital bandwidth to invest in a senior care business on their own. Having said that, they might have lucrative and innovative ideas, which when doesn't get used, goes to waste. When you join hands with an existing senior care brand as a franchise owner, you automatically get the benefit of being associated with a brand that people already know. That means you don't have to work hard to create the brand name. You can already bask in the brand value that the senior care franchise provider has created for itself and add to it with your ideas.
You get the guidance from a trusted brand
You have to go ahead and run the senior care business as a franchise holder. For that, you need to get initiated with the brand's mission and objective. An expert senior care franchise brand will provide you with all the training modules and guidance you need to run the business. That way they help you get equipped with the business's goals and cater to them better.
These are a few reasons for which most aspiring entrepreneurs are opting in for the senior care franchise business.