How to Build a Luxury Brand With A Budget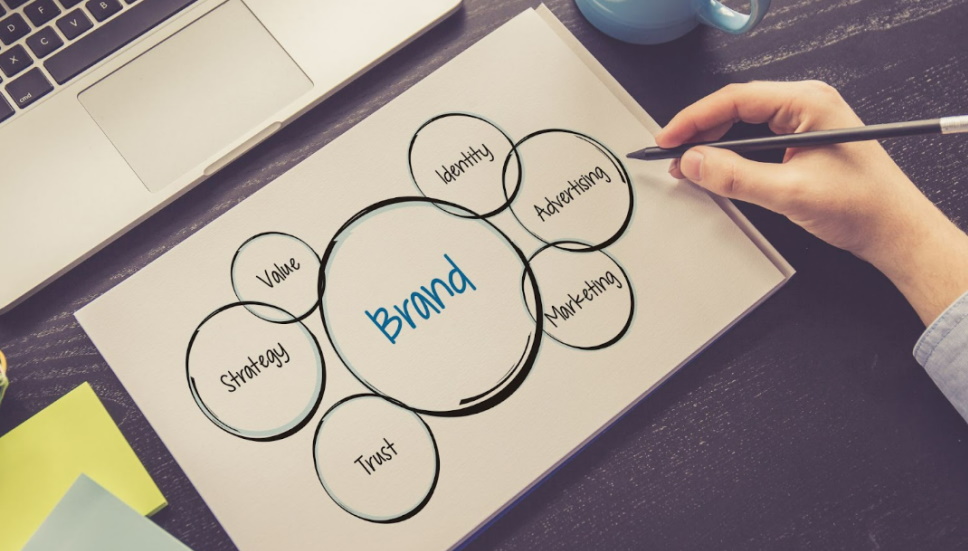 Building a luxury brand isn't an easy task. It is even more challenging when you want to build one on a budget. But then, that doesn't mean you cannot do it. Many luxury brands today were built from scratch and on small budgets but are now profitable ventures.
There're various things to note if you want to build a luxury brand on a budget. This article will take an in-depth look at everything you need to know before starting to build your luxury business. It will provide the success tips you need to start your business.
Let's explore the best tips to implement when starting a luxury business on a budget.

Understand Your Market
This is the first and most important success tip you need. Building a luxury brand on a budget in a market you barely know is risky. You might lose part, if not all, of your investment because of market uncertainty. Thus, it is vital to learn the market thoroughly before thinking of investing.
You need to understand who your potential customers are. Ask yourself how many people in your target market love diamond jewelry if that's what you intend to sell. Then, identify how you can spread the word about your business in that market and get more leads for your business.

Product Research
Something else you must do is research your products. It is vital to know the type of jewelry you'd like to sell. There are two major types of diamonds in the market; natural and lab grown. Various factors determine if customers will buy lab grown diamonds or natural ones.
For instance, you should consider the income level of your target audience. Jewelry made from lab grown diamonds is cheaper than that made from natural diamonds. Also, some people prefer lab grown diamonds for personal reasons, so your products should meet their needs.

Identify a Niche Segment
This is another factor that's worth considering as a business person. It would be best if you decided on the niche segment before you start investing. There are various lucrative niches that you can consider when building a luxury brand. For instance, you can think of selling wedding jewelry.
If selling diamond jewelry, think about where to find affluent customers. These customers have enough money to buy jewelry and can influence the rest of the market to buy from you. You can also consider narrowing it down and dealing with jewelry made from lab grown diamonds.

Have a Clear Vision
Getting into business without a vision is like preparing for failure. Of course, there's no sure-fire way to succeed in business. But then, you need vision to be the driving force. The vision you have for your company will provide direction and help you stay focused on your business goals.
For instance, you could be looking forward to building the go-to wedding rings shop. The best way to do that is by drafting a clear path to your goals. That will make it easy to build a solid brand and grow it. Also, it will ensure you don't end up with a brand you didn't intend to build.

Develop an Authentic Brand
Customers are getting smarter every day, especially in identifying brands worth their time. If your brand doesn't look like one they want to transact with; they'll stay away from it. So, you need to invest in building a brand that everyone trusts and wants to transact with.
One way to build such a brand is by cultivating a culture of professionalism. It would be best if you showed your passion for diamond jewelry. Also, it will help to know all the types of diamonds you sell. People will find you credible if you can provide them with information.

Offer a Great Product to Customers
The quality of products you offer your customers also matters. You cannot build a brand if you offer poor quality. For instance, many fake diamonds are getting into the market today. You must set yourself apart from competitors by always providing customers with real diamond earrings.
You might lose customer trust if you sell fake or low-quality diamonds. Also, you could end up losing most of your customers to competitors. Thus, starting on a high note with the best quality of products will be good. The first impression you provide will shape your brand in the future.

Find Ways to Cut Costs
Building a brand on a budget requires financial discipline. Otherwise, you might spend all your money on a business and never see any returns. It would be best if you came up with smart ways of raising finances to fund your investment. But you also need to save the little finances you have.
This means you should be smart in your expenditure. Ensure you cut costs as much as possible to have more money to spend on other business aspects. For instance, you can buy lab grown diamonds for a start. Natural diamonds are expensive; you can invest in them later.

Create And Reinforce Exclusivity Perceptions
Luxury brands aim at creating exclusivity perceptions in their markets. There's no better way to build a successful brand and grow it. Creating and reinforcing exclusivity perceptions can help you set yourself apart from competitors. It can ensure the market embraces your brand.
It should start by having a symbolic value of your brand. Have a social standing that everyone in your market identifies with you. Then, use it to position your brand in the market. It can help you sail through hard times, especially when the market has new entrants and becomes competitive.

Key Takeaway: Building a Luxury Brand With a Budget Is Possible
Many people think luxury brands require huge budgets to build. As seen in this post, you do not need a massive budget to build a successful luxury brand. All you need is the courage to start and expert insights that will guide you on the path to success with your luxury brand.
This article provides all you need to remember when building a luxury brand. An example of a luxury brand deals with diamond jewelry. You can use these tips if you want to set up such a business and be the biggest wedding day diamond dealer in a specific market you've identified.