How Important Is a Good Security System for Your Property's Safety
Written by

NewsServices.com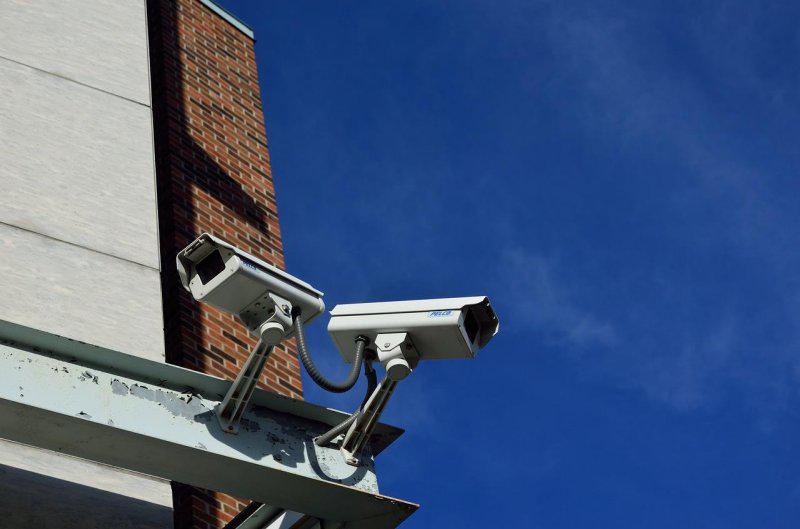 Our primal instinct is to protect ourselves and our family – from the beginning of time until this day. The means for protection have changed over time, but the needs remain the same. Our home is our sanctuary, something we have built and worked for our whole lives. We store there not only our valuables but also our memories – and that's something you can't put a price on. Whether we are talking about our home or our company, protection is imperative. If you take into consideration that in America, every 16 minutes a house is broken into, a good security system is a must – sadly, having insurance is just not quite enough anymore. There are some things you can't replace, the safety of your family and employees being on the top of the list. If you are still considering implementing a home security system, here are some reasons why you should do it today.
Peace has a price – and it's next to nothing
A home is the most expensive purchase people make in a lifetime. It's an investment – and a huge one. Every businessperson knows that when it comes to investments, there is no place for risks. Putting a good security system in place decreases risks to a bare minimum. There is zero chance of an attempted break-in without notifying the police instantly. Think about the plot of the movie "Home Alone", if Kevin's parents had a home security system – maybe it wouldn't be as funny, but it would be a lot safer. So if you realize that you would pay for your peace for the price of a home security system, you'll see it's a bargain.
Smoke & fire detector
A home security system is not only for keeping you safe from burglars, it often saves you from yourself too. How many times have you left the house wondering if the iron or the stove was still on? We've all seen how fast fire can spread. A small spark can ignite your home in a matter of seconds, and insurance isn't going to replace all your valuables like photographs and memories. Most home security systems have heat, smoke, and fire detectors that in no time alert the fire department. When it comes to fire, time is of the essence so a good security system can make all the difference.
Safety is just an app away
One of the biggest perks of having a modern security system is that you can monitor your home from all over the world. Every time you don't feel at ease on your travels, you can just log into an app and have a clear picture of your house or company. Security systems offer you 24/7 monitoring and it doesn't get any safer than that. You can check if your kids are safe when they are home alone or see if your empty house is still empty while you are on the road. There's even an option for remote control over smart thermostats and smart keyless doors.
There's a system for every budget
People often disregard the chance of implementing a modern security system because they think it is way out of their price range, but like everything in the world, the price is very flexible so it fits every budget. The basic ones are a lot cheaper, but they do the job – alert if there is an intrusion. If you choose to spend more money, you will get a lot more features and smart additions like controlling your lighting with your phone, but if you are happy with just a basic alarm system, you can find a good and affordable home security system that will make you feel safe and at peace whether you are in your home or away.
Reduced home insurance premiums
There are a lot of benefits for homeowners equipped with security systems. For example, there are a lot of insurance companies that offer a premium discount from 5% to 20% if your home has a security system installed. 20% is often reserved for the owners with more high-tech systems like the ones that detect smoke or carbon monoxide. Obviously, this won't cover the cost of the entire home security system, but it will sure make it a lot more affordable. There's one more thing that makes the process at the insurance companies a lot easier – the video footage from your cameras will speed up your insurance claims, if it does come to any intrusion or damage to your property.