How To Repair Water Damaged Rug Using Right Cleaning Methods
Written by

NewsServices.com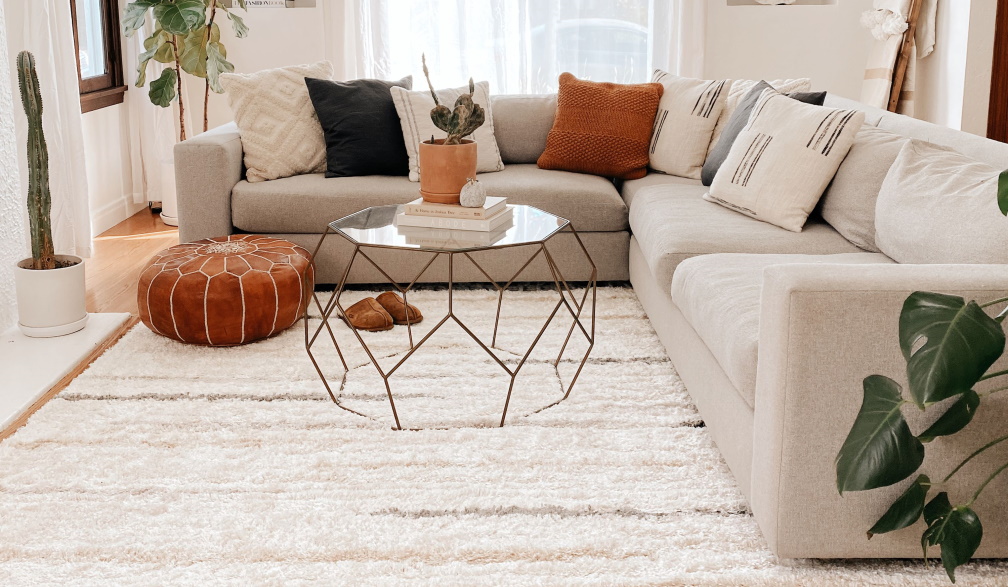 Sometimes, heavy rainfall might lead to flooding and water damage and destroy your furniture and floorings. To save your belongings, you need to use the right techniques and methodologies. Fortunately, many methods can be used to repair and restore your rugs; you just need to understand the right way. 
Here are some tips which you need to know about cleaning and repairing your rugs after flood damage. 
Extract all the water quickly-
The sooner you eradicate water and moisture out of your property, the less destruction it can cause to your belongings. You might need to pump water out manually in case a sump pump fails. You can use a mop or a wet-dry vacuum cleaner to pull out the moisture from your rugs, upholstery or carpets. 
When water penetrates floor coverings or upholstery, it might attract bacteria, mould and mildew. This generally happens in case of basement flooding as these areas are already moister as compared to other areas since they are on lower levels. You might also want to hire a professional rug cleaning firm to fulfil this service. 
Shift all the moveable fixtures and furniture from the room- 
After removing water from the floor and adjoining areas, you can start shifting all the moveable furniture and fixtures from the ground to salvage them. Thereafter, you can inspect them thoroughly and also sanitise their surfaces. Along with furniture and fixtures, you also need to focus on the walls. You might consider using an air-conditioner or dehumidifier to eradicate moisture from the walls. This will help you to negate the risk of mould build-up and mildew infestation. 
Sanitise and deodorise the rug-
If your rug is damaged due to a flood, then clean your rug thoroughly and pull out the moisture with a wet/dry vacuum cleaner. Thereafter, disinfect the rug surface which has undergone water damage. If possible, you can also dry the rug inside the room which has not undergone flooding. While doing this, you need to keep the room isolated to avoid foot traffic and resultant staining. Also, open u all the windows and place some fans in the room to dry your rugs more efficiently. The sooner your rug dries out, the better it is to stop mould from growing. 
Evaluate the condition of rugs-
Flooding might also cause permanent damage to your rug even before you realize it. So, to determine whether your rugs are salvageable or not, you need to inspect their condition. Also, taking the rug to a professional rug cleaning specialist might help make the best cleaning decision for your rug. A professional rug cleaning firm can assist you in inspecting your rugs and understanding the damage from mould or bacteria. A good rug cleaning service professional will be able to determine whether cleaning methods can salvage it or whether you need to consider replacing it with a new one. 
Clean the rug with the steam cleaning method-
Once your rug cleaning specialist announces that your rug is salvageable, you might consider getting it steam cleaned. This is a sustainable cleaning method that eradicates all the germs, bacteria, mould and milder and helps you to get a clean and disinfected rug. Steam cleaning also helps you to keep rugs away from foul odour and chances of re-infestation. 
However, although your rug is salvaged, consider replacing your rug pad and buying a new one. A rug pad is generally highly absorbent and a lot of moisture might get accumulated immediately after water damage. You don't want to put your cleaned rug on a moist surface that might already have mould growing in it. So, it is recommended to fix a cleaned rug on a new rug pad. 
So, if you are looking for a highly efficient rug cleaning services, then connect with us right away and schedule your appointments now.