What Distinguishes Winning From Losing Players?
Written by

NewsServices.com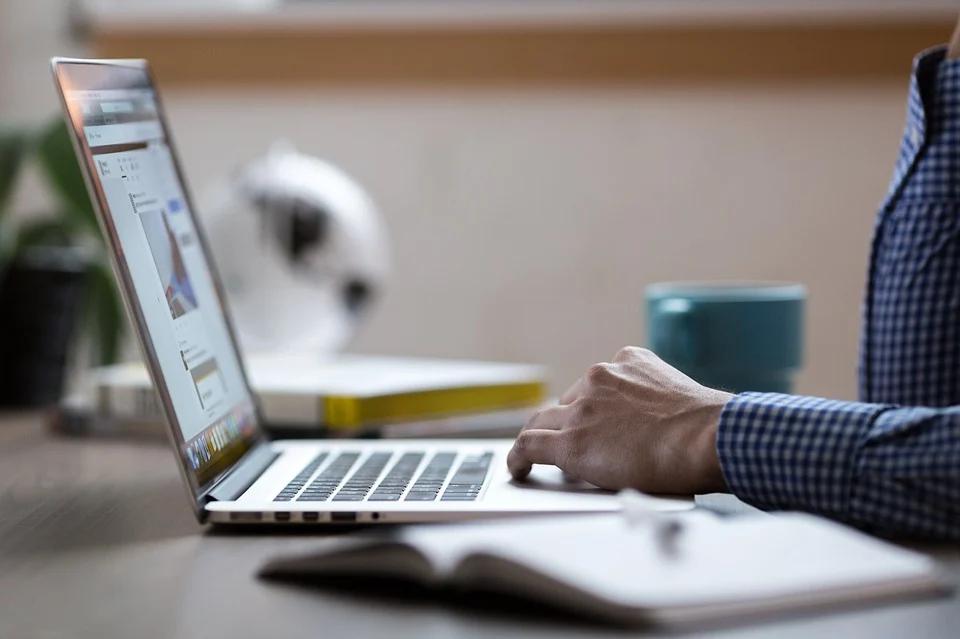 Betting, whether it's online or in a physical location like a race track, implies a lot of factors to consider. You can bet on NFL picks or hound races and be the luckiest person in the world; at the end of the day, you'll still have wins and losses. However, even top bettors experience losses, so what sets them apart from the rest?
In this piece, we'll explore the factors that can play in your favour when you place bets and help find ways to elevate your game whether online with sites like
BetUS
or at your local bookmaker.

The Power of Information
Sports betting is a game of chance; however, it doesn't mean you should just bet blindly on a team because you like the name or the colour of their shirts. A good sports bettor must research the matches that are on his radar, and it's not enough to look at odds. Depending on the sports, you have to consider the statistics of the participants, both individually and head to head.
For instance, in a soccer match, you're going to look out for the stats of the teams in the championship against each other and the stats of the players. If your team's star player is injured, or if they've been losing each encounter against this team in the past, their chances of winning aren't quite there, and the odds will probably reflect that. 
You can easily find all of this information with a free downloadable app like Flashscore and stay informed of the latest sports news by following Twitter accounts or sites from media outlets such as ESPN or another one depending on the sports you want to focus on.
Understanding How Odds Change


Odds are predictions made by a bookmaker on a specified outcome, and these odds can fluctuate even during the event. Similar to trading, the closing odds won't be the same as the opening odds, and the former is generally more accurate, which is why many sports bettors wait for the last minute to place their wagers.
However, finding a reliable strategy to beat the bookmaker with this technique requires some practice, and results will come in the long run. The closing odds can give you a real edge, and if you're well-informed on the sport, it can reward you way more than unreliable opening odds.