10 ways to use shipping containers for business
Written by

NewsServices.com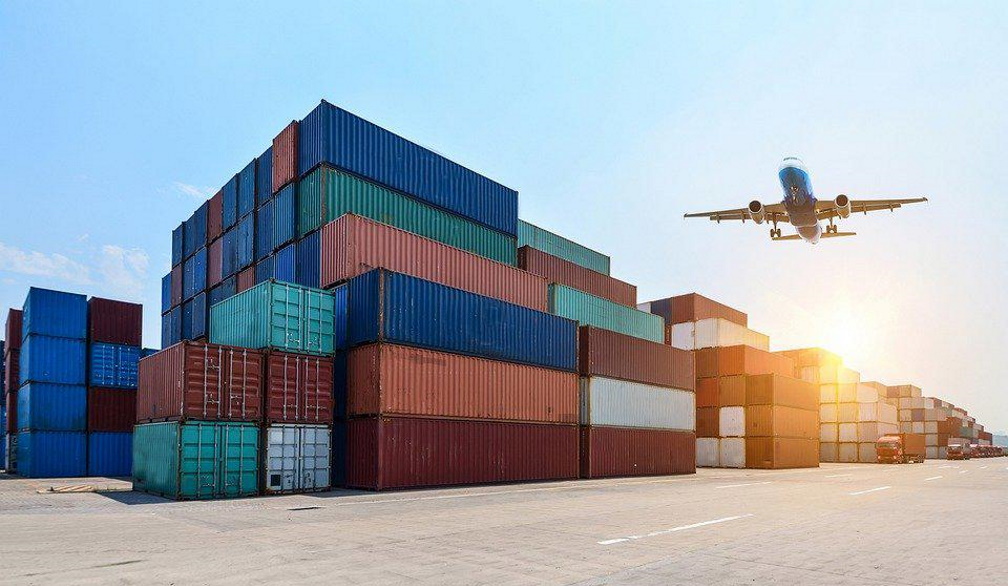 Shipping companies own approximately half of all containers. They are used to transport a host of commodities to various destinations worldwide. However, after containers have been utilized to their full potential in the shipping business for about ten years, they are typically sold in the aftermarket. As a business owner, you can repurpose them for various objectives.
For instance, we all know that expanding a business might be an intimidating process. But having waterproof shipping containers by your side can come in handy in these stressful situations. To give you a better idea, we are listing the productive uses of shipping containers for a business:
Meeting Space
The cost of renting a venue for regular business meetings outside of the workplace could sweep away a huge chunk of your budget. It stands particularly true for small businesses. Fortunately, space-saving shipping containers are at hand to save the day. After adding adequate furniture to these well-structured containers, company owners may reap the benefits of employing them as cost-effective meeting spaces.
Creative Workshop 
Businesses that rely on innovative thinking need a place where employees can get in the flow and discover their creative energy. Setting up a creative workshop for your team in a shipping container is great to accomplish this objective.
To avoid disrupting office productivity, you may consider transferring projects such as 3D printing and model-making into the workshop. Acquiring shipping containers with air or waterproof seals and safe locks ensures that everything is secure inside. Designing such a creative workshop will also be a great selling point for companies trying to attract new talent.
Efficient Kitchen
Shipping containers can be ideal for restaurateurs and small business owners wishing to expand their retail space. Shipping containers, like food trucks, are becoming a popular alternative for walk-up service establishments such as takeout food services and coffee shops.
Business owners can install electricity, plumbing, and other structural alternatives in new and used shipping containers. You can easily convert an empty cube into a fully functional kitchen.
Book Store 
A shipping container is a fantastic fit for a book store since it provides lots of space for shelves. You can stack the shelves with top sellers or turn it into a novelty book store. It is particularly suitable for specialist bookstores, such as those specializing in children's books or secondhand books. They provide a welcoming environment where customers can feel at ease when exploring titles. Moreover, it is also possible to utilize shipping containers as a mobile bookstore, bring your unique collection to various locations every weekend, and turn your sales pitch into event marketing.
Portable Restrooms
Shipping containers can be transformed into portable toilets due to their mobility. Mostly, these containers are installed at mega commercial events to serve the purpose of a bathroom. Using these containers as portable toilets makes it easier for companies to keep a facility clean and healthy, enabling employees to stay on top of their productivity and reduce sick leaves.
Art Gallery
Transforming a moveable shipping container into a moveable art gallery is a popular trend. It allows a small group of visitors to view the gallery without interruptions conveniently. Shipping containers also make up for a great setup for artists who want to give maximum exposure to their work among locals.
Green Storage Space
Compared to traditional storage options, one of the major upsides of shipping containers is that they are more environmentally friendly. As demanding packing techniques are no longer necessary, these containers result in less waste and reduce the need for landfills. It makes shipping containers an excellent choice for business owners who need to store various equipment and valuables.
Miniature Theater
In a creative twist, shipping containers have been lately repurposed into small movie theaters by businesses. An edge-to-edge screen, plush chairs, and wall cushioning make this small room ideal for watching a movie with colleagues. As a nod to classic cinema's rich history, many micro-cinemas across several industries have murals and other artwork adorning the walls.
Renovations
The use of shipping containers can help your business stay tidy and organized during the remodeling phase. In addition, they will keep the inventory from theft while the work is being done on the building. You can store everything on-site so that it is convenient to access it during and after the particular job is finished.
Keeping Archived Files and Valuables Safe 
Do you have any important paper documents or other physical possessions that you need to keep safe at all costs? If you are looking for a vault-like storage area for old files or valuables, a shipping container can be a great solution. They are hands down the best concealment solution for sensitive information. So get a storage container and make the required alterations, rather than reorganizing a space or building a new secure facility.
Wrapping Up
The possibilities for using shipping containers are virtually unlimited. Currently, many companies have turned to ship containers to deal with their unique issues. On top of that, shipping container prices have dropped significantly in recent years, making them more affordable for small businesses operating under a tight budget. These small business owners can take full advantage of a portable workspace in a shipping container.