How to Wear Gloves Properly | Tips to Avoid Contamination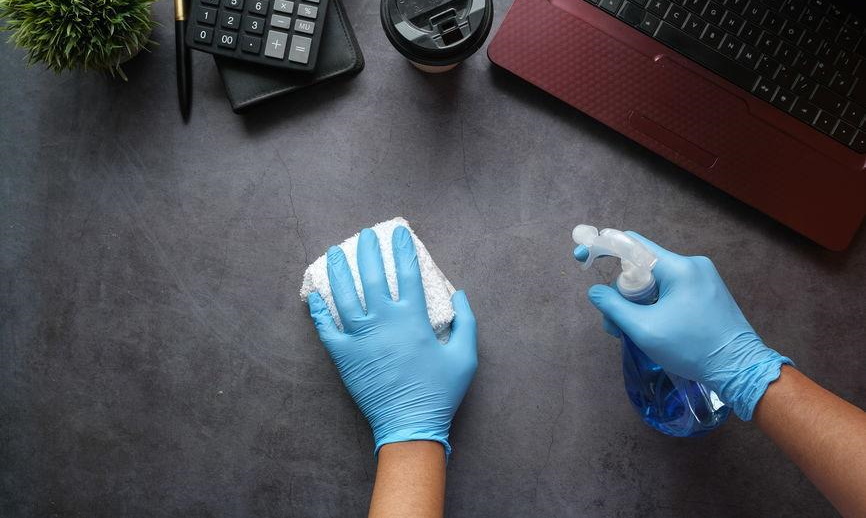 Gloves are personal protection equipment protecting health workers and people from health risks, injury, and germs. The health risks include; protection from viruses such as the Covid-19 and HIV while dealing with the infected people. This article will discuss the types of gloves present. It will further look at the latex gloves, which is the main type the article will tackle. Also, it will further seek to address how the gloves should be worn properly to avoid contact with viruses, germs, or bacteria and how gloves have affected business. Lastly, it will provide a conclusion.
Types of gloves
There are different types of gloves that serve different purposes for medical personnel. They include;
1. Leather gloves
These gloves are used to protect persons from injuries that are caused by sparks or protection from sharp objects. The gloves are used with an insulated liner when dealing with electricity.
2. Cryogenic gloves
These gloves are used to protect hands from the cold or when the temperatures are extremely low.
3. Fabric gloves
These gloves are made of cotton and are used to improve the hold of things when handling slippery items. Not appropriate when one is dealing with chemicals.
4. Metal mesh gloves
These gloves are used to protect a person's hands from cuts. Mostly used when dealing with knives.
5. Latex gloves
Latex gloves are mostly used in hospitals to protect people from contamination. These gloves are used for no hazardous chemicals, medical applications, cleanroom requirements, and biological materials. The use of latex gloves with chemicals, especially thin ones, is not recommended. The gloves degrade within a few minutes of exposure to chemicals, thus offering little or no protection.
The gloves can also cause allergic reactions to certain people because of the protein found in the material. A latex surgical gloves manufacturer should be aware of the symptoms latex gloves give to allergic people. The manufacturer should also ensure the gloves are produced in large quantities, and the delivery is done on time.
Tips to wear gloves properly and avoid contamination
Dr. Winslow gave insights on wearing gloves properly during his interview with Business Insider Africa. He stated that one should clean or wash their hands thoroughly. Washing hands should be done thoroughly before touching the gloves, especially during Covid-19. A person should also ensure to keep their hands dry after cleaning them. Doing so ensures that the viruses or bacteria will not thrive in a place with a lack of moisture.
The doctor also stipulated that a person should put on their gloves carefully to avoid the gloves being torn and them getting contaminated with germs due to failure to observe the necessary directions.
He further stated that a person, to avoid contamination, should remove their gloves without touching the outside of the gloves. Most viruses and germs will be on the surface of the gloves, especially if the person touched surfaces or has been busy doing tasks. Covid-19 is one of the viruses that harbours on surfaces for a lengthy period. The doctor further explains how this process should be conducted. He stated that one should remove their glove by pinching one from the outside with one still hand and the other reaching inside the other glove and removing it.
He stated that one should avoid touching their faces while still having their gloves on. Touching their faces with gloves will not protect them from contamination but rather make them prone to infections and viruses. Viruses stick to surfaces that the person would have touched during completing their tasks.
The doctor also added that one should dispose of their used gloves well in their garbage. People should not throw their gloves anywhere or on the streets to avoid contamination and clean the environment.
There has been a business crisis during the Covid-19 as people demanded more gloves to be produced because of the high usage. People were scared about the virus and sought every remedy, thus even gloves.
In conclusion, as discussed above, gloves are used to protect people from contamination provided they adhere to the guidelines given for their health safety.
About the Author
Patrick Watt is a content writer, writing in several areas, primarily in business growth, value creation, M&A, and finance. His other interests include content marketing and self-development. Say hi to Patrick on Twitter @patrickwattpat.