triSearch outline best practice for choosing a conveyancer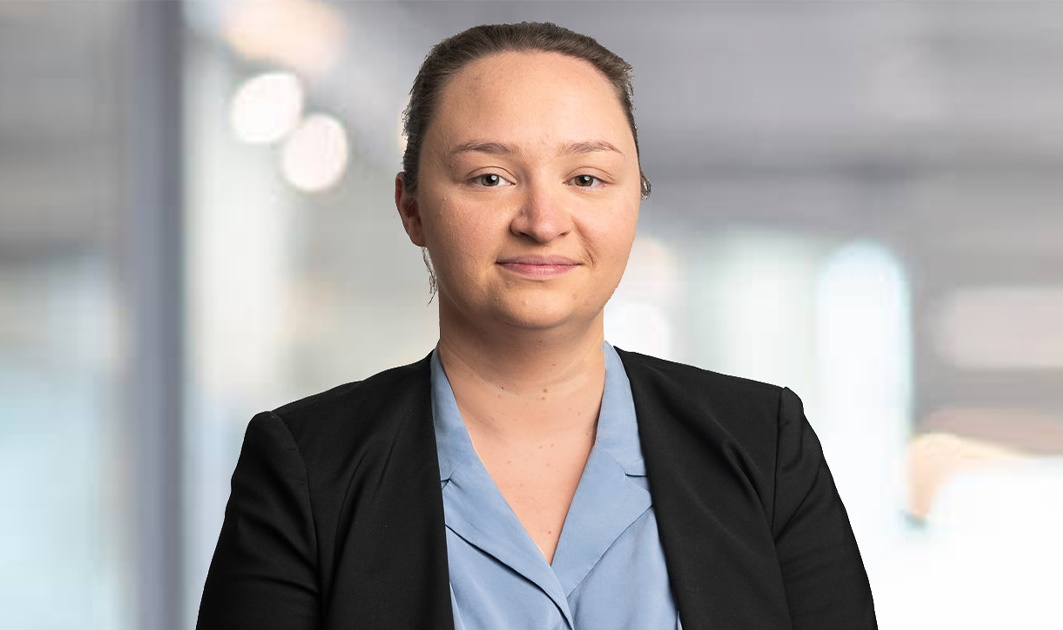 As the property market continues to surge throughout 2021, triSearch have urged investors and sellers to consider all the options available when choosing a conveyancing firm.
The leading conveyancing tech solution company believe the market will continue to thrive into the new year and with thousands of conveyancing firms more accessible than ever, now is the time to conduct due diligence on firms prior to choosing them.
triSearch has endeavoured to help conveyancing firms' workflows become more seamless, efficient, and paperless since starting in 2018.
However, since the COVID-19 pandemic started, the property industry has unexpectantly seen a spike in the market, highlighting the importance of offering a faster and more efficient process for conveyancing firms.
As triSearch continue to grow to service more than 1000 conveyancing firms Australia-wide, those buying and selling homes have been urged by CEO, Taylah Allen, to ask potential firms about its processes and completion times before hiring them, to ensure they're choosing the best service available.
"It's no secret that we're targeting conveyancing firms and want to become Australia's number one search and software platform provider, and we are well on our way to do so," Allen said.
"Our research shows that by using our next-gen platform, conveyancers are saving more than 3.7 hours per Matter.
"As a potential client, it should be well within your due diligence to ask about turnaround times and how much admin is involved in the process. We know that selling or buying a house can be an extremely stressful process, so ensure you choose a conveyancing firm which offers you the best cyber security, fast return times on contracts, digital solutions for Signing and Verifying Identity, and provides a safe and efficient settlement process."
triSearch also recently launched its new industry-changing conveyancing solution, triConvey, earlier this year. The solution is focussed on bringing Conveyancers into the digital age with efficient and remote solutions for conducting a conveyance.
"As conveyancing firms search for ways to be competitive in a saturated industry, there is no doubt that they will turn to triConvey as a solution," Allen added.
"Efficiency is an important trend in the Property Tech industry at the moment which consumers need to know. It should be an encouraging sign that they can expect speed, accuracy and level of professionalism from the firm if it is a triConvey client."
Other aspects of a conveyancing firm investors and sellers should be aware of include its social presence, blog content, response times and conveyancing acumen.
About triSearch:
triSearch is an award-winning business providing an all-in-one technology solution for Conveyancers. Access the seamless integration of Software, Search and eConveyancing tools to conduct matters from start-to-finish. All solutions are supported by one dedicated HelpDesk team.