Kym Brown South Australia's Superwoman
Written by

Candice Meisels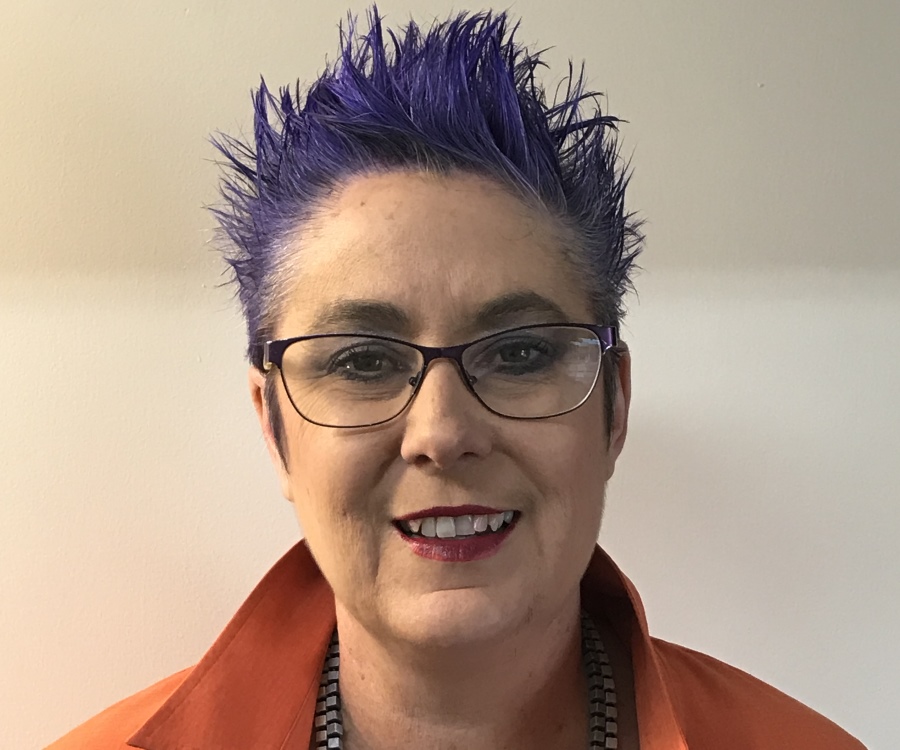 Foster Mum to 5 kids and winner of 50 business awards!
Kym shares her story here:
I am Kym Brown from Getaways SA, feeling fabulous at fifty, five frenetic foster kids, 22 years in business, 50 business awards with fantastic team of 35 delivering life changing experiences to our ever-expanding clientele. Wife to my amazing husband Steve for 26 years caring for 13,12,6,2, boys and precious 1-year-old girl.
Very close to my heart is supporting the plight of the number of children in foster care and raising awareness of how drastic a situation this is. I attend so many conferences where they talk about the situation of children overseas, but people don't know that there is just over 54,000 children in care throughout Australia. The desperate need for foster carers to provide a loving, caring, stable home environment is real. My husband and myself have been fostering since 2010, offering emergency care, short term and long-term care.
We were unable to have children of our own and after trying IVF 12 cycles and being unsuccessful, we commenced our journey to adopt from China. We have been waiting to adopt from China baby since 2009, a very long and emotional journey ...
In 1995 after travelling to Tasmania for our honeymoon and falling in love with the whole BnB, holiday concept Steve and myself commenced our business Treasured Memories Accommodation and Tours. We would provide tours and transfers in a very unique 1952 FX Holden to local restaurant and wineries throughout the Barossa, from our first accommodation place. We were keen to offer special experiences for visitors to the Barossa and our wonderful State of SA.
We have now grown to owning an exciting selection of leisure options including; 13 properties in Barossa, 1 property in Glenelg, 11 tour vehicles and a reservation service booking tourism product throughout South Australia. My business went through a name change 3 years ago to Getaways SA. I am Director of Fun and Experiences; I have the most enjoyable business in the world. We provide the ultimate experiences for our customers throughout South Australia and also offer a Family Funtastic Touring option so everyone in the family can enjoy our wonderful State. Some people think it is difficult to holiday with a family, but a Mum of 5 children, we help show how Getaways SA can make this possible.
During our 22 years in business we have won a total of 50 awards
Our Getaways SA business has now grown to offering services throughout offer a one stop shop, specialising in tailored, unique experiences incorporating tours, accommodation and tourism services State-wide. In the past 12 months, we have focused on attracting the Chinese market, and back in April this year we hosted 27 Chinese delegates for 7 days for the Barossa Vintage Festival.
We now live at Somerton Park in Adelaide centralising our business, our 5 awesome children and we also care for my 85-year-old mother who lives with us too.

"I am inspired by my mum who still comes to work in the Barossa with me three times a week to keep us all on our toes," Kym concludes.
Kym is a finalist in the AusMumpreneur 2017
Customer Service People's Choice and Business Excellence Awards