5 Gifts for the Whole Office
Written by

NewsServices.com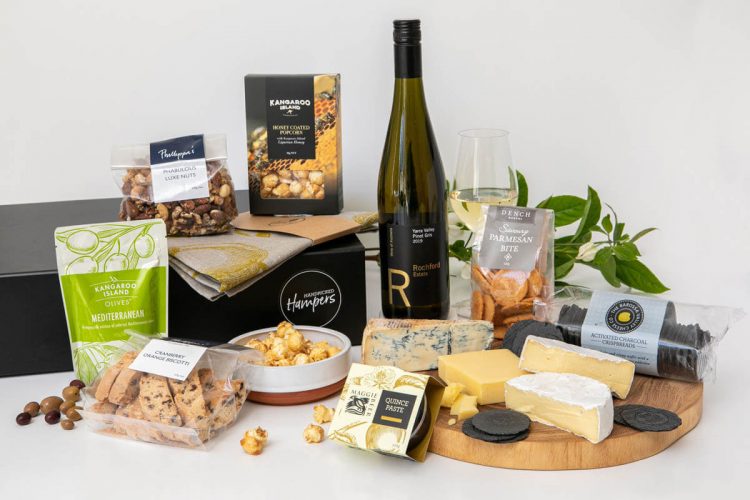 When looking for the perfect corporate gifts for employees such as a hanging plant, you must show your appreciation for all their hard work throughout the year. There are a ton of gift ideas for the holidays, from countertop desk accessories to gift boxes. No matter what your price range, you should be able to find a present for any co-worker on your list. Take a look below and browse our top five ideas for office gift-giving to see if you can find something great for your team.


1. Gizmos and Gadgets
Everyone loves being gifted a holiday gadget like a portable ice maker, stainless steel waffle maker, or even an ice scoop. For example, a countertop ice machine is an excellent idea for the office holiday party. The reviews show that this wise purchase is great for keeping cocktails cold without that pesky bag of ice that always seems to melt. Instead of running to the freezer, your co-workers will be able to stay and enjoy the festivities with their own ice maker at their disposal.


2. Desk Accessories
Add a pop of style and flair to your employee's desk this year. You could try thinking outside the box with an initial vase for some extra decor flair. These canisters are the perfect size for pens, scissors, and even flowers. The gift will feel personalized since you can buy each letter for your specific employee, and it won't take up too much space.


3. Care Box
After another rough work year from home, it would be a nice idea if you gifted your employees with mindfulness care boxes. While a care box can sometimes be hit or miss, you really can't go wrong when you go with a fully customizable option. A perfect idea would be to have a comfy blanket and other cozy goods. You could add a nice mug for their morning cup of joe and even some fun treats like hand lotion to break the mundane habit of working from home. There is no doubt that your employees will know you put a lot of effort into this particular gift idea.


4. Take Note
If your employee or co-worker is all about note-taking, this next gift is the one for them. An Italian note pad is perfect for taking down work memos or jotting down a shopping list. Each team member will be thankful for the generous gift. The note pad is also a great go-to gift if you are ever unsure of what someone may like. It really is a practical and straightforward option that anyone would enjoy receiving.


5. Snack Time
You can't go wrong with food as a gift. There are tons of items to choose from, from chocolate-dipped shortbread cookies to an array of chocolate boxes. You can even add healthy and organic snacks that are delicious. It is normal for everyone to get a little sluggish around the late afternoon with most of us requiring a pick-me-up. Now, your employee will have their snack right at their fingertips. You can seldom go wrong with a food gift, as it also proves you know their personality. The gift shows your hardworking team that you listen to their likes and dislikes, not to mention it will create some great conversations near the water cooler as they indulge in something tasty.
It is essential to remind everyone on your team that a healthy work balance is important. Showering employees with gifts is a really lovely way to keep everyone connected and happy. Gift-giving molds a good work dynamic and prepares everyone for a prosperous new year. No matter what you decide to treat your employees to, they will appreciate the gesture as long as you put some thought into it.