Starting A Healthcare Business: Here Are 7 Things To Consider
Written by

NewsServices.com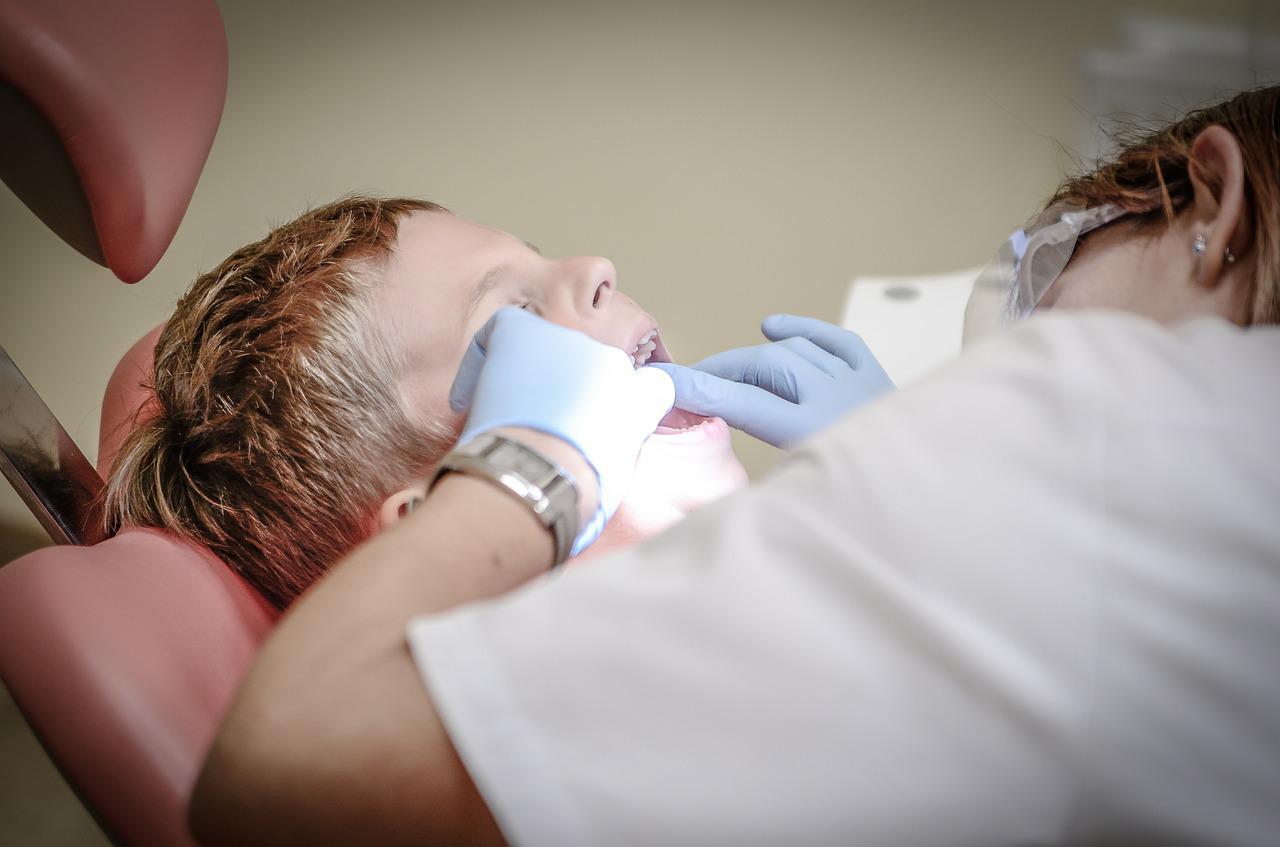 The COVID-19 pandemic laid bare medical infrastructure in almost all the countries of the world. No single country, including the United States, had the resources or facilities, that could help reduce its death toll from the pandemic.
The pandemic single-handedly showed that there is a glaring problem in the healthcare industry. We do not have enough hospitals, medical practitioners, nurses, technicians, or specialists to cater to a pandemic-like emergency.
According to many business experts, the pandemic proved that our societies need more healthcare institutions and facilities. In this regard, opening up a new healthcare facility can prove to be a lucrative financial and social opportunity.
If you are someone that has always wanted to help serve people and earn by doing so, this might just be the opportunity you were looking for. In this resource article, we are going to help interested individuals with information that can help them start a healthcare business.
Why is there a Growing Demand for Healthcare Facilities?
In the opening section of the article, we have already mentioned how the COVID-19 pandemic resulted in greater demand for healthcare.
In this section, we are going to shed light on some other factors (apart from the pandemic) that is leading to a growing demand for healthcare and its related verticals-
There is a growing awareness among individuals about their health concerns and issues. People are proactively getting themselves tested and checked at regular intervals to see whether they are healthy or not.

In recent years, the age mortality rate has increased. People are dying at a much more advanced older age. This means that there are more possibilities for illnesses, diseases as well as injuries.

Chronic diseases like cancers are on the rise. Given the unhealthy activities that most individuals are engaging in, diseases like cancer require focus medical attention and care. This can only be done at a healthcare facility.

The support industries around healthcare are also growing. For example, diagnostic centers, old-age homes, nursing facilities, and at-home medical facilities are all in demand and cater to millions over the world.

Poor lifestyle choices and eating habits are leading to an increase in the rate of illnesses like obesity. The more developed our economies will become, the higher will be the rates of lifestyle-related illnesses.
All the above factors are together contributing to fuelling an increase in demand for healthcare facilities and trained medical professionals.
List of 7 Things to Consider when Starting a Healthcare Business
In this section, we are going to list down seven important things that individuals need to consider when starting a healthcare business-
Regulations, Licenses, and Certifications-
Healthcare is one of those businesses that are under constant governmental scrutiny. In this regard, regulations need to be met. This includes everything from certifications to fire licenses to even how medical waste is being disposed of. This is an extremely sensitive area where healthcare businesses cannot afford to overlook or miss the dates on licenses.
Forming Partnerships with Vendors and Stakeholders-
If you have ever walked into a medical facility, you will notice that there are probably ten thousand different things. Every healthcare business needs to contend with multiple partners and vendors. Medicine deliveries, equipment manufacturers, staffing companies, etc. are some partnerships that need to be formed and maintained to ensure long-term success.
Being Passionate about Helping Suffering Individuals-
If you are looking at just the business and profit part of a healthcare business, you will never be successful. This is because when it comes to any healthcare goal, the key is to be empathetic. At the end of the day, you want to serve people, make them get better and lead healthier lives. If this is not a top priority, you are not going to stay in business for a long time.
Identifying and addressing your Target Audiences-
Healthcare is a very vast field. In fact, there are at least thirty different business models you can start within 'healthcare'. According to experts, you need to have a very clear vision of who your target audiences are and what niche you will be operating in. Once you have that, you can focus your marketing activities and strategies to engage with your target audiences.
Starting a Healthcare Business requires Time and Patience-
We already mentioned that healthcare is one of those businesses that is heavily regulated. This means that you are looking at a lot of time to get approvals done from the authorities. Things move slowly in this industry and this is why you need to be as patient as possible. Getting licenses, forming partnerships, or becoming the go-to institution will not happen overnight.
Create a Business Model that is Lean, Mean, and Fit-
When it comes to any healthcare business, some critical areas need your focus. One such area is unnecessary expenditure and wastages. By creating a leaner organization that takes care of wastages and extra expenditures, you will be able to meet your budgets and not go overboard. Being money-conscious and sensitive will help you keep the costs down.
Hiring Medical Staff and Practitioners from the Best Staffing Agencies-
In recent years, there have been excellent institutions that are catering to the staffing needs of healthcare institutions. Healthcare institutions need to be aware of the compact nursing states laws and hire nurses that can practice with the same licenses in different states that are part of the compact agreement. The professionals are the ones who will help the business succeed.
The Bottom Line
This is probably the best time to start a new healthcare business. Even if you do not have the capital to start a full-fledged super-specialty institution, you can always make a start with something smaller. By paying attention to the points mentioned in the article, you can be well on your way to medical entrepreneur success. If you have any questions, you would like us to address about the topic, please let us know in the comments