Click and Collect Service Rids Porch Piracy
Written by

David McLean, CEO of Hubbed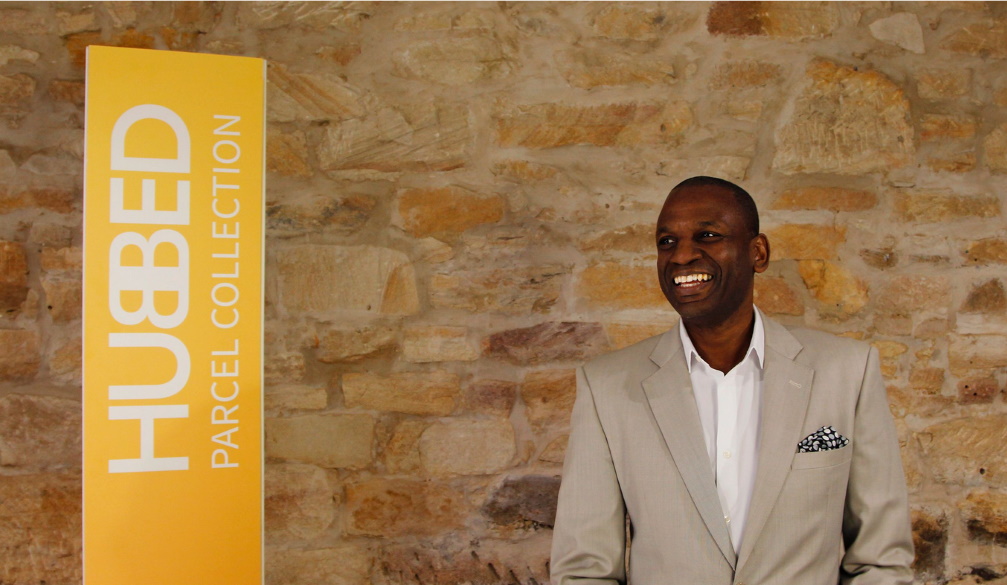 With online shopping booming and Christmas gift buying just ahead of us, many Australians are concerned about the ongoing threat of Porch Piracy – the criminal act of stealing delivered parcels from a person's front porch or common area.
David McLean, CEO of leading Australian parcel collection point network Hubbed, has in-depth knowledge of e-Commerce and last-mile deliveries, says: "Our recent survey revealed only 55% of respondents had a safe delivery spot outside their home and the threat of Porch Piracy is just one of the many reasons Hubbed benefits consumers. There is nothing worse than expecting a package and coming home to find it's not there. Online shopping, driven by Covid-lockdowns, has increased by 26.9% year-on-year (YOY) for the 12 months to 31 July 2021[1], increasing the number of parcels left unattended by couriers."
"From our research we know that 60.5% of people worry about parcel theft if parcels are delivered when they are not at home. We also know that over 75% (77.2%) of Australians would prefer delivery at a secure collection point as opposed to home delivery without a signature," says Mclean. "The whole theory behind online shopping is convenience, so it's important that consumers get that experience and are not inconvenienced by parcel theft."
Package theft is a problematic crime for consumers because of the associated cost and accompanying frustration it entails, but it is also a concern for retailers because the crime is a by-product of current delivery practices and it has massive implications for logistics companies. 
Mark Rober's hilarious YouTube take downs of porch pirates through his fake parcel glitter bombs give us a laugh and hopefully make criminals think twice before stealing your parcel, however McLean believes convenient Out-of-Home delivery services like Hubbed are the only fail safe way to ensure you get your purchases.
Hubbed's survey also shows that 59.4% of people would shop online more if they could ensure parcel security.
With a focus on security and convenience, Hubbed's network of over 2000 pick-up and drop-off (PUDO) locations ensures parcels are delivered and kept securely until customers are ready to pick them up.
"As well as protecting against Porch Piracy, Hubbed is the perfect delivery option for busy families who can't be at home during a delivery time window and those living in apartments with common areas open to the public," says McLean.
Parcel collection also improves on customer's other bug bears: slow deliveries. As online shopping continues to rise and Covid-19 limits driver availability, timely deliveries will be stretched. "Supporting density of delivery for carriers helps improve delivery timeframes," said McLean.  "Carriers dropping off large volumes in a single drop to a Hubbed location increases their delivery efficiency and reduces carbon emissions."
When shopping online from Hubbed retail partners, customers simply nominate their preferred Hubbed pick-up location, then collect at their convenience when it has arrived.
"The best thing about Hubbed is that parcel pick- up occurs at conveniently located, high traffic places including 7-Eleven convenience stores, BP Petrol Stations, Mailboxes etc stores, National Storage self-storage locations, as well as independent retailer locations nationally," says McLean. "Picking up a parcel from a Hubbed location often forms part of the after school run or after work drive, reducing single trips and the need to re-schedule a missed delivery – which is also great for reducing carbon footprint."
For more information visit Hubbed.com