Tech Innovations to Look Out For: 2021 Edition
Written by

NewsServices.com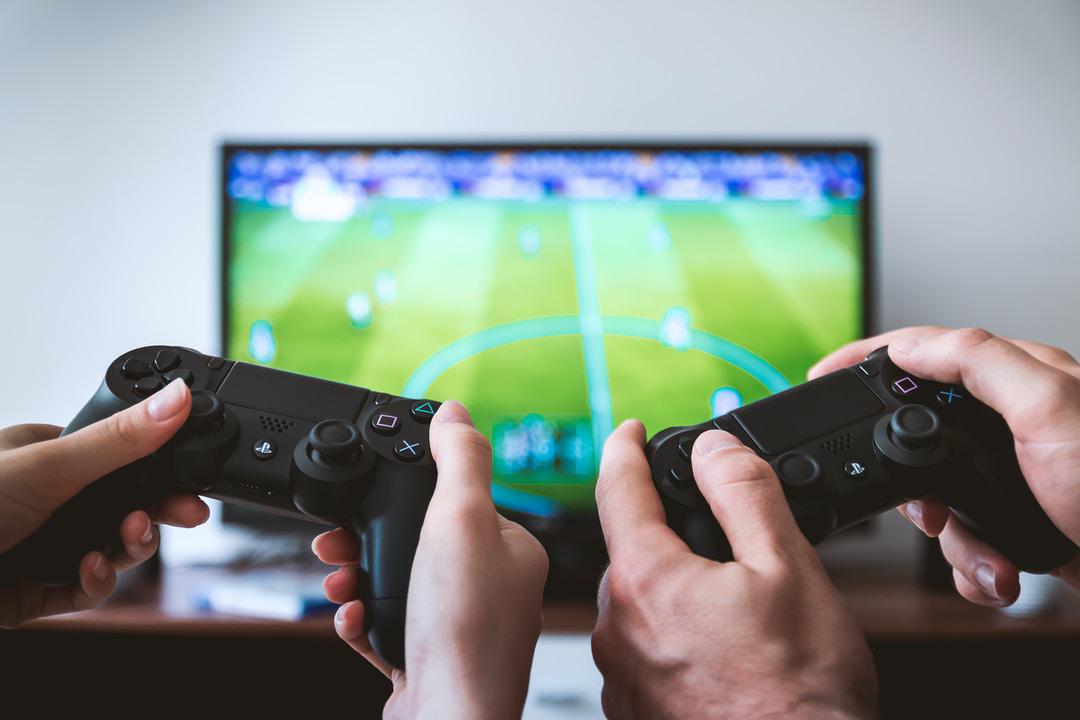 In a world of big data analytics and artificial intelligence where virtual and augmented realities have gone from science fiction to everyday occurrences, it's hard not to get excited about current and future tech innovations.
Whether it's making us safer, improving business processes, or simply keeping us entertained, technology has become a part of our daily lives that most people wouldn't know how to do without. There are some standard tech innovations that come out each year, such as the latest smartphone or PC models, and then there are some tech solutions that prove to be the next big advancement in their fields. Here are just a few great tech innovations to get excited about for the rest of 2021.
Biopharmaceutical Technology
Following the COVID-19 pandemic that's hit the United States, and the rest of the world, hard in the last year and a half, advancements in healthcare are more exciting than ever. We've already seen several companies create COVID-19 vaccines that received emergency use authorization from the Food and Drug Administration in record time, and biopharmaceutical companies are constantly seeking ways to eliminate inefficiencies in the healthcare industry and get new medicine to patients faster.
One such company following this mission is Roivant Sciences. The Roivant platform accomplishes its mission by launching health technology companies called Vants. Each Vant has a specific purpose, whether that's to treat certain conditions or to improve healthcare data handling and other technological solutions. For example, Myovant Sciences, which transferred to Sumitomo Dainippon Pharma in 2019, focuses on creating new treatments for women's health and prostate cancer.
Roivant embraces techniques that help with the rapid development of molecules to help combat diseases that pose high unmet threats. An example is their use of machine learning-based models for protein degradation to help ensure quality control for their solutions. Advancements in artificial intelligence, big data, and gene editing are currently the most popular technological trends in the healthcare industry.
Gaming Innovations
Gamers have had plenty to celebrate in the past several months with the releases of the latest gaming consoles, the PS5 and Xbox Series X. Of course, there's also the OLED model of the Nintendo Switch launching in October and plenty of big game releases coming between now and the holiday season. Of course, for the best gaming experience, you'll need a great gaming TV or monitor. Here's everything you'll need to know about finding the best gaming TV 2021.
Nintendo is releasing a new OLED Switch for a reason. OLED TVs are lit differently than your typical LED TVs. With an OLED TV, each individual pixel lights up, meaning that screen brightness and colors won't get washed out, even if you're viewing the screen from an extreme angle. This produces a much better picture than what you'll get with a standard backlight. Of course, the resolution is a major factor in finding the best TV as well, and these days, a gaming TV with 4K resolution is generally affordable. These are a huge step up from the typical TVs with HDMI ports released just a few years ago. With HDR capabilities, your screen will also be able to produce darker shadows and brighter lights, making the picture that much more realistic.
If you want to avoid visual glitches, like screen tearing, then it's also a good idea to look for a new TV with a variable refresh rate (VRR). With VRR, your display will have a dynamic refresh rate, which can keep up with changes in your frame rate. Speaking of frame rates, if you want to take full advantage of new 120Hz games capable of running 120FPS (frames per second), you need a 120Hz gaming TV with an HDMI 2.0 port. This will make input lag virtually nonexistent, and you'll have the best gaming TV to support new releases for years to come.