Gunning has hired Anthony Tsapicounis as Senior Property Manager
Gunning hires Senior Property Manager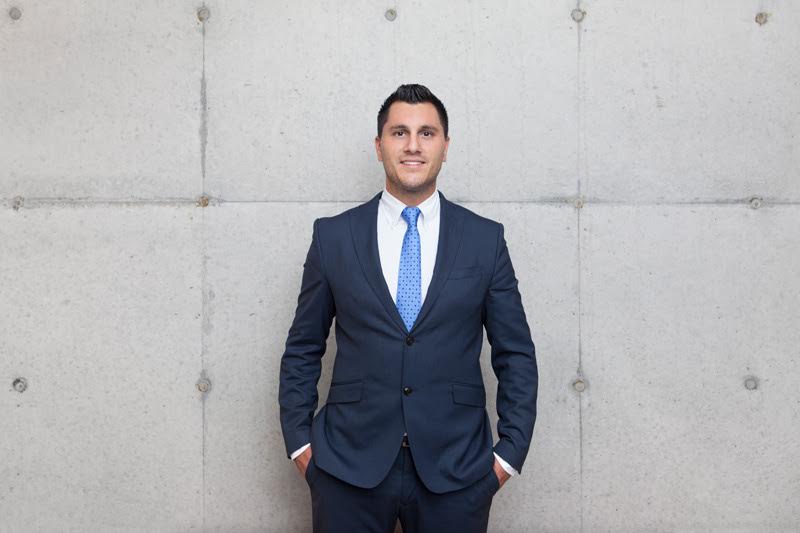 Leading commercial and residential real estate agency Gunning has hired Anthony Tsapicounis as Senior Property Manager to help support and grow the boutique agency.

Gunning Principal Malcolm Gunning said Gunning had a strong Property Management and Building Services portfolio.

"Our agency continues to thrive in a competitive market place and Anthony will play a key role in business development as well as his core responsibilities as Senior Property Manager," Mr Gunning said.

"Anthony will work across Commercial, Industrial, Retail and Residential properties in the Sydney metro market in particular Inner and Fringe CBD as well as Eastern Suburbs of Sydney.

"With an exceptional client services record, Anthony has a solid understanding of building operations, revenue and expenditure budgeting and lease administration, having previously worked across medium to large sized office buildings, retail shops and industrial units across the Sydney Metropolitan Area," Mr Gunning said.

Anthony has four years' experience in Commercial Real Estate and was most recently part of the team at Cushman & Wakefield Sydney after a three year stint at Khoury & Partners Parramatta. He has a Bachelor of Property Economics Degree from Western Sydney University and is a Certified Practicing Valuer.

Working with Senior Property Manager Gaye Gunning and the Gunning Management team, Anthony replaces Emma Wilson who has left the company.