Broo Limited Adds Mildura Brewery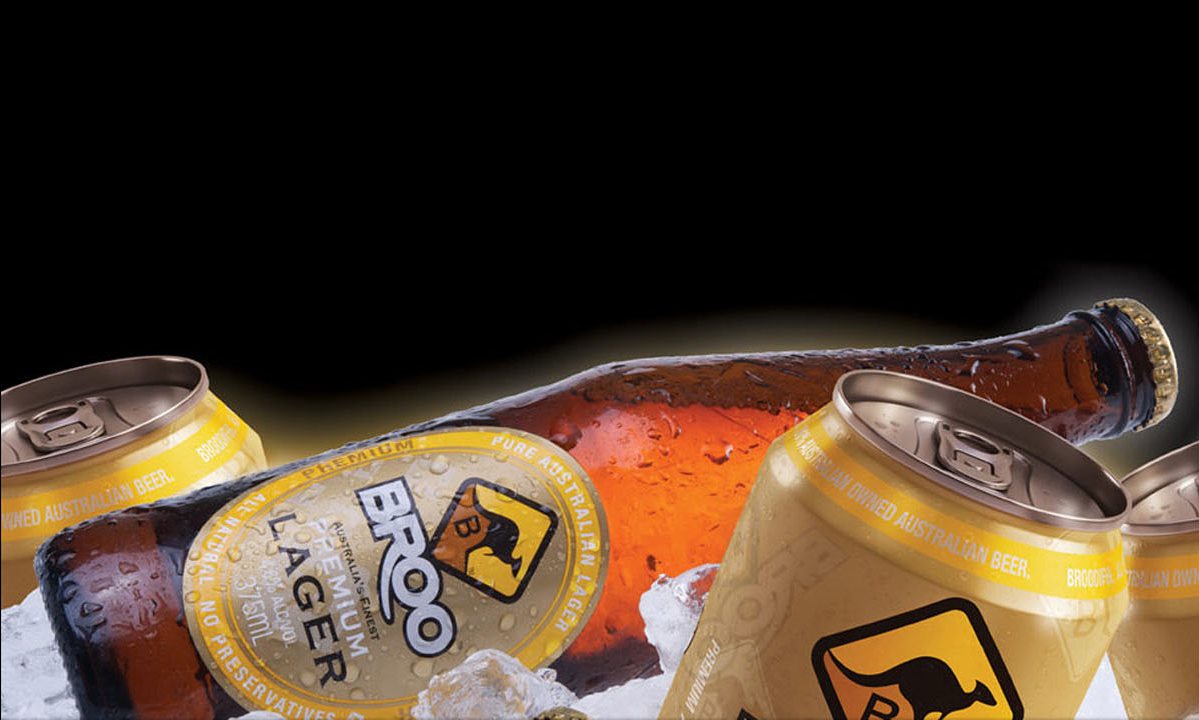 Broo Limited (ASX: BEE) (Broo) is pleased to announce that it will acquire, through its wholly owned subsidiaries, the iconic Mildura Brewery located in Mildura, Victoria.
The Mildura Brewery, located in the former Astor Theatre, is a unique, locally operated beer production and brewery pub business in Mildura, Victoria, which has been in operation since December 2004.
The Mildura Brewery was one of the first Craft Breweries and contract brewing facilities in Australia. It has played a significant role in the establishment and growth of the Australian Craft Beer Industry.
The acquisition of the Mildura Brewery beer production business will provide Broo with a commercial brewery facility to immediately commence its own beer production, providing Broo with the opportunity and capacity to expand distribution of its beer products nationally. This will also significantly reduce production costs in turn providing increased profitability across sales of existing brands.  
As part of the acquisition, Broo will also be acquiring the various Mildura Brewery beer brands currently being produced at Mildura Brewery, and which Broo will add to its existing product portfolio.
Founder and Executive Chairman of Broo, Kent Grogan, said:
"Broo is thrilled for this upcoming venture, which represents yet another exciting stage in the growth and development of the Company's operations within Australia.
"The acquisition of the Mildura Brewery pub venue also provides Broo with an exciting extension of our existing business by providing a micro-brewery hospitality venue for Broo to showcase and realise retail margins for its beer products.
"This model is in line with the Company's domestic growth strategy with additional sites currently being evaluated for further expansion."
ABOUT BROO
Broo Limited is a unique Australian beer company that distinguishes itself from competitors through strong brands, company ethos, unique marketing platform and quality beer products. The Company is currently focused on the production, marketing and sale of two beer products, Broo Premium Lager and Australia Draught. The Company's Broo Premium Lager brand was launched in September 2009, and the Company's subsidiary, Australia Draught Pty Ltd launched the Australia Draught Beer brand in 2014. Broo Premium Lager is stocked in a range of independently owned outlets, including Thirsty Camel, Bottlemart, Cellarbrations, Bottle-o, Foodworks and IGA liquor retailers, and a range of independent hotels and bottle shops. The Company has also entered in agreements to undertake production and distribution of Broo Premium Lager within China.
For more information please visit: http://www.broo.com.au/