Group Homes Australia and Heathley donate to Orange Sky Laundry
Written by

Candice Meisels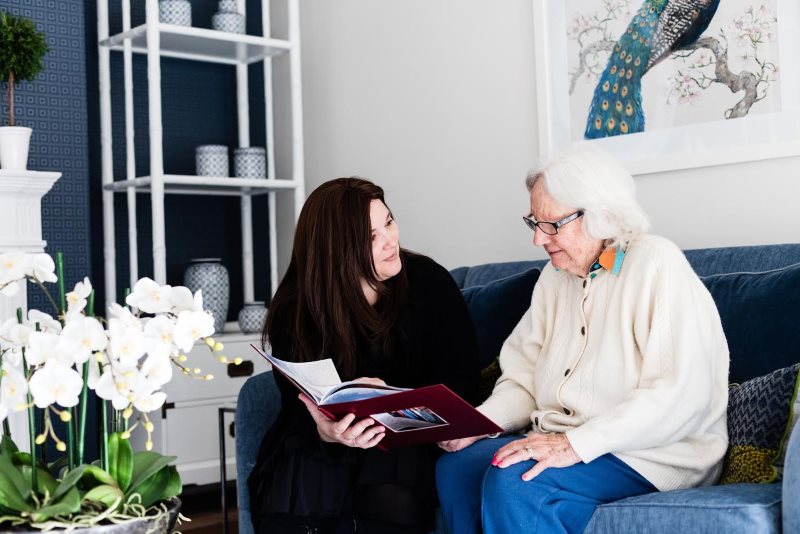 Group Homes Australia, who offers a unique model of dementia care in a luxurious, friendly and safe, home environment, celebrates a successful 2016 by giving back to the community. Group Homes Australia and Heathley have donated to the innovative charity, Orange Sky Laundry.
Group Homes Australia and Heathley recently entered into a property partnership. The partnership, which is designed to drive future growth, has Heathley agreeing to fund the purchase and development of Group Homes Australia (GHA) residences through its existing Heathley Aged Care Property Fund No.1 (Fund).
GHA and Heathley have chosen to support Orange Sky Laundry because they are keen to support a charity that works with the homeless. The teams at GHA and Heathley love the Orange Sky Laundry concept.
Jonathan Gavshon, General Manager at GHA says: "At GHA we are able to offer people living with dementia a beautiful home environment, with round the clock, best in class care. As the business grows and more people are able to benefit from living in a Group Home Australia environment, we wanted to acknowledge people living without a home. We are enormously impressed by the innovation, vision and revolutionary care that Orange Sky Laundry offers and are delighted to be able to demonstrate our support with a monetary donation to ensure they can continue the amazing work that they are doing."
Lucas Patchett, Co-founder of Orange Sky Laundry says: "Orange Sky Laundry believes in treating others how they want to be treated and providing a platform for positive and non-judgmental conversations. Donations such as this allow us to continue operating our 12 vans around Australia, run by more than 700 amazing volunteers who facilitate over 7.2 tonnes of free laundry and 1,200 hours of conversations."
Group Homes Australia and Heathley are passionate about the community and giving back to those who require support.
In 2017, Group Homes Australia will run a series of local community events to allow locals to see the homes and engage with the residents and staff at Group Homes Australia.
About Group Homes Australia:
Group Homes Australia offers a unique model of care in a luxurious, friendly and safe, home environment. Our mission is to ensure that people living with dementia also live with dignity. We have homes located across Sydney, including in Waverley, Rose Bay, Vaucluse, St Ives and Warriewood, and were recently independently benchmarked by Alzheimer's Australia as best in class in every area of dementia care against over 80 competitors.
Our model is the first of its kind in Australia and focuses on creating a non-institutional way of living that emphasises a resident's abilities rather than their disabilities. Our homes are traditional houses in traditional streets and are an integral part of the community, with a maximum of 10 residents living together in private rooms. Each home has trained staff on site 24/7 and approximately 1 member of staff for every 3 residents.
Our caring team members are homemakers, and they support and assist residents with their daily needs and activities. They encourage residents to be engaged in shopping, cooking, gardening… The full range of daily tasks that bring a sense of purpose in a home. We have no call bells or nursing trolleys, no rigid routines around waking, personal care or singalongs. We actively welcome friends and family to come and visit and stay for a cup of tea and sample our latest freshly baked treats.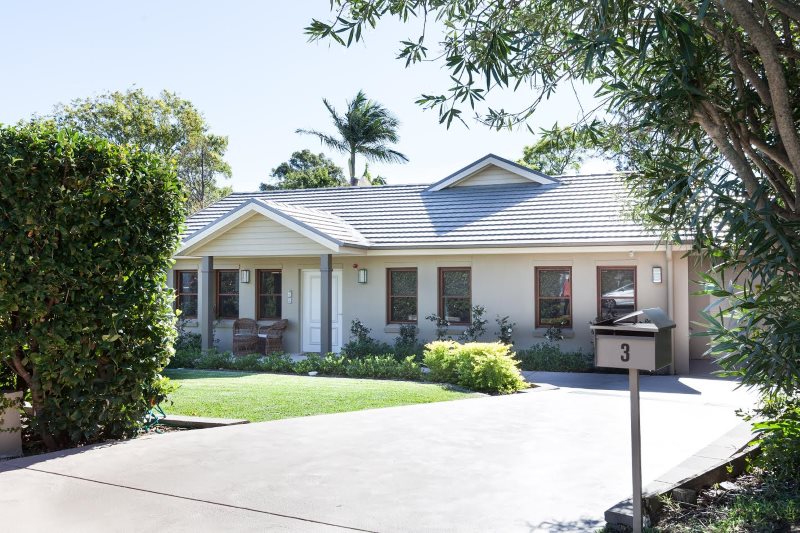 www.grouphomes.com.au
or
1300 015 406
About Heathley Limited:
Since incorporation in 1977, 
Heathley 
has had a proud history of finding, structuring and managing property investment portfolios for wealthy individuals, families, and institutions. The principal operations of Heathley is property funds management - having successfully established 40 property funds throughout its 40-year history. The Board and Management of Heathley Limited have a diverse mix of experience and skills and currently manage nine property funds with total funds under management of approximately $550 million. Website:
www.heathley.com.au