TST Partners, backed by Jingyi Group, plans to list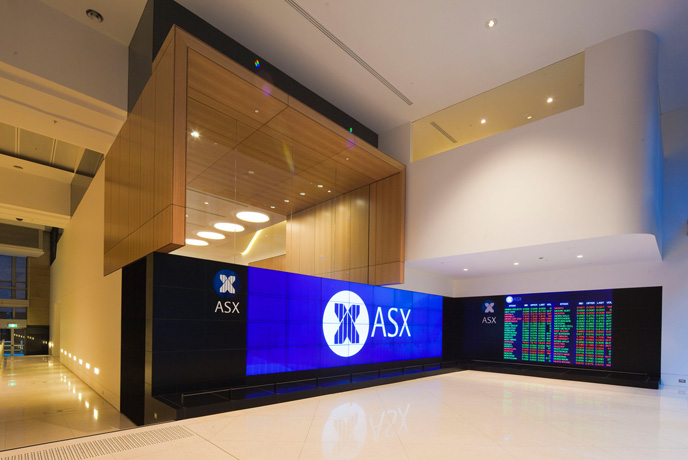 TST Partners Group Pty Ltd (TST Partners), a Melbourne based financial and legal services firm with an Asian-Pacific focus, is pleased to announce that it will list on the Australian Securities Exchange (ASX) in early 2017 by way of a reverse takeover, having entered into an agreement with Shanghai based private equity firm Jingyi Group Co. Ltd (Jingyi Group).
As part of the planned RTO, Jingyi Group has entered into a heads of agreement to acquire the majority shareholding interests of a currently listed Australian company. TST Partners will then enter into a scrip for scrip transaction with the company in order to become a listed entity. The presently listed company will be named once the transaction has shareholder, ASX and regulatory approvals, with all parties currently bound by a non-disclosure agreement.
Upon listing, TST Partners plans to pursue an expansionary agenda in 2017, which will involve the acquisition of a number of accounting and legal practices across Melbourne and other Australian capital cities.
Mr Francis Gu, Group Managing Director of TST Partners, said:
"Currently, I believe the top-tier legal and accounting firms are over charging clients due to their enormous operating costs and a lack of competition, whilst the smaller firms may not possess the resources or technical expertise to adequately service these clients.
"We plan to fill the gap in the market that exists between the top-tier and smaller firms, especially in respect to the value of its service offering to overseas clients. TST Partners will position itself to provide highly technical financial and legal services without the top-tier price tag.
"Our true multi-disciplinary service offering is also the preferred model for overseas clients, as it eliminates the need to co-ordinate across multiple service providers required to complete a single transaction.
"The proposed listing of TST Partners will also allow us to raise capital for our ambitious expansion plans."
Mr Xiangyou Kong, Managing Director of Jingyi Group, said:
"Our group's investment in Australia reflects an overall trend in China to look towards Australia as a desired destination for expansion.
"We see the listing of TST Partners as an opportunity to take a significant lead in providing the ever growing need for financial and legal services by Asian investors and corporations looking to invest in Australia for the foreseeable future.
"Traditionally, Chinese investors have focused on real estate when it comes to investing in Australia. However our group believes that the professional services industry in Australia has been overlooked.
"Our Australian business investment will not only provide clients with financial and legal services, but also exposure to investment opportunities through our asset management business".
In addition to the RTO listing, TST Partners and Jingyi Group also plan to raise significant capital from Asian investors into managed investment schemes to be operated by its newly established asset management business, TST Asset Management Pty Ltd. The asset management company will initially operate 3 funds across property development, mortgage backed securities, and equities and fixed income securities.
Following the listing, TST Partners will have access to significant resources in China including state of the art office facilities in Shanghai and a team of client relationship managers who will drive business to the Australian offices.
ABOUT JINGYI GROUP
Jingyi Group is a Shanghai based private equity company with a diversified investment portfolio across various sectors including, funds management, hospitality, hotels, luxury car distribution, alcohol manufacturing and distribution, and solar technologies among many others.
ABOUT TST PARTNERS GROUP
TST Partners Group is a multidisciplinary financial services firm which provides accounting, legal, finance brokering and corporate advisory services in Melbourne. The first "TST" entity (TST Accountancy Pty Ltd) was established in 1988.
The firm services a wide range of clients from small businesses to multinational corporations based in Australia and across Asia.  The firm currently operates from 2 locations, Melbourne CBD and Box Hill Central professional suites. Currently the team consists of over 20 staff including accountants, lawyers, finance brokers and corporate finance specialists. The group's most recent business TST Asset Management has recently applied for an AFSL and is expected to commence capital raising for their managed investment schemes in March 2017. The asset management business will also establish and operate managed investment schemes for clients across the Asia-pacific region looking to operate in Australia.
For more information visit www.tstpartners.com.au