THREE60 Energy Group bolsters EPC&C team with new senior appointment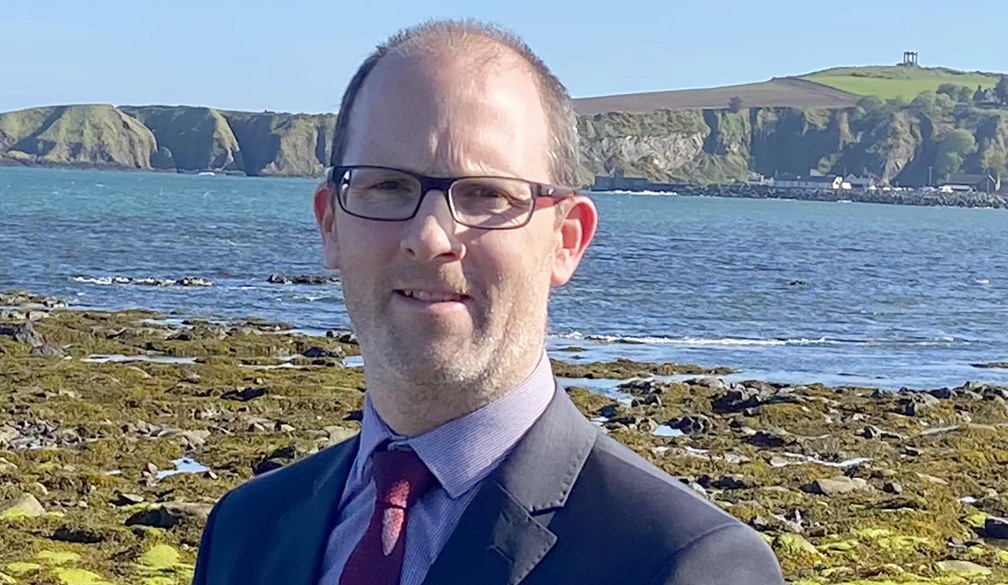 THREE60 Energy Group, a leading independent energy service company offering complete asset life cycle solutions, has appointed Gareth Broxton as Engineering Director who joins the company's Engineering, Procurement, Construction and Commissioning (EPC&C) team.
With a global remit, Gareth will be responsible for technical assurance and customer focused delivery. He will play a critical role in managing and developing the group's multi-disciplined engineering team to meet growing demand from operators for fit-for-purpose solutions that support a low carbon future. 
A Chartered Engineer and Fellow of the Institution of Engineering and Technology (IET), Gareth brings almost two decades of experience in the upstream and midstream oil and gas sector to the role having worked across the full asset lifecycle from FEED through to decommissioning. He joins from Wood, where he held a number of senior technical and project management roles across the UK, Europe, Asia and the Middle East.
Throughout his career Gareth has supported major operators to deliver key EPC&C project scopes including Shell, Repsol Sinopec, EnQuest, TAQA and TotalEnergies.
Commenting on his appointment, Gareth said: "I am thrilled to join THREE60 Energy having followed the success of the business for many years. I have been impressed by the team's unwavering dedication to quality and responsiveness which is embedded in the culture of the business, and is reflected in the elevated level of customer focus. It is an exciting time to join as the company continues to evolve and has very ambitious growth targets in the next three to five years.  As well as managing a highly skilled multi-disciplined engineering team, I am looking forward to working with a growing customer base to help them solve their engineering challenges.  
"There's a real opportunity to make a difference. To achieve the ambitious net zero targets requires a significant reduction in carbon emissions, and the future energy mix will include renewables such as solar, onshore and offshore wind, and hydrogen. The acceleration of both emission reduction and renewables projects will require the right technical solutions and engineering expertise to deliver at scale. We will strengthen THREE60 Energy's already strong engineering offering so we can support our customers on their energy transition journey, and help them embrace a low carbon future."
Alasdair Smith, Managing Director for THREE60 Energy's Engineering, Procurement, Construction & Commissioning (EPC&C) services, said: "Gareth brings an impressive technical track record in multi-discipline engineering and project management. He has already demonstrated strong alignment with our values of integrity, ownership, challenge and collaboration. With a natural ability to develop strong relationships with colleagues and customers alike, and delivering impressive technical solutions to address industry needs, he is ideally suited to the role. I am looking forward to working with Gareth as he further strengthens our engineering offering, and supports our future growth as a result."
Find out more here: www.three60energy.com