146 years of Akubra Hats - demand for local products soar this Australia Made Week
Written by

Mitchell Sariovski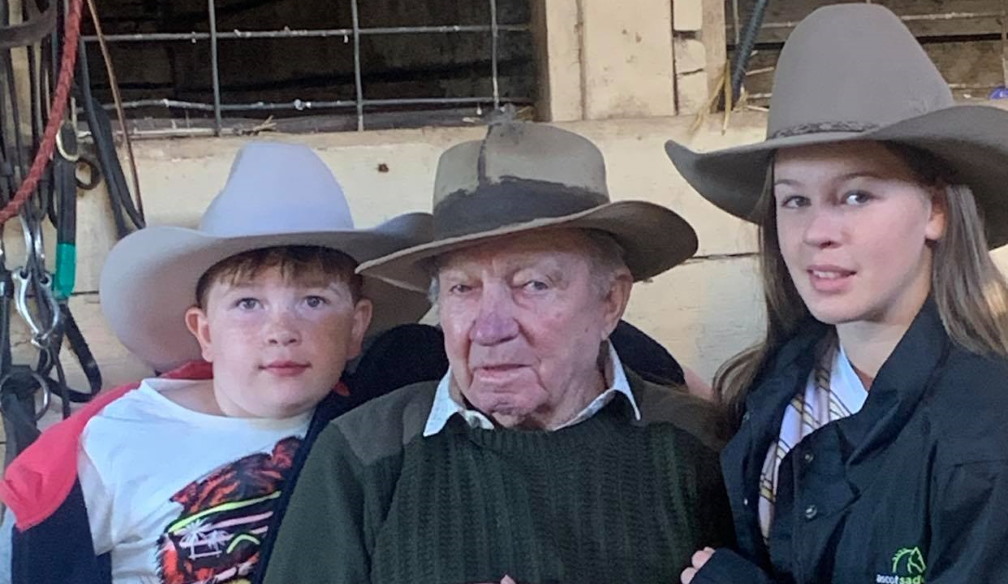 In the last 12 months there has been a major shift in how Australians do their shopping,  fuelling a hunger for locally made goods – in particular food and beverages, skincare and  pharmaceuticals.  
Kelly Armstrong, Business Australia, Senior Manager, Strategic Advisory Consulting  Services, said demand for local products – grown or produced in Australia – has soared in  the last 12 months.   

"The uncertainty created around international and domestic border closures and the ongoing  global supply chain issues has driven an increased interest from consumers on supporting  local producers and manufacturers," said Ms Armstrong.  
"It's really easy to make a conscious decision to support Australian-made now," she said.  
Nine out of 10 (93%) shoppers said they were more likely to buy products made in Australia  than from overseas, up from 87% a year earlier, according to Roy Morgan research,  released this month.  
"When you are buying Australian made, you are buying quality products, made to the highest  standards and by business owners who have persevered through some of the most difficult  economic conditions we have seen in modern times," said Ms Armstrong.  
"One of the other big trends we are seeing, is that convenience is king – globally, consumer  adoption of e-commerce has driven many businesses to rapidly change their approach to  market to keep their doors open. There has been a rise in online retail and grocery  shopping, and in pre-made meal services using local produce offering both convenience and  safety, straight to the door."  
"Consumers are more focused than ever on the quality of the product they are sourcing and  there is a sense that local and Australian-made offers good value and supports local  business."  
The sectors showing the greatest demand for Australian-made, according to Business  Australia are:  
Food and beverage:

The buy-local trend has been growing in popularity for several  years now following bushfires and drought, and during the COVID-19 crisis. Markets  are booming and so are offerings where you can buy direct from the farmer or  producer. Supermarkets are now selling local seafood, traditionally bound for China  and overseas markets, and food delivery services like Marley Spoon are focusing on  Australian suppliers, with exclusive use of Australian-grown tinned tomatoes in its  meal kits.  

Health and wellbeing:

The growing consumer focus on natural, organic and clean  products has extended from food to what we use on our body. Aussies are adopting

a more holistic approach to their beauty routine and focusing further than skin deep.  With Australian-made products there is a sense of trust in the products used. 

Pharmaceuticals:

Australia's multi-billion-dollar pharmaceutical market has been  growing steadily over the past 10 years, despite the pandemic and disrupted global  supply chains. This is an area we are still yet to see more growth in the coming  years.  
About Business Australia and the Entrepreneurs' Programme  
Business Australia is a profit for purpose member-owned organisation that provides tools,  resources and advice to support businesses of all sizes. Whether a business is just starting  out, looking to become more efficient or wanting to grow, Business Australia exists to help  them get there. Membership is free, simply register online using an ABN. For more  information visit businessaustralia.com. 
The Entrepreneurs' Programme is an Australian Government-funded programme which  employs a network of business experts to help Australian businesses get from where they  are to where they want to be. Business Australia is the approved Delivery Partner for  customers in NSW and ACT.