amaysim launch Big Love Legends initiative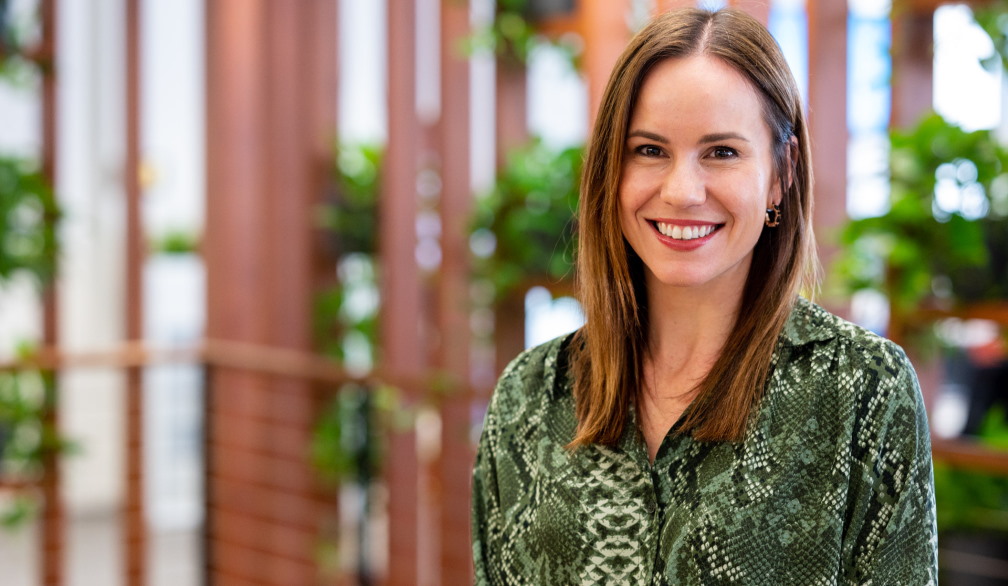 For the next month, Australia's most loved telco amaysim, is calling out to its customers to get involved in their new initiative, Big Love Legends.
Up until June 30, customers can nominate the community support programs and charities they are currently involved in and supporting in the Big Love Legends program. From here, amaysim will select up to six applicants to receive some extra love! This can include providing mobile services, tapping into their social media, public relations and marketing channels or leveraging their network. It's clear why they remain one of the most loved telcos!
When speaking to Renee Garner, Chief Marketing Officer of amaysim she explained that the new initiative was a way for them to rally their resources and share big love to not just their customers but the not-for-profit groups that are interested in so that together, we can create a positive impact in the community.
"At amaysim, we see our customers as real people, not a massive database of bill payers, like most telcos. We truly value each individual customer and through the Big Love Legends program, we are able to take our love for our customers one step further by sharing love with the charities and social groups that they invest their love and time into. By joining with amaysim in our Big Love Legends program, we hope to use our voice and platforms to shine love on smaller charities and initiatives that could use our large support network behind them. It's us, supporting our customers in making a positive impact."
One charity and long-standing customer that has already benefited from the support of amaysim's Big Love Legends initiative is not-for-profit, Motherless Daughters Australia, a support network for daughters that have lost a mother. Recently, amaysim got behind their Draw Her Wings campaign to help spread the word and love ahead of Mother's Day.
Danielle Snelling, Co-Founder of Motherless Daughters Australia said, "Ten years ago now, my mother Rosa recommended I move to amaysim as I was constantly going over my phone bill and data. She had seen an ad in the local paper at the time of a fantastic deal, and valuing the opinion of my Mum, I changed providers and have never looked back. To get the word out about the Draw Her Wings campaign, I knew I needed help from a communication specialist and so, on a whim, I guessed the email of amaysim's CEO and was in awe at the response I received," continued Danielle.
Just 24hrs after sending the email, Danielle received the backing of the entire amaysim leadership team, and it spurred amaysim into creating Big Love Legends – to continue supporting charities like Motherless Daughters Australia.
For more on amaysim or the Big Love Legends program and to get involved, visit https://www.amaysim.com.au/big-love-legends