How to Avoid Becoming a Small Business Statistic
Written by

Andrea Edwards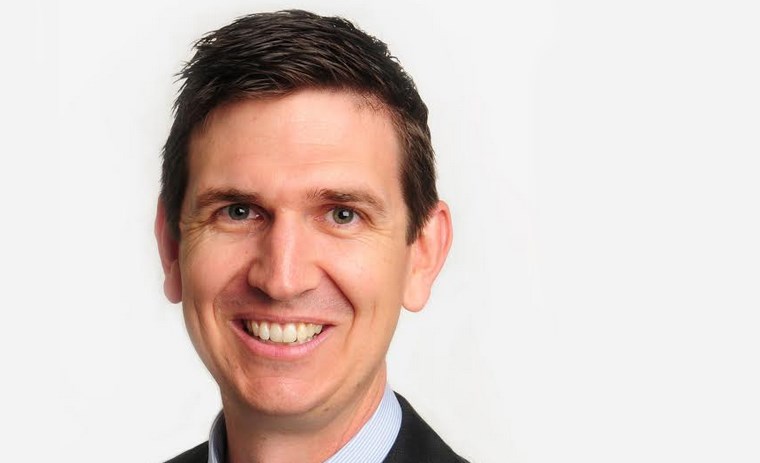 When it comes to running a small business, the odds are almost stacked against you from the get go with more than 60 percent of businesses failing in the first three years of operation.
Boutique Advisers' small business financial specialist Tahni Davison said there are a number of different reasons why so many struggled to survive, but it's often due to a lack of planning.
"Running your own business is hard work and can be so all encompassing that people get so caught up in the day to day, they forget to focus on the future," Mr Davison said.
"Now with the end of financial year approaching it's a good time to take stock, look critically at where the business is at and where you want to be in the future," he said.
"As well as getting your accounts and tax returns in order, look at where you can save money, review the previous year and set financial goals for the next 12 months and beyond."
"Setting achievable strategies for the future is key to getting ahead and this is something best outsourced to a financial expert."
"I ran a business myself and know how easy it is to put future plans on the back burner because you are too busy with the day to day, if I hadn't engaged a financial planner for strategic advice, chances are that I too would have become a statistic."
"I've seen couples who have run a business for years and have as little as $40,000 in their super accounts, which sits there idle and runs the risk of being eaten up by fees rather than working for them."
"People need to stop and think about whether their business is giving them what they need on a personal level and if it's not, think about what needs to change and how they can do that and still increase their net wealth."
"Business owners often have complex situations and it's important that they are utilizing the various structures available, to not only grow their wealth but protect the assets they've already accumulated."
"Whether this is through a self-managed super fund, family or company trust, they all have benefits depending on the individual situation."
How small businesses can stay ahead of the curve;
Make a plan; many small business owners are time-poor and focus on the day to day running of their business but it's essential to think about long term financial and personal goals and how they are going to achieve them.

Diversify your assets; You don't want to be running a business in your 80's because you haven't put money away for the future. Consider how you can use your cash-flow now to secure a comfortable retirement if the business is not saleable. Investigate your financial options to ensure you have a viable exit strategy.

Take as critical look at your cash-flow; is your money being used wisely, could you make changes to loan structures or leasing arrangements that will save you in the long-term. Be flexible to changing conditions in the economy or personal space.

Engage a reputable financial adviser; It's important to choose a financial adviser that you can trust and that can provide the strategic advice the business needs. It should be someone that can become a personal project manager and help make the big decisions for your business.
"People focus on building their business as an asset with a view that it will be worth something and they'll be able to sell it for a profit, but this doesn't always happen."
"Small business owners need to think long-term, will their business be viable in 20 years or will the socio-economic or business conditions have changed and if so what is the back-up plan."
"Getting impartial financial advice is key, if you choose wisely an adviser can act like your own chief financial officer and take a lead role in helping a business make smart decisions about their money."
"Most people start their own business to restore balance to their lives and get more time with their family, but it can very easily go the other way."
Financial consultant Tahni Davison will be holding two free information sessions to help small business owners get the balance right and succeed on June 14 and 21 at Boutique Advisers. www.boutiqueadvisers.com.au
This article contains information that is general in nature. It does not take into account the objectives, financial situation or needs of any particular person. You need to consider your financial situation and needs before making any decisions based on this information.
About Boutique Advisers and Tahni Davison
Boutique Advisers help mentor people in their finances from all walks of life – from families to entrepreneurs, athletes and business owners.
Tahni Davison ran his own surveying business for several years so knows all too well the challenges facing small business owners. Tahni relishes the opportunity to develop and implement strategies that will help other small business owners achieve their financial and personal goals.
Tahni has Advanced Diploma in Financial Planning and Graduate Certificate in Financial Planning and is due to complete a Masters in Financial Planning next year.