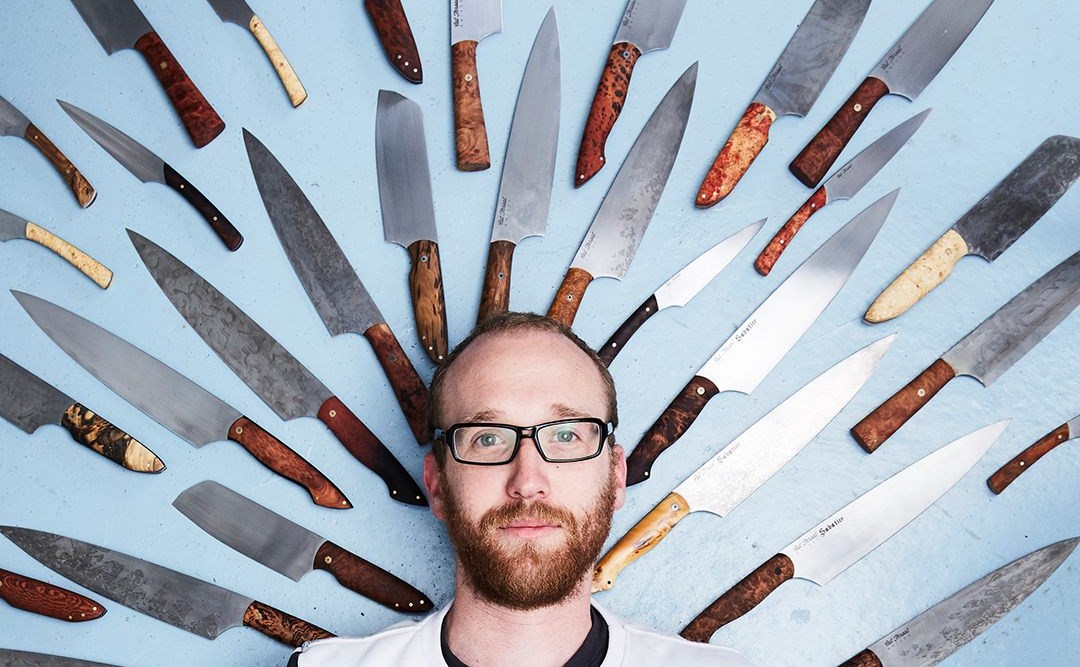 Space Tank Call-out for 50 talented Melbourne makers
Space Tank Studio is putting a call-out for 50 exciting, kick-ass Melbourne makers to be fostered in their new 9 month Bench to Business training program, designed to teach high impact product development and business skills.
Space Tank, the only incubator in Melbourne to fill the manufacturing gap, will run the program from $250,000 of funding received from the State Government's $60 million start-up support strategy.  
Founded in 2013 by Holger Dielenberg, Space Tank Studio has grown to become Australia's first high-end maker-space and product development incubator for start-ups. STS provides equipment, technology, infrastructure and accelerator pathways to help entrepreneurs commercialise their intellectual property.
Incubators have established themselves as the university for business people, Holger said.
"Australia's grass roots manufacturing tradition is a powerhouse of talent and innovation," he said. "We take these early developers very seriously and make sure we are helping them to succeed."
"Products are the containers for all industries, and when we support product start-ups, we are laying the foundation for future industry growth."
Candidates will be selected via a strict application process and the program will take place at Space Tank's Coburg product development incubator and training facility. Product start-up founders from health care devices, smart wearables, smart city, robotics, leisure and transport sectors will be sourced via university networks, business accelerators and the Victorian start-up scene.
Training will focus on the areas where product developers need support to realize their innovations: identifying commercial potential, IP protection and business/financial development, product design skills, design efficiency and volume production analysis, prototype development and
CNC manufacturing
skills.
Space Tank members past and present include Design by Storm, who are engaging to work on an avant-garde design gallery in China, Bastion Cycles, who are developing a world-leading high performance hand cycle for Australia's Paralympians, and Cut Throat Knives (pictured above) who have a six month waiting list for their bespoke culinary and chef's knives.
"I've never felt so much support to get my designs made and get it out there," says Dani Storm, the founder of Design by Storm. "I feel this amazing energy of everybody else doing their work and seeing what it takes to bring a product out into the world – it's really inspiring."
Applications are open 1st June – 30th June 2018. To register interest go to:
https://www.spacetankstudio.com.au/bench-2-business-training-program/