Grabox expands into food delivery with Grabox Kitchens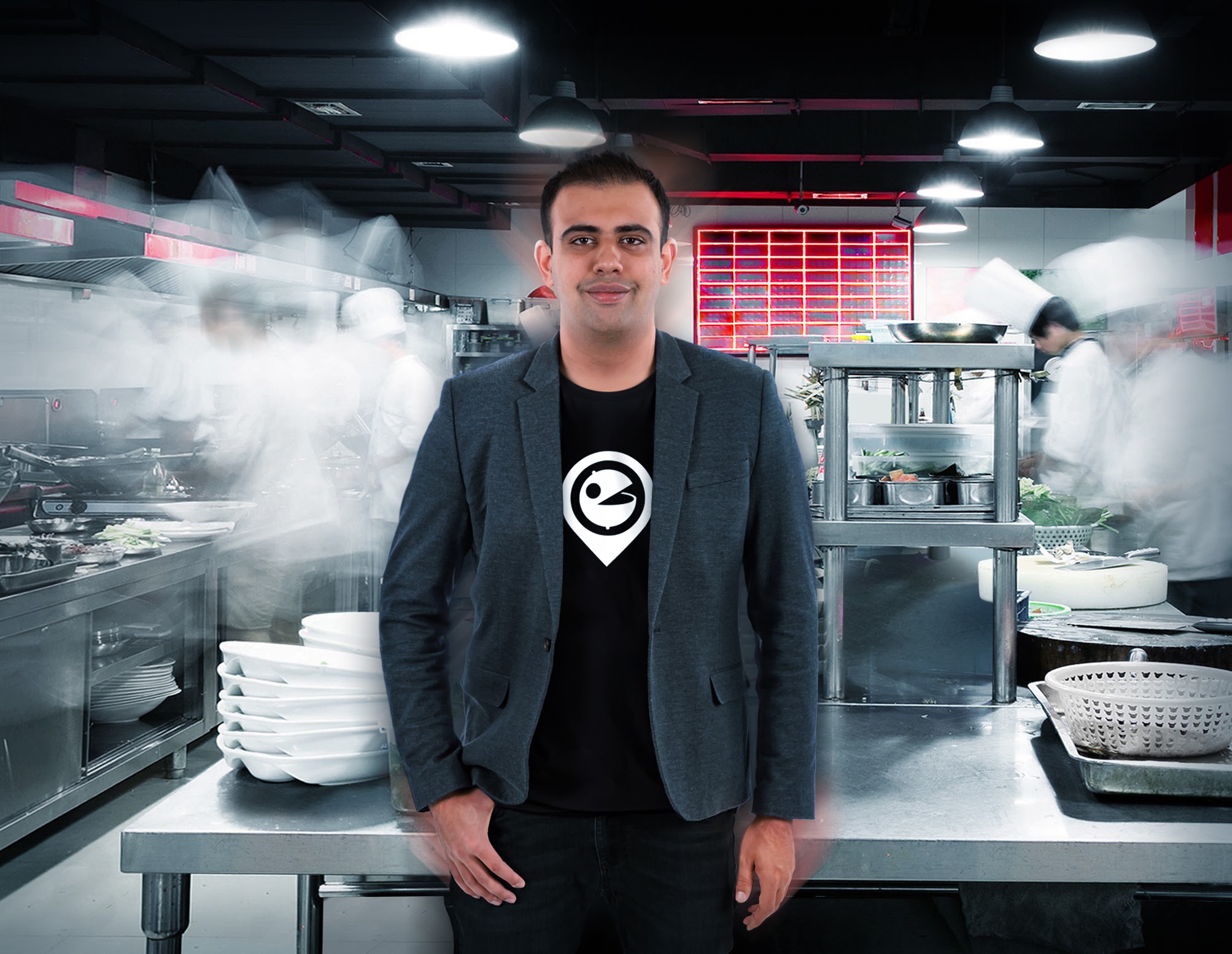 Sydney-based international marketplace platform Grabox is expanding its core offering in the food delivery service with the launch of Grabox Kitchens. Grabox works with leading international brands such as Coca-cola, Unilever, Red Bull and Nestlé to improve their marketing and sales in Australia, New Zealand, India and the United Kingdom via targeted food samples through popular food delivery platforms. 
Grabox has experienced exponential growth during COVID-19, as hugely increased demand for food delivery has dramatically increased the opportunities for direct consumer brand engagement with targeted audiences. Working with its partner brands, Grabox shares free FMCG products to its 1000+ restaurant network to distribute as gifts with their delivery orders. The customer feedback and engagement data generated through a campaign with Grabox is then used by these brands to develop and refine their go-to-market strategy in the target region.
While 2020 has been fantastic for delivery-native restaurants, thousands of hotels, pubs, clubs and local restaurants have suffered throughout the pandemic. Many of these businesses have large commercial kitchens that are underutilised, even in regions such as Australia which have experienced far fewer COVID-19 cases than in Europe and North America. 
It's this struggle that inspired the Grabox team to create Grabox Kitchens. The platform has been designed to use advanced analytics, AI and machine-learning to create virtual 'delivery-only brands'. Customers can put in orders to these brands using online delivery platforms (i.e. UberEats, Deliveroo, Menulog and Doordash) and these are then fulfilled by local businesses using their spare kitchen capacity. 
Grabox founder and Head of International Growth Dhruv Kohli said "Grabox Kitchens is launching in Australia to provide a unique solution for the hospitality sector to reach its full potential in the food-delivery market. 2020 has been a challenging year for everyone in the commercial food industry - for those who were mostly delivery-focused, the struggle has been to stand out and scale to the challenge of rising demand and competition. For others who rely on dine-in customers, it has been a struggle even just to survive. 
Lockdowns and social distancing measures have greatly cut the number of orders they can fulfill, leading to thousands of empty or underutilised kitchens. Additionally, a vast majority of local restaurants find it challenging to thrive on these food delivery platforms due to a lack of technical knowledge, marketing know-how and creative approaches to menu items."  
Grabox Kitchens helps restaurants, hotels, clubs and pubs build a profitable food delivery business in their own kitchens using their existing equipment and ingredients. The company achieves this by hosting Australia's first-ever digital 'delivery-only' brand network. The virtual brands will appear as normal restaurants in popular food delivery apps and services, with menu items that take into account what can be produced by commercial kitchens in the local area. 
This extends opportunities to local businesses, increasing activity in their kitchens and thereby creating a potential safety net to sustain job security. A distributed network of kitchens fulfilling orders that are then delivered to your doorstep represents the next step in the evolution of the commercial food industry.
The platform utilises Grabox's data on regional customer preferences at a hyperlocal, postcode-level to make sure there is a market demand for the partner restaurants to fulfill. The bespoke food brands and menus are all generated by intelligent algorithms and delivered through platforms such as Uber Eats, Deliveroo, Menulog and Doordash. This asset-light model enables multiple brands to operate out of a single location by engaging under utilised kitchens and existing infrastructure in restaurants, hotels, clubs and pubs. 
Mr Dhruv Kohli continued: "We built it this way because we want owners to feel confident enough to commit kitchen resources to delivery orders. Restaurants gain their popularity by focusing religiously on the quality of their food and on customer experience. There's a loss of control when needing to extend this same quality of experience through food deliveries. 
Grabox Kitchens allows businesses to stick to making meals that they have the skills and resources to make, while protecting their hard-earned brand reputation. By building Grabox Kitchens, we've taken the delivery, marketing and market intelligence expertise of Grabox and made it available to the restaurant industry. It's rare you get to see a true win-win in business, but this really is one of them. Local customers get what they want to eat, and commercial kitchens get busy again through the use of modern technology and distributed delivery networks." 
Grabox Kitchens pays its partner businesses a fair and agreed upon price for each menu item on offer, thereby guaranteeing them a healthy profit margin from every order received. The arrangement ensures that Grabox Kitchens makes its money only when its partnered kitchens make money. There are no commissions, no risks and no additional costs for the businesses that opt-in.
Paired with the projection that the food delivery market is growing exponentially toward $500 billion by 2025, Mr Kohli says the Grabox platform adapts to growing trends while making a lasting social impact:
"Grabox Kitchens is really about connecting with people and building meaningful relationships. After a tough year, we are excited to bring a buzz to our hospitality sector and help it boom again" he concluded. 
Grabox kitchens has launched its first brand, Wattaburrger this month, with six additional brands in the pipeline for early 2021. 
Grabox has an existing presence across Australia, New Zealand, India and the United Kingdom. Grabox Kitchens is now available across Australia, with plans to launch in New Zealand, India and the United Kingdom in 2021. 
About Grabox:
Grabox helps create new and engaging consumer experiences for brands to improve their marketing and sales. We help food brands and businesses boost their reach and gain a loyal customer base via targeted food samples through popular food delivery platforms which build exciting, mutually-beneficial and sustainable customer relationships with their intended targeted markets.
About Grabox Kitchens:
At Grabox Kitchens we help restaurants, hotel chains, and local bars increase their earning potential by maximising customer reach. We optimise under-utilised kitchen assets and human labour through our virtual, delivery-only brands. This creates additional revenue streams that are effective and dynamic, and that require no costs and no risk.