Top 6 Advantages of Attending a Christian High School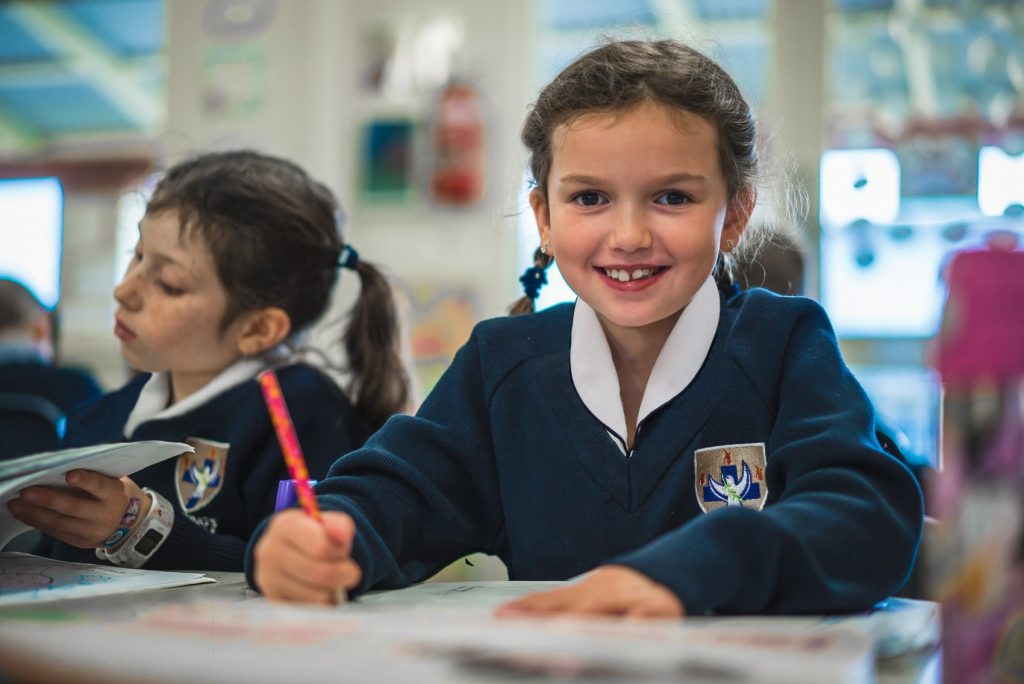 Schools are not just a place to learn. They are also a venue for children to discover more of themselves and build relationships. For Christian teenagers, transitioning to a young adult is already challenging on its own. To help them, they should spend this time in a safe environment guided by similar values that they share.
Schools play a big part in shaping a person's mind, behaviours, and habits; this is why enrolling children in a Christian high school such as The King's College is highly recommended. These educational institutions share your families' values, making sure your teenagers are getting the best education possible while enriching their lives in the Christian faith. 
Advantages of Attending Christian High School 
What are the advantages of attending a Christian high school?
#1: Better Education
Most Christian high schools offer a better education than their counterparts with a more student-focused educational framework. Given that teachers there are paid lower than private institutions, their decision to stay displays real dedication. 
#2: More Options
The number of public schools in an area can be limiting, as these are paid mostly by taxes. In most cases, the school options can just be one or two. This leaves parents and students with fewer options. This is not the case with privately-owned institutions like Christian high schools. You can choose one that is closer to your home or offers more classes or extracurricular activities that your children prefer.
#3: Advanced Curriculum
Since Christian high schools are private institutions, they can build a more challenging curriculum and operate in a more structured manner. Structure comes in uniforms, the students' overall behaviour, how they present themselves, and school rules and policies. The smaller student population of Christian schools also allows educators to focus more on the students and the curriculum. This then helps the learning of the students improve. 
#4: Enriches Spirituality
Christian schools are dedicated to providing quality education to its students, with the values of Christianity at its core. Along with this, Christian Education is secondary, including Biblical Study. Unlike other high schools, Christian high schools welcome teachings from the Bible and include Biblical principles in the lessons. 
#5: Safer Environment
The world is becoming a little less safe these days. Several incidents of public violence have been observed from malls to churches. With a Christian high school, acceptance to the institution is highly limited, with necessary verifications and identifications required. When admitting students or hiring employees, school officials thoroughly check the applications to ensure the school remains a safe environment. 
#6: Preparations for College or University
Attending a Christian high school helps prepare your children for college or university. The structured educational framework, school policies, and the advanced curriculum all prepare the students for tertiary-level education. There are also Christian high schools affiliated with some Christian colleges and universities or organizations, allowing easier transition. At times, these institutions can also provide discounts, grants, or scholarships. 
Conclusion
Parents will always want the best for their children, and education is something that is never taken lightly. With a good education, young people are equipped to navigate life and be on their own as adults eventually. 
Christian high schools are the popular choice among families looking for a good school for their teenagers. Like other schools, financial aid is available for Christian students, depending on their location. There are also Christian schools that offer discounts for families that participate in certain church activities or with parents in the military, or other criteria that the church deems fit.