Fifth Dimension honoured as a 2020 Achievement in Insight and Research Award Winner
Written by

Tess Sanders Lazarus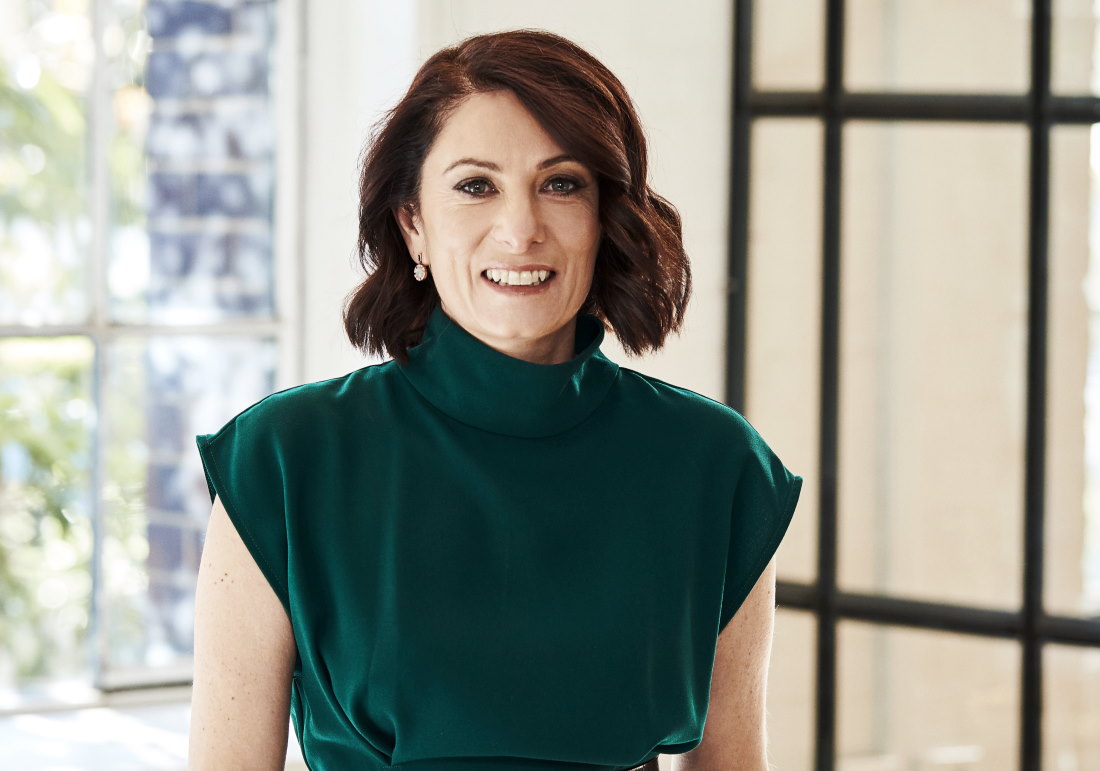 Fifth Dimension Consulting has been awarded a 2020 Confirmit AIR (Achievement in Insight and Research) Award in the AIR Project and Innovation category. This recognition firmly demonstrates Fifth Dimension Consulting's dedication and success in delivering outstanding strategic advisory, market research and insight practices.
Fifth Dimension Consulting is a highly respected and globally focused industry leading strategic research and consulting agency that has amassed a distinguished portfolio of well-known clients including: Westpac, Coles, HCF, Telstra, Foxtel, Colgate and the Commonwealth Bank.
Now in their third year, the prestigious AIR Awards celebrates Confirmit clients committed to driving business success by unlocking powerful insights. Receiving a Confirmit AIR Award demonstrates Fifth Dimension's ability to break down the barriers and transform complex data into actionable insights that enables their clients to fuel action.
Lyndall Spooner, the founder and managing director of Fifth Dimension, has over 25 years of experience in consulting and advisory services and is delighted her firm has been recognised for their commitment and success in driving innovation in the industry.
The Confirmit AIR Awards have been created to recognise innovation and excellence in market research and insight practices. Open exclusively to Confirmit clients, the AIR Awards provide an opportunity for market research agencies and enterprise insight teams to showcase their success by demonstrating their commitment to delivering insight that drives business performance. Utilising a thorough and transparent judging process, the Confirmit AIR Awards dig even deeper in helping to differentiate the very best leaders, teams, strategies and innovations.
Fifth Dimension was recognised in the AIR Project and Innovation category, which celebrates an individual project undertaken for a client that demonstrated exceptional application of methodology, true innovation or that yielded results that have had a significant impact on the client. 
Fifth Dimension earned the Confirmit AIR Award based on its ability to elicit the unmet needs of their client – a leading provider of business insurance. The client wanted to explore white space opportunities to drive the development of innovative, technology driven value added services and unique customer experiences.
"It is in our nature to push boundaries and innovate, so when we received this extremely challenging brief we were confident in our ability to create a solution for them. With qualitative interviews not being possible due to the current COVID-19 restrictions and budget limitations, we had to re-imagine what we could do with an online survey and a chat bot," Spooner said.
"We used our experience of surveying business respondents and understanding of psychology to take respondents on an interactive and exploratory process designed to complement their mindset. We used standard survey features to quickly profile each respondent's mindset and then trigger the most appropriate discussion experience.
"We supported the survey experience with an interactive chat bot we called Echo to further increase engagement with the respondent to improve their thinking and depth of responses. We were able to successfully probe on conversations and explore a broad range of topics based on the respondent's mindset.
"Being awarded the 2020 Confirmit AIR Award in the Project and Innovation category is an honour and I am really pleased that our work has been recognised in this field."
Confirmit is one of the world's leading vendors for market research, customer experience, and employee engagement solutions. Confirmit platforms enable data collection, analysis, visualisation and action management to empower businesses to make smarter decisions that drive business growth. Confirmit supports over 650 clients in more than 50 countries, including many of the world's leading brands.
Fifth Dimension is an industry-leading consulting agency that has worked with high-profile business clients such as: Westpac, Coles, HCF, Microsoft, Telstra, Foxtel, Colgate, Coca Cola and the Commonwealth Bank. It has been recognised for its ground breaking work, receiving a place in the 2020 GreenBook Research Industry Trends (GRIT) Top 25 Strategic Consultancies, as one of the world's most innovative companies - the only Australian owned consultancy to make the list. Since its launch in 2006, Fifth Dimension's four pillars of expertise have continued to evolve new capabilities to embrace uncertainty and drive the development of market leading approaches: strategy, experience, research and technology.