Major Reasons for Losses in Forex Market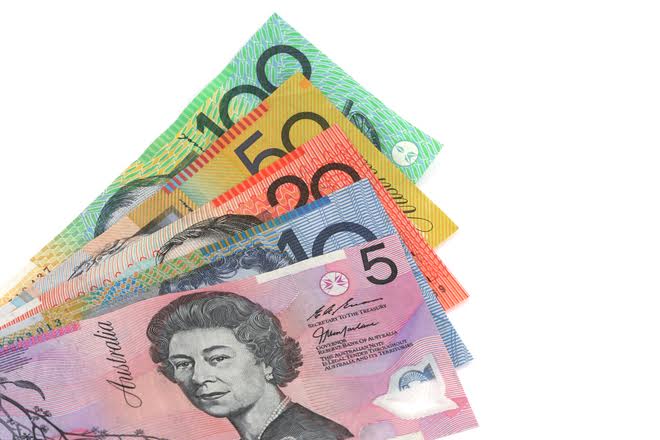 Trading in the Forex market is becoming popular day by day. It is one of the best places to invest if you want to make a good amount of money from your investment. You can indeed earn a lot from this market but it is one of the risky markets if you are not aware of it. So earning from here is not that easy as it sounds like and in this article, we are going to talk about major reasons why traders lose their money in the Forex market.
Trading without having proper knowledge
Many traders just see ads about Forex trading and think that it is an easy way to become rich. As a result, they just go through a few trading sites for knowledge and just learn about indicators and tools and they think only knowledge about things will help him to become rich in no time. They might earn money in the first few days because of the beginner's luck but in the long run, they will surely blow their account. So when you want to become a Forex trader first thing you need to do is gather knowledge about this market with tradersway review who are specialised in forex trading.
So when you surf the internet about Forex trading you will become confused about where to start you might feel overwhelmed with knowledge and as result, you might skip important things like leverage, liquidity, support resistance level, calculation profit, etc. and you may read about some easy way to learn Forex trading. If you start to trade with a piece of knowledge like these you will surely not going have a good result from trading.
Lack of confidence
Traders who have just started to trade with a real trading account often have the intention of consulting about any signal which they found recently with an experienced trader. This happens because of their lack of confidence and sometimes they miss the opportunity of making a perfect entry point. Because of the time they take to consult the signal with others and sometimes if a more experienced Aussie trader told him that he found a signal and he is going for it then they will also follow it without doing any analysis. So lack of confidence is a major problem if you want to make a career from Forex trading. To build up your confidence level, you first need to trade with a free demo trading account. In demo environment you can develop proper trading strategy.
Once you build a strategy test your trading method. When you are confident enough with your trading strategy and your trading style then you might think of joining the real trading market but we suggest you not join the market with real currency until you are confident enough. Stick to your plan no matter how the result comes and if you think about the confusion about your strategy there is no shame in going back to trading with a Saxo demo account to make a new strategy with whom you will be confident enough to make your own decisions. Try online currency trading in demo platform first so that you can gain confidence.
Risk management
Risk management is the key thing when you are in this industry which can blow your trading amount with a blink of an eye if you are not smart enough. Before joining the market with the real currency you just need to make full proof money management rules which will measure your risk in each trades. Trust me with a proper risk management rule and if you can follow it then it is too hard for you to blow your account if you are trying you so. You can be in profit by winning only 40% of your trades if you follow a risk management rule. But traders often lose money for not following any money management rules and curse the market for not being in his favor.
These are the major reason why traders lose their money and we suggest you avoid these things if you want to make a career in Forex trading