3 Low-Tech Gadgets for Small Business Safety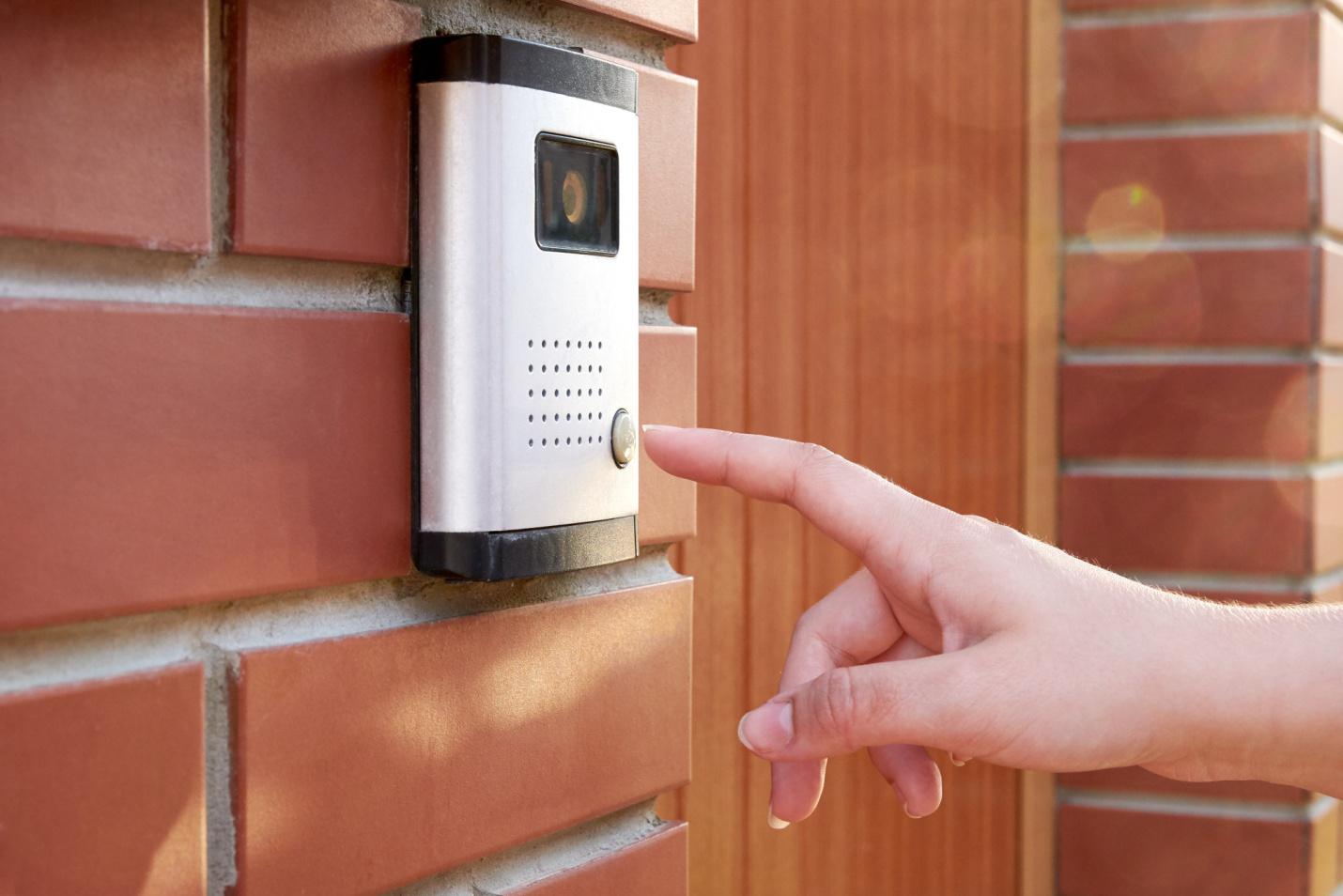 If you don't, you may hurt your business, and you may face legal suits.
But you don't need to spend big on high-tech safety equipment. Often, low-tech gadgets offer more reliable safety than advanced equipment. So, let's look at the three best low-tech gadgets for small-business safety.
1. Air Purifier
There are a number of ways in which an air purifier can improve the safety of your workplace. These are particularly useful in workplaces in which potent chemicals are used, or in which chemical fumes might be produced from work activities.
Another benefit of air purifiers is that they can take common harmful elements such as dust and mold out of circulation. These may not seem like safety concerns in the workplace. But, over time, they can cause serious health concerns.
Some types of mold, for example, can contribute to significant health concerns, such as chronic respiratory illnesses.
A final advantage of an air purifier is that it can remove airborne viruses and bacteria.
Air purifiers are great low-tech safety devices because you can buy them off the shelf and just let them run in any room—very easy!
2. Alarm System
This is one of the easiest low-tech security measures to implement. Alarm systems contribute to safety in two main ways: alerting you to people entering your premises, and alerting you to emergencies.
A door alarm is one of the best low-tech spy gadgets you can buy, telling you right away when someone comes into your shop or workplace. This is particularly useful if you need to spend time in a backroom or warehouse.
The alarm will warn off would-be intruders and also help you to deliver better customer service.
It is best when you can integrate door alarms into a wider emergency alarm system. For example, these products operate as both sensor alarms, as well as emergency alarms.
A great safety feature and low-tech security in one—what's not to love?

3. Emergency Eyewash Station
If you deal with chemicals or heat, then an eyewash station is a must. If one of your workers gets chemicals in their eyes, this will hurt business performance and may land you in legal trouble—not to mention the fact that your employee's health is important!
You can either buy a portable eyewash station or install a designated eyewash basin. Either way, it's an investment in low-tech safety equipment that could save you lots.
Low-Tech Safety Gadgets Are an Immediate Fix
Safety should be the number one priority in any workplace. But it is difficult to provide a working environment in which everyone is safe 100% of the time. We are always striving to make things safer and safer.
But the good thing about low-tech safety gadgets is that they work immediately for very little cost. Not only that, but they are really easy to implement.
All in all, this means that they provide a quick, reliable, and economical solution to the issue of workplace safety.
If you've found this information useful, why not check out some of our other great articles on business and tech?