Qwilr data shows that professional services and IT and software sectors are best for new business opportunities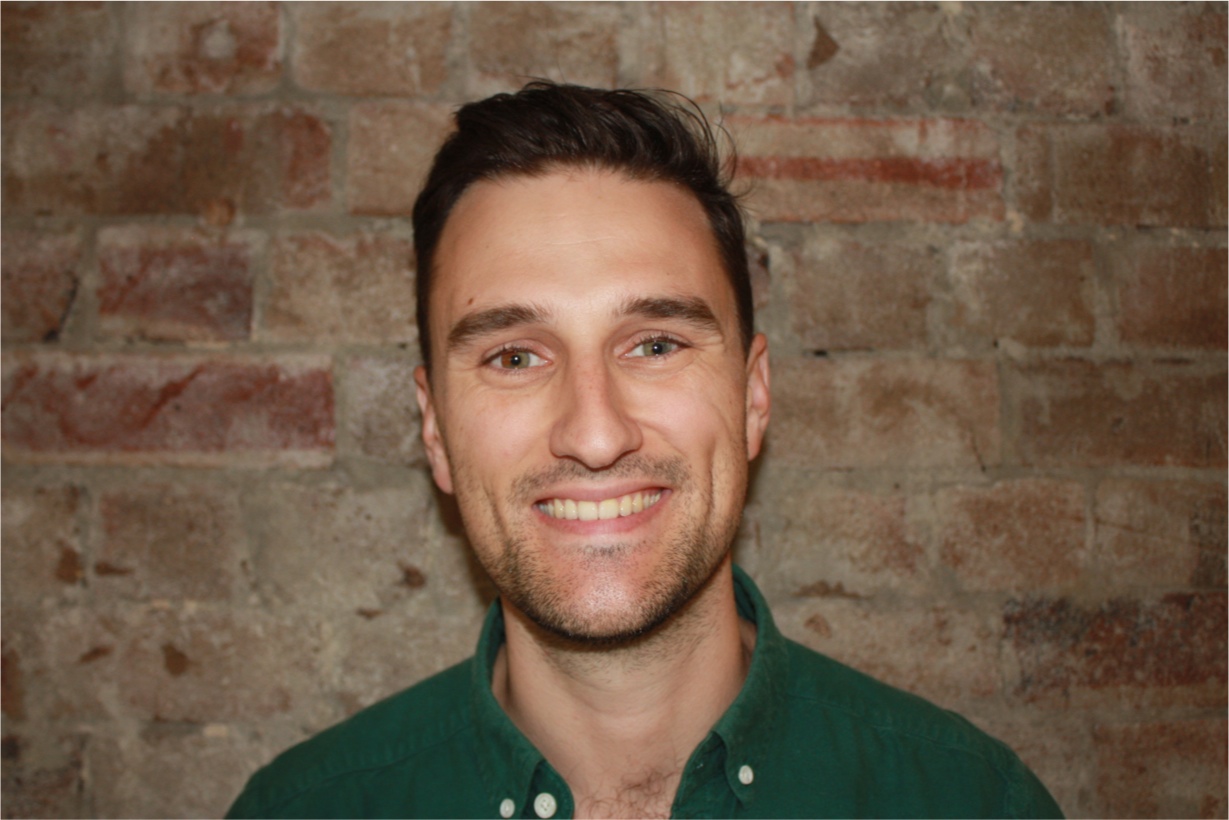 New data released today from sales automation tool
Qwilr
shows that new business levels have remained surprisingly resilient in certain sectors during the pandemic. New business proposal volumes and engagement rates have remained high, especially within the professional services and IT and software sectors, suggesting that these firms have shown the greatest ability to pivot to remote sales strategies to stabilise new business growth.
Qwilr's analytics track document engagement levels to show sales teams how their proposals have been interacted with by prospects. The data shows that:
*    Professional service firms saw strong demand for their offerings, with an 8 percent increase in proposal engagement in July. The sector also recorded month-on-month increases of 14 and 11 percent respectively in June and May.
*    Engagement rates in the IT and software industry have remained relatively stable, with small drops of less than a percent in June and July.
*    Media companies were the hardest hit. Following significant month-on-month increases in sales activity of 55 percent in April and 23 percent in May, the sector suffered a 220 percent drop in engagement rates in June -  the largest decline of any sector in Qwilr's history. However, the sector rebounded slightly with a six percent increase in July, demonstrating that the sector is levelling out and could show signs of growth.
Mark Tanner, co-founder and COO, Qwilr told Business Daily Media: "Since the global economy has headed sharply towards recession due to Coronavirus, we would expect to see engagement levels decline but in fact there are a number of positive signs. It's clear that there remains significant opportunities for sales teams out there, particularly within the professional services and IT and software sectors - these companies have products and services that are always going to be in demand. However, they also tend to have sales teams used to operating remotely, using technology to stay in touch, and have therefore been able to keep outbound sales up." said
Qwilr also conducted a survey of its customers, finding that 70 percent feel optimistic about sales opportunities in the next 12 months, despite current uncertainties.