RedZed appoints new Executive General Manager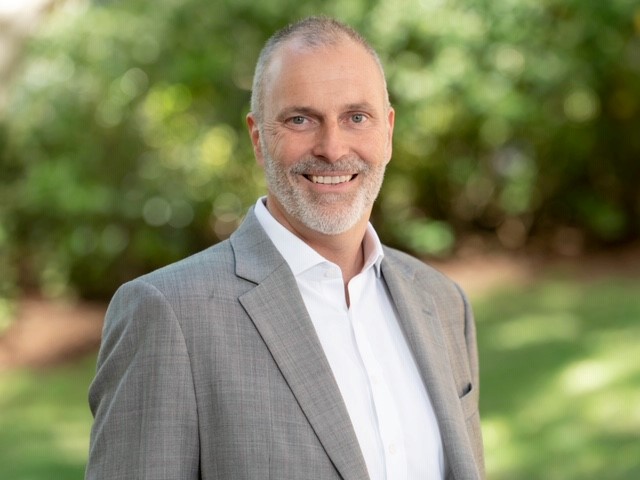 RedZed, a specialist self-employed lender, has appointed Chris Calvert to serve in the newly created role of Executive General Manager - Distribution as part of RedZed's growth strategy to support and champion more self-employed Australians.
Since its launch in 2006, RedZed has originated more than $3 billion in loans and has experienced an average year on year growth rate of greater than 25%. Calvert, former CEO of Lewis Land Group, will be a driving force in RedZed achieving its ambitious goals to hit the target of $5 billion under management in the next three years, including a projected 100% growth this financial year.
Chris Calvert said: "RedZed's purpose and values are clear. It is an organisation based on integrity and always putting its customer first. We are in a strong position for growth, and in doing so, we can encapsulate a broader range of the self-employed market which needs specialised products and support to succeed.
"What really attracted me to this role is the opportunity to serve the self-employed. These individuals are the foundation of the economy and possess the courage to back themselves and have a real go. I am proud to be part of an organisation that is built on enabling the self-employed to achieve the goals and dreams they've worked so hard for."
Evan Dwyer, Founder and Managing Director of RedZed said: "Chris brings more than a decade of experience in leading Australian and overseas property groups. He has always had a focus on execution and customer experience.
"Chris joining our team will accelerate our strong growth. His proven leadership will enable us to confidently expand our aggregator broker network.
"It is crucial in this environment to deliver our personalised solutions to a broader client base to ensure the self-employed community survive and thrive."
Last week, RedZed announced its partnership with CHOICE aggregation services as part of its development plan, enabling access to the CHOICE broker network and expanding its pool of self-employed customers who are struggling to obtain funding from traditional lenders.
RedZed will further enhance customer experience in the coming months, including implementing SAP as a base platform and investing in original product development.