Three Backup and Disaster Recovery Best Practices to Adopt Right Now
Written by

Leo Lynch, Director, Asia Pacific, StorageCraft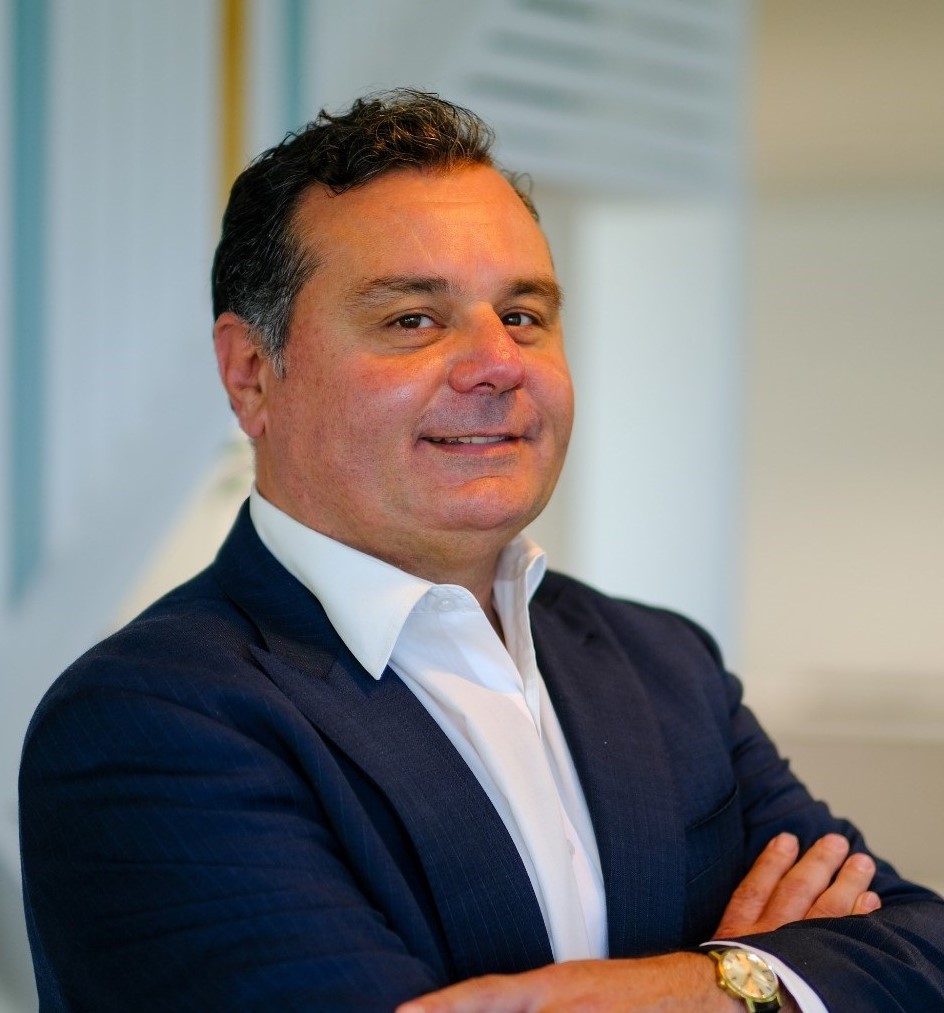 Last week, the Australian Government highlighted that a sophisticated cyberattack targeting Australian governments and companies has been identified. The Australian Cyber Security Centre has warned that companies with employees working from home are particularly vulnerable.
Given that many businesses are still observing remote work arrangements as restrictions start to ease, they need to urgently consider the health of their data backup and recovery processes against the heightened risk of an attack. Here are some recognised best practices to adop right now for keeping data safe and recoverable.
Revise Your Recovery Objectives  
Your backup and disaster recovery (BDR) plan must include recovery objectives that help you determine what success looks like. With remote work becoming a new standard, it's a great time to re-evaluate your recovery time objectives (RTOs) and recovery point objectives (RPOs).
Ask yourself, given my current situation, can I still get systems back up and running fast enough to avoid costly downtime? What if I can't be there in person? With people working in many places, can I still back up systems frequently enough to protect critical data? If not, will my infrastructure need to be upgraded to achieve these goals, and do I have the budget? And, does my current backup solution give me the flexibility I need to keep data protected and easy to recover, even remotely?
Evaluate Your Current BDR Solution
There are plenty of backup solutions, but many don't offer the features you need to manage fully remote backup and recovery. Before you make any infrastructure or policy changes, reevaluate the backup solutions driving your BDR strategy. Ask yourself these questions:
Does the solution allow me to deploy agents to remote machines?

Does it give me a cloud-based console to manage backups?

Can I test backups remotely?

In a pinch, could an end-user restore a backup if I can't help?

How much flexibility do I get in terms of options for storing backups (local storage vs. public cloud vs. private cloud)?

Can I restore machines without physically accessing them?

How easily can I do everything above in an emergency?
If your BDR solution can't do these things, you may struggle to meet your recovery objectives.
Focus on Cloud-Based Backup and Recovery
The cloud makes the remote work era possible. The pandemic has forced companies to rely heavily on business conferencing and digital collaboration tools as workers stop commuting to offices. But it's not just file and folder sharing that depends on the cloud. An effective remote backup strategy uses the cloud for taking and storing backups, restoring them, and managing the whole process.
Remote Management - In the work-from-home era, admins might need to do everything remotely. You must be positive you can monitor, maintain, test, and recover every backup from wherever you are. Consider cloud-based technology that will allow you to meet recovery objectives with pre-defined policies, no matter where you or your devices are.

Remote Backups - Just because you have the added challenge of remote workers doesn't mean you should skimp on redundancy. The 3-2-2 rule works like this:

3: Keep two local copies of your data, including the one on the original hard drive, for a total of three

2: The two copies should be on two different types of media

2: Those two copies should also be stored or replicated to two separate off-site locations

Remote Recovery - Most backup solutions let you take remote backups and store them locally or offsite. But in an emergency, it's recovery that matters. Since you may not have physical access to machines, you must be able to restore data from wherever you are. If a remote employee has a hardware failure, you can get them up and running on a virtual machine (VM) that they can access through a web browser on a different machine. Should a production server go down, you can spin up a backup as a virtual machine and keep it running, even if you can't physically access the equipment.
As businesses continue to confront the many challenges of operating in the current pandemic, ensuring the right BDR strategy will minimise the risk of data loss and make it easy to achieve your recovery objectives no matter where your endpoints are located.