4 Main Benefits of Boat Finance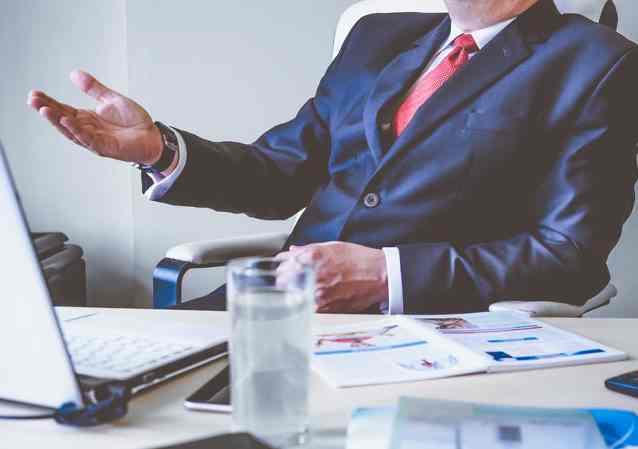 Most people view boats as a luxury and not the stuff that makes up your common dreams. But if you are an exception, then having your own naval vessel in the nearby harbour may be the content of yours. You probably have scoured the docks and pored over boat-related materials while looking for inspiration. Seeing the boat of your reveries is a different matter, and you probably are looking for ways to acquire it. If you have millions to spare, you can pay for it in cash. But if you are still getting there, then boat finance is the best alternative.
Credit One boat financing tells us that financing a boat can be done either via a secured loan – with collateral – or an unsecured loan – without collateral. The financial guarantee can be other property assets (your home, in particular) or even the boat itself. So if you are unable to pay for it, the financial company can repossess it. Though it is a scary thought, there is a more natural way to go about that— lenders nowadays give out more versatile consumer loans for prospective boat owners. An effective boat finance scheme has several advantages.
Financial flexibility in terms of loan duration
A couple of decades ago, people bought boats on with shorter payment durations. But financial institutions now adjusted most of their loan arrangements to favour the borrower. A bank granting a boat loan can now set up a twenty-year tenure, depending on the credit scores and declared loan amount of the mortgage-owner.
Best rates to fit your budget
It is an expectation for all loans to have an interest. But getting one does not mean that you have to break the bank every month. It is best to have a minimum down payment so that you do not struggle when the due date draws near. But if not, you can sit down with your lending company and talk about possible borrowing options.
Once ironed out, the price of the boat itself is the least of your concerns. You also need to contemplate on other costs. When you set in the amount you need to pay for, you can then start to factor in several additional boat-related costs. Fuel, land storage, boat insurance, maintenance, registration, and taxes are some of the necessary expenses of a boat-owner.
Easy financing requirements
Do you remember the time you bought a car? You needed to present several requirements before you could get one, such as your net worth, credit rating, proof of a job, stability as a homeowner, and a debt-to-income ratio. Boat financing is like car finance, as well. They have the same, easy to obtain requirements.
Low-interest rates
Some may opt for shorter pay plans for their new boats. Five to seven-year term rates are possible but expect higher interest rates for it. If you go for a longer duration for your loan plan, the interest rate is lower.
A boat can last for several lifetimes and is an asset you can give to your grandkids in the future. When you buy a boat, you grow with it for a long time. Replacing it is not as easy as getting a new car for your growing home. Getting a loan for your new water vessel gives you greater liquidity when it comes to finances. Furthermore, it can also help you purchase a more expensive dreamboat, the one you can go on vacation with friends and family.
Author Bio: Emily Stuart is a farmer of words in the field of creativity. She is an experienced independent content writer with a demonstrated history of working in the writing and editing industry. She is a multi-niche content chef who loves cooking new things.