Risk to Opportunity – What COVID-19 Could Mean for Your Business
Written by

Dr. Gavriel (Gav) Schneider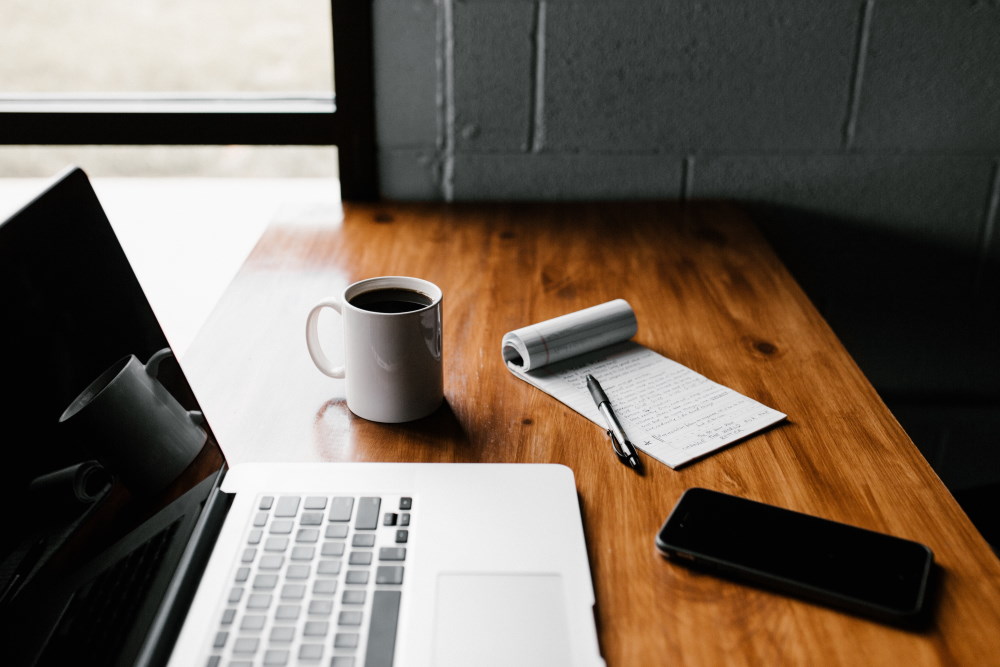 Banking royal commissions, bushfires and now COVID-19, we have certainly seen enough demonstrations that the world we live in is VUCA1 – an acronym originally used by the American Military. It stands for Volatile, Uncertain, Complex and Ambiguous. The global stock market meltdown which was a result of the spread of coronavirus reinforces the view that we need to respond better in the future to these unforeseen events as it seems VUCA is here to stay. A VUCA world requires a business's leadership and strategies to move past simplistic management theory; it is no longer a case of finding the one solution or management tool. Overly engineered and bureaucratic approaches are needing to give way to individuality and problem solving.  At one level, this is a new way to approach risk and opportunity – but in reality, we are simply rebalancing the risk management roles from a tribal dominant role (roles, systems, procedures) to a more personalised and individual risk management approach. We often call this dynamic risk equilibrium (DRE). This is the process of finding the balance between risk positions such as risk adversity and risk seeking.
Since the first industrial revolution we have seen a focus on the development, implementation and oversight of systems and processes as the key factors required for business success. In the modern age, this is often referred to as the 4th industrial revolution (4IR). We see many of the previously mechanised and repetitive basic functions being performed by automation, AI and robotics which will likely be the continued trend. This creates the unique opportunity for us to think differently about what we do and how we do it. This can be described as the journey to Presilience2. It starts with something businesses in Australia are very familiar with – compliance. COVID-19 is a chance for us to reset our thinking and approach to this aspect. While there is no doubt we need a level of compliance regulation, there is also no doubt that this stifles innovation and creates significant barriers to entry for new businesses and entrepreneurs.
A new look at compliance where there is an acceptance that regulation is not the answer for every issue in itself would be a great outcome out of the COVID-19 response era we are all living in. The next step is building resilience in the way we think, act, plan and conduct ourselves both professionally and personally. We need to adopt an attitude of shared responsibility at all levels where there is not just unrealistic expectations on the government and/ or business owners, but a balanced view where we all do our share to ensure we are prepared, capable and able to deal with the difficulties and challenges that the future will continue to hold.
Once a business has moved from compliance to resilience and created enough of a financial, emotional and physical buffer to weather unforeseen events, we can then move to the state of Presilience. The focus on Presilience differs from resilience. Resilience aims for us to wrong return as quickly as possible to the state we were in before the negative event. Presilience on the other hand focuses on ensuring we come out better. This is where adaptive innovation and agility live. It's the state of mind and the positioning of business to truly be Risk intelligent (RI) which can be defined as:
"A set of living skills, applied attributes and behaviours, that are frequently practiced, enabling effective decision making to manage potentially negative outcomes and capitalise on opportunities.3" – Dr Schneider
Risk intelligence enables better decision making, to proactively embrace opportunity and manage negative outcomes, and incorporates agility and resilience – since in a VUCA world, being able to pivot and bounce back is critical. Developing RI and striving to function at a steady state of Presilience takes effort, but the rewards are great. The other major difference between a traditional Resilience model and a 2020 Presilience model is that the outcome of a Resilience model is based on 'recovery'. Presilience is about dealing with an incident to achieve a new agreed normal outcome.
This new normal seeks to 'better' the situation. Presilience is much more than simply being reliable and
ensuring business continuity
in case a negative event happens, it's about high performance and outcomes that make us better than we were before. It's about constant learning and adaption to seize opportunity, not simply recovering from a negative event. There is a formula to follow and skills to develop that will see businesses and business leaders emerge VUCA ready. In the challenging world we are all living in, this has never been more important.
For more on COVID-19 and Presilience, R2S academy has provided free access to Dr Gav's last two webinars available at
www.r2s.academy
as well as highly discounted rates on Stress management, stressful situation response and resilience building short courses.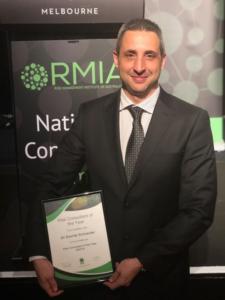 Dr. Gavriel (Gav) Schneider FIRSM, FGIA, CPP, FIS (SA), FIML, FARPI
Dr Gav Schneider is an acknowledged leader in the field of human based risk management and the psychology of risk. He is the creator of the concept of Presilience. He is a highly experienced, security, safety, emergency and risk specialist with decades of experience.
Dr Gav has conducted business in over 17 countries and provided a wide range of services for a very diverse client base, ranging from heads of state to school teachers. He is a leading academic in his field and heads up the Post Graduate Psychology of Risk program at the Australian Catholic University (ACU).
Dr Gav is a much sought after international speaker and author. He is the CEO of the Risk 2 Solution group of companies which are a group of 4 companies that focus on delivering innovative and cutting-edge solutions in the Risk, Intelligence, Safety, Security, Medical and Emergency response sectors – see www.risk2solution.com for more information.
He is also the author of the highly acclaimed 'Can I See your Hands: A Guide to Situational Awareness, Personal Risk Management, Resilience and Security' available for purchase, here. Dr Gav has been recognised for his work and was the RMIA Risk Consultant of the Year for 2019 and one of the top twenty global thought leaders in fire and security in the IFSEC Global Security & Fire Influencer Awards.