Must-Have Shirts For The Summer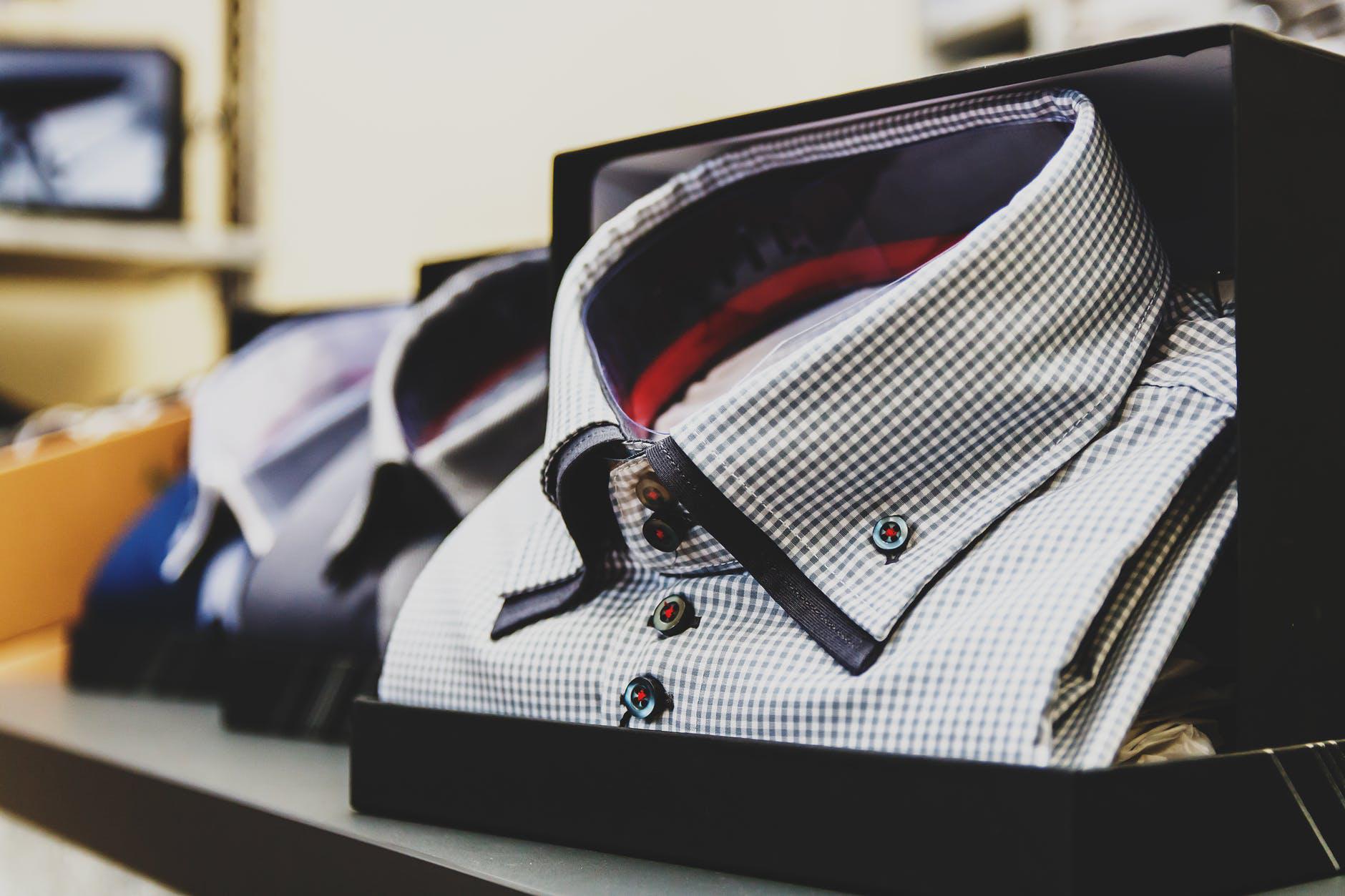 Have you ever thought about why people follow clothing trends? Despite following certain new patterns, some basic and essential wearable products remain the center of focus to complete the wardrobe.
Few outfits are the perfect match for all kinds of events either day or evening. If we talk about the closet for summer than the wardrobe must contain some of the most common clothing wears that start from a simple t-shirt and may extend up to classy formal and casual shirts.
Following are some of the essential shirts that a man must have before the summer season starts pinching and you feel awkward stepping into a room with dripping sweat.
Simple T-Shirt: Half sleeves t-shirt is the only one clothing that can be good to go in multiple ways such as casual wear or semi-formal wear with a pair of jeans and a jacket.
Fashion experts and trendsetters claim that t-shirts are the wearable's that are a must for men and women equally. This is because simple t-shirts have a potency to convert simple attire to a fashionable style statement. If you have a stock of simple printed t-shirts, then summer is the season to flaunt your favorite superhero printed shirt or even customized t-shirts with name tags. Men's polo shirts are also a common and perfect choice for sunny days.
Sweat Shirt - A need for Summers: People are often confused about the difference between a t-shirt and a sweatshirt, so we would like to share that sweatshirts are always full sleeves whereas, t-shirts are available in both the forms - full sleeves as well as half sleeves.
Sweatshirts help to protect you from the sun's rays and getting sunburnt during your daily traveling for work or university. Even if the sun is scorching and you feel hot, then your sweatshirt will keep you calm by absorbing sweat.
Trendy prints, colors and styles are available in sweatshirts to enhance your style statement. They also cover your torso and arms and keep all signs of excess moisture away throughout the day.
Over-Shirt - A wise decision: Many times, people are cautious about purchasing clothes that can be used both in summer and winter season. Over-shirt is a wearable that tends to help in both the seasons, as it can be used under a coat or jacket with a pair of chinos or jeans in the winter season, and it can be used separately in the summer season too. This shirt is a must because it can help you to transform your attire and wardrobe completely. There is a lot of room for versatility in over-shirts as it can also be used as a jacket with a simple t-shirt.
Short-Sleeve Cuban Shirt: In the summer season, the most common issue that people face is sweating and skin rashes. If you are a person with sensitive skin, then all you need to have is a short-sleeve Cuban shirt.
You must be thinking how a short-sleeve Cuban collar shirt will help in the summer season, actually, this is a type of clothing that helps air to move across the shirt and keeps your body cold. This feature reduces itching and sweating.
Flannel Shirt - Summer season warrior: Are you a person having a bit too sensitive skin that catches allergies due to sun rays? Then all you need to have is a flannel shirt that is one of the best things designers have created.
A flannel shirt is considered to be a warrior when it comes to scorching sun rays and highly sensitive skin. It is a full-sleeve shirt with a collar that protects you from the sun rays and keeps your body calm as the cloth is designed with sweat absorbing material. So if you have summer season ahead, then pile up your wardrobe with a good number of flannel shirts.
Conclusion: Even if your shirt is designed and customized with the world-class threads by the best designers of the world, yet it does not have what it takes to absorb sweat and keep your body cool, then it is a waste in your wardrobe. In summers, all men need a wearable that can prevent the body from scorching sun and sweats that create itching and rashes. This is the reason, why we have shared some of the basic but important types of shirts that will help you to be safe and cool under fire of the sun. Because none of us wants getting sunburns or skin rashes during the summertime.