FlexiCommercial Announces Expansion into New Zealand
Written by

Pure Public Relations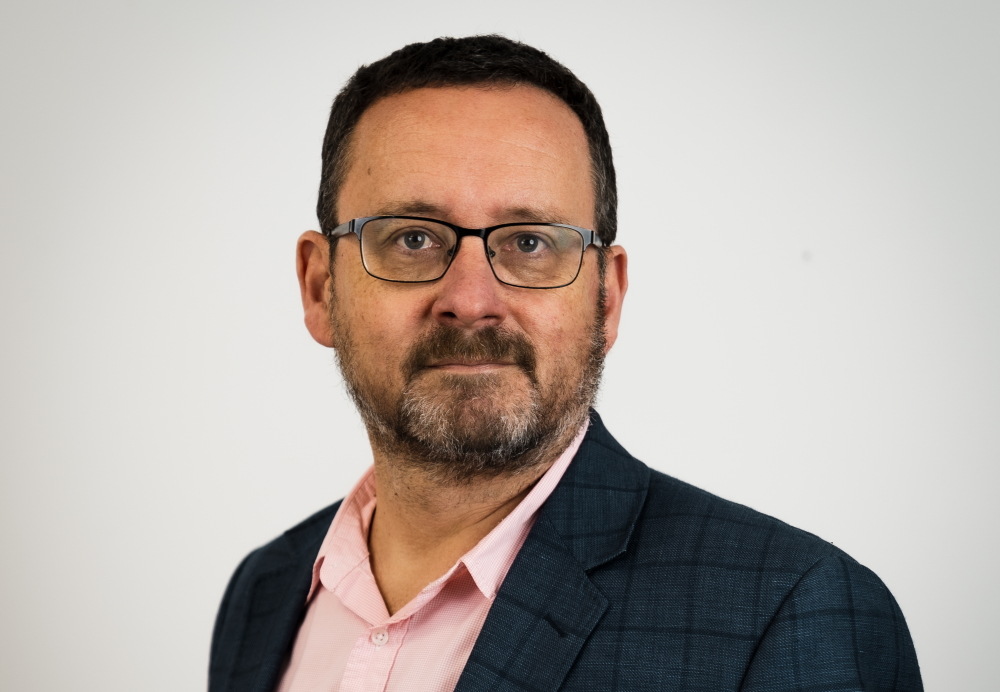 Having operated for 25 years, including decades of offering commercial leasing, flexigroup is expanding its FlexiCommercial Broker Channel to New Zealand. This offers brokers more choice for their customers with finance for business asset needs.
This expansion gives NZ brokers access to FlexiCommercial's competitive lending, while Australian brokers can now place deals seamlessly in New Zealand. FlexiCommercial will provide the introduction, and for existing FlexiCommercial brokers, accreditation is a mere formality.
Geoffrey Egan, National Head of Distribution at flexigroup explained, "For many businesses, their potential for growth and increased profits are linked to acquiring new assets, and we know the important role finance plays in helping businesses of all sizes reach that potential.
"New Zealand is an important market for us, and we are pleased to now be working with brokers across Australia and New Zealand in providing tailored, flexible, tax effective and cash flow efficient ways to finance business assets. We pride ourselves on being more flexible and easier to deal with than banks and other financial institutions."
FlexiCommercial is an ethical, responsible lender that takes a flexible approach to providing business critical assets to businesses. Transactions are assessed on a stand-alone basis and business owners do not have to place a mortgage on the family home to secure finance.
While all appropriate checks are undertaken, FlexiCommercial is nimbler than the big banks and aims to process applications more quickly.
The company also finances aged assets, up to 20 years at the end of term , or of little secondary value at the end of term. While some banks will sometimes do the same, they may require additional security  as part of the agreement.
Currently FlexiCommercial writes $15-20M per month through the broker channel. For the last three years, FlexiCommercial has ramped up the existing Broker Channel but there was demand for it to be available across ANZ.
Rebecca James, CEO of flexigroup said: "For FlexiCommercial, the Broker Network is vital to helping businesses acquire assets responsibly so they can focus on the aspects of their business that they know best. We wanted to be able to give our brokers in Australia an expanded service to offer their customers while making the FlexiCommercial offering available to New Zealand brokers. We are looking forward to this next stage of the business."
Flexigroup has been providing finance and payment solutions for individuals and businesses for over 25 years, offering a broad range of Asset Finance Products including specific security agreement (chattel mortgage), finance leases, equipment rental and software loans, offering a choice of terms, assets and residuals.
Brokers requiring information about FlexiCommercial or the expansion to NZ should call 1300 340 447.  Brokers in NZ should contact Stevie Wells on +64 29 770 8478 or Stevie.Wells@flexigroup.co.nz
About FlexiCommercial:
FlexiCommercial is a division of flexigroup, working with small, medium and large businesses, government bodies and educational institutions to provide tailored, flexible, tax effective and cash-flow efficient ways to access the latest business technology and equipment.
Flexigroup provides a diverse range of finance solutions to consumers and business through a network of retail and business partners. This includes Buy Now Pay Later products, credit cards, and consumer and business lending. Flexigroup has been operating in Australia for over 30 years, has partnerships with 62,000 sellers and now services 1.2 million customers across Australia, New Zealand and Ireland.