What a Point of Sale App Will Do for Your Photography Company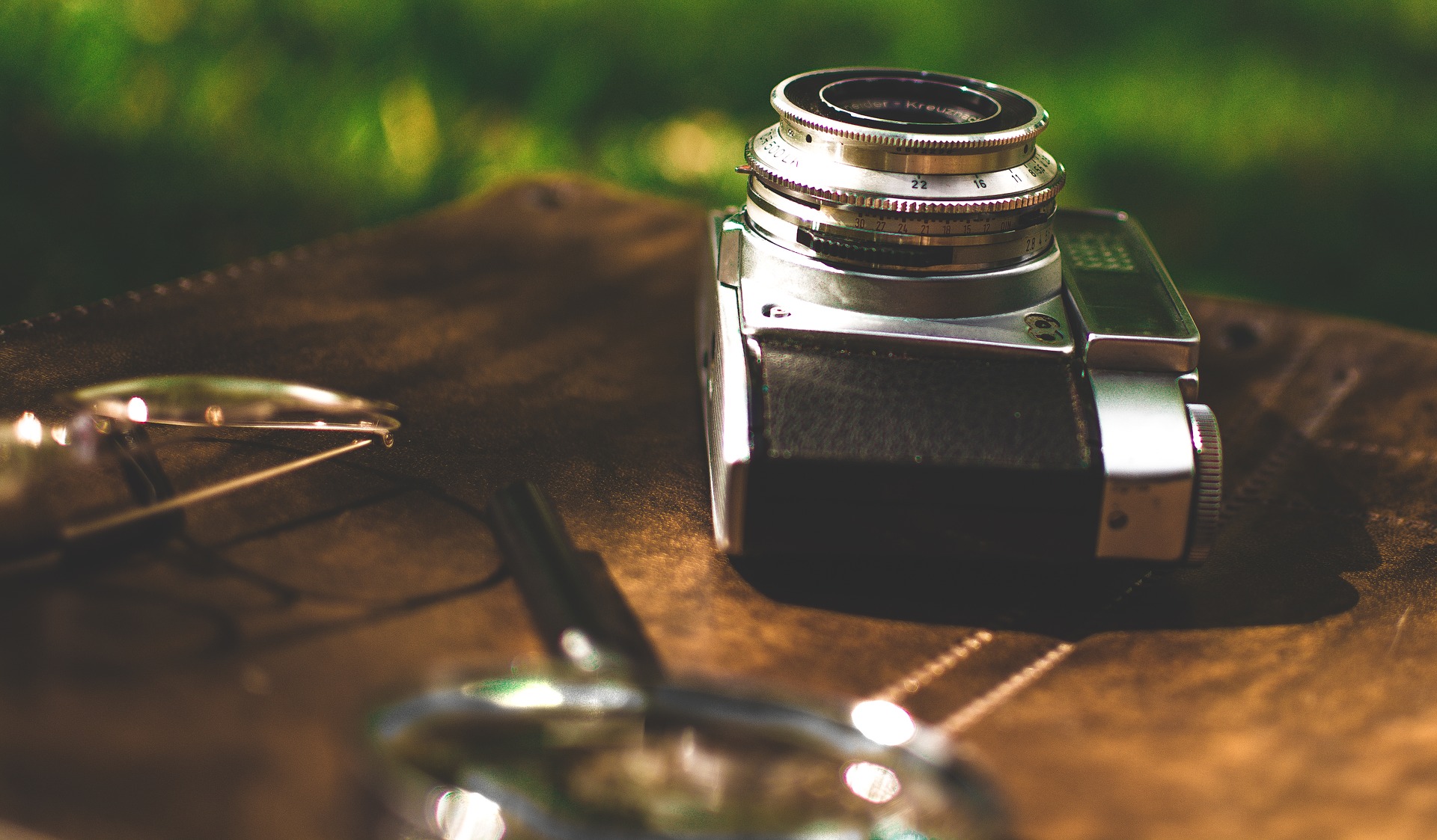 The Internet has done much to totally alter our society throughout the past two decades. The web has grown in popularity in the past few years, and has vastly changed numerous facets of our society in the process. All over the world, people have begun to truly experience the effects of modern technology, and as the 21st century continues, we will see them become even more relevant. The economy has been one of the most influenced aspects of the Internet revolution, and it is continuing to change even further as the century progresses. One of the biggest changes that the economy has seen in recent years has been the advent of a multitude of novel industries, as well as the transformation of existing ones. Photography is certainly one of the latter business types, as digital photography and the change in the role of photography throughout our society have completely altered the field. Running your own photography business requires skill and a great photographic eye, and utilizing the best tools that are available will certainly benefit your company. One of the top tools you can use in the photography industry is a point of sale app, as this will benefit you when selling your photos and services.
Point of Sale Apps for Photographers
No matter the size of your photography business, you need to understand that there is excellent money to be made within this industry. People all over the world have the need for photographers, from corporate headshots to weddings to artistic endeavors and so much more. In order to run an effective photography business, you need to ensure that you are on top of your company's financial status, and utilizing a point of sale app will aid you with this aspect. The best photography companies utilize point of sale apps to sell their products and services online and in-person, so investing in one is imperative for the success of your business. Understanding the many benefits that point of sale apps provide for photo businesses will enable you to recognize the advantage of having one in your company.
Advantages of Point of Sale Apps
As photography businesses are on the rise, it is important that you are able to stand out from your competitors if you want to be financially successful. Selling products and services on your point of sale app will enable you to have the advantage over other businesses trying to sell the same services. A point of sale app will enable you to have a streamlined integration that lets you accept client payments and sell any products you may have (such as photo albums and videos) on all your devices. Point of sale apps will have numerous advantages, such as tracking and managing inventory across multiple channels, email and text receipts to your clients, process refunds, accept all types of payments, apply discounts, and customize taxes. Learning about the numerous benefits that a point of sale app will bring to your business should allow you to realize why it is so beneficial for your company.
Final Thoughts
Operating a photography business is challenging for anyone in the 21st century. If you want to improve upon your business, utilizing a point of sale app will certainly benefit you and will ensure that you can thrive in this crowded field.