Oxford International Education Group Expands Into Australasia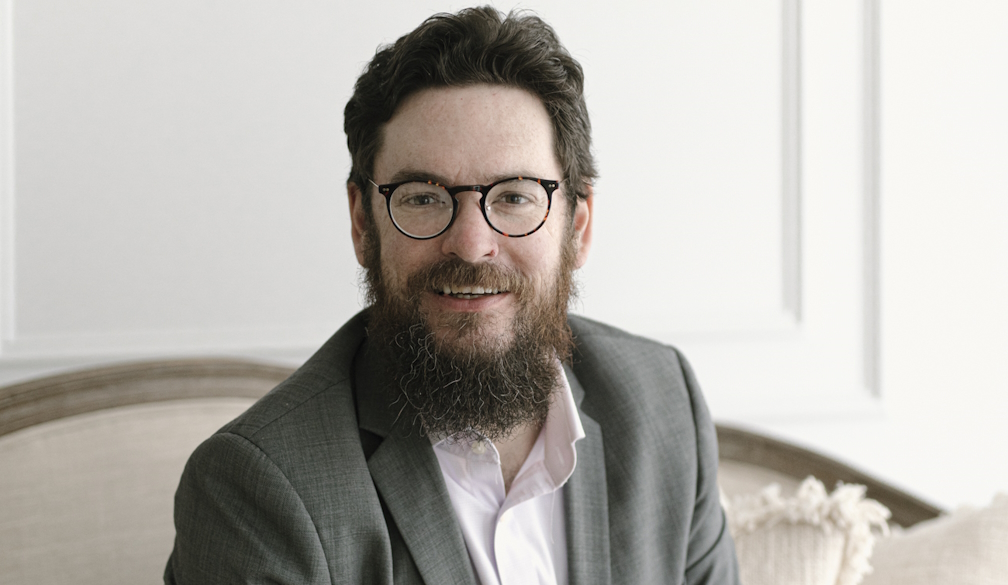 Oxford International Education Group (OIEG) announces it has appointed Neil Fitzroy as Managing Director for Australasia, who will provide leadership alongside John Wood as Head of Business Development, Australasia.
Fitzroy joins from Navitas where he held the role of General Manager Marketing & Sales. With more than 15 years of senior leadership experience within the sector, Fitzroy's expertise and experience will be invaluable in providing deep, tailored, support to partners across a range of educational services and courses that unlock international education opportunities for students and universities.
Beyond his leadership roles, Fitzroy is a respected thought leader, frequently contributing to the public discourse on higher education. Having also held senior roles previously with The University of Sunderland, Coventry University and HiPact, Fitzroy offers a global perspective as well as operational and strategic insights.
Commenting on his appointment, Neil Fitzroy, Managing Director Australasia said: "I'm delighted to be leading Oxford International's expansion into Australasia, a region rich in academic excellence. Australia grappled with severe COVID disruptions, enduring lockdowns that stretched longer than those witnessed in many other nations. It was among the last countries to fully reopen and since then it has rapidly regained its long-held status as one of the most favoured destination countries for international students.''
"Universities in the region, after the challenges of COVID combined with the changing source country mix, are actively pursuing opportunities to solidify their presence and brands globally. Many are adopting new operating models, with the express goal of rebuilding better. As such, strategic partnerships are increasing in importance as Australia builds on its historic success."
John Wood joins from Camino Global Education where he was the Executive Chair. Prior to that he was Chief Executive Officer, University Partnerships at Navitas. He has held a variety of leadership positions with the education sector, including being the Deputy Vice-Chancellor at Edith Cowan University and the Foundation Professor and Dean of the College of Business at the University of Notre Dame in Perth where he was also the Deputy Vice-Chancellor, Academic.
Wood has also held other executive leadership positions including in the Australian Office of the Prime Minister and in State Government in the Departments of Premier and Cabinet, Transport, Employment and Training, State Development and Commerce and Trade. As an expert on the region, John will provide counsel to OIEG's partners, while also delivering a platform for future growth.
John Wood, Head of Business Development, Australasia said: "Australasia is an increasingly important market, a wonderful place to study, and is a highly sought after destination. Through our integrated programmes and the excellence of educational provision, international students will be welcomed, supported, prepared and successful in their study across the region." 
Lil Bremermann-Richard, the CEO of Oxford International Education Group, commented: "We're thrilled to be expanding in Australasia. Neil and John's appointments cement our expertise in the region and provide a strong platform for future growth. This move builds on our long track record in Europe and North America of successfully working to build the reputations of educational institutions globally."

About Oxford International Education Group
At Oxford International Education Group we believe in learning without limits. We provide pathways, courses, tools and support that prepare international students to excel in their studies, and help universities connect with a diverse and qualified talent pool. Since 1991, we have grown into a global force in international education, helping over 70,000 students every year.

We offer embedded pathways & direct entry recruitment with university partners, vocational programmes, online digital courses and academic English language courses and testing across the UK, USA and Canada. Our team of 250 recruitment and conversion specialists are strategically located in over 40 locations worldwide to provide support to international students and source the right talent for our university partners, enhanced by a network of more than 2,500 educational consultants.