Business Council of Australia, Sky News and News Corp Australia launch national platform to accelerate change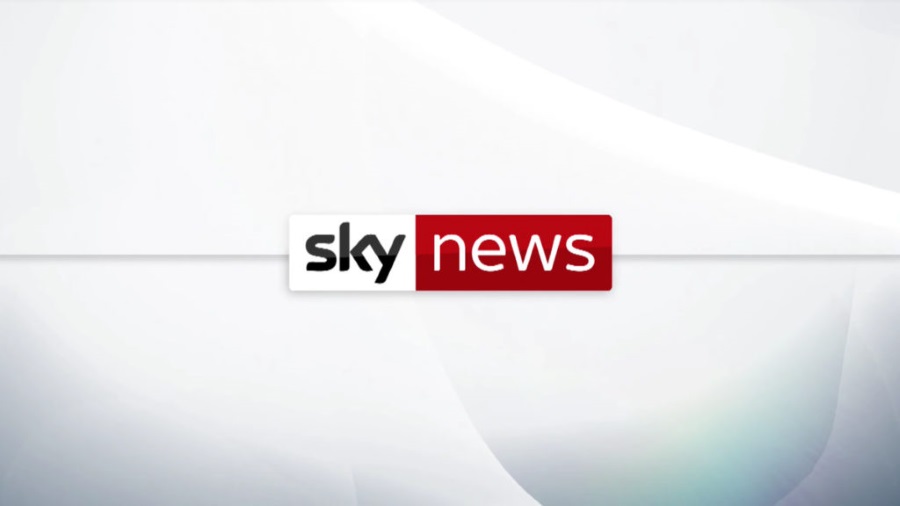 Adelaide to host the first Strong Australia event on Thursday 15 March
The Business Council of Australia, Sky News and News Corp Australia today announced the launch of Strong Australia, a new national platform for discussing the pressing issues facing Australians and the potential solutions.
Strong Australia will invite Australians living and working outside the city centres of Sydney, Melbourne and Canberra, to discuss what they believe are the roadblocks to jobs growth, innovation and social cohesion in their communities.
Strong Australia will visit ten locations around the country, connecting Australia's industry and policy leaders with local business owners, employers and community leaders at a series of lunch events, to discuss practical and actionable solutions.
Sky News will broadcast a one-hour LIVE panel discussion program Strong Australia from each location, hosted by award-winning Sky News Political Editor David Speers, giving a national voice to the issues affecting that community.
Chief Executive of the Business Council of Australia, Jennifer Westacott said: "Australians aren't interested in the bickering that dominates our political landscape. If 'politics as usual' can't tackle the challenges we face, our joint Strong Australia campaign will help identify the practical, pragmatic solutions we need.
We want to hear from Australians across the nation. We're committed to creating jobs, investment and opportunities and we're determined to recognise the contribution business owners and their employees make in these communities."
Angelos Frangopoulos, CEO Australian News Channel said: "We're proud to provide a national broadcast platform that will highlight the issues affecting regional communities across Australia."
The first Strong Australia business lunch event will be held on Thursday 15 March in Adelaide focusing on "The Future of Work and the South Australian Election."
Melvin Mansell, SA Editorial Director, News Corp Australia said: "This is a crucial opportunity for debate that provides the chance for Australians to have a voice, in a forum where their voices will be heard." 
Business Council of Australia Chief Executive Jennifer Westacott, together with the Australian CEO of BAE Systems, Gabby Costigan, Chief Executive of Adelaide's iconic Haigh's Chocolates, Alister Haigh and Bendigo and Adelaide Bank Managing Director and Chief Executive Officer Mike Hirst will headline the panel discussion in Adelaide.
For ticketing and venue information visit www.strongaustralia.com.au
The first LIVE broadcast of the new discussion program Strong Australia will premiere Thursday 15 March at 8:00pm AEDT on Sky News Live, Foxtel Channel 601.


About SKY NEWS


The SKY NEWS channels are operated by Australian News Channel Pty Ltd and include SKY NEWS LIVE, SKY NEWS Business, SKY NEWS Weather, SKY NEWS Multiview, A-PAC Australia's Public Affairs Channel, SKY NEWS New Zealand, FOX SPORTS News and Australia Channel for international audiences. Australian News Channel is owned by News Corp Australia, a subsidiary of News Corp.


About News Corp Australia


News Corp Australia is part of one of the world's largest and leading global media and information services businesses - News Corp (NASDAQ: NWS, NWSA; ASX: NWS, NWSLV).
Each month, close to 16 million Australians choose to consume news and information across News Corp Australia's suite of multi-platform (print, web, mobile and tablet) products – more than any media group in Australia.
News Corp Australia's portfolio of national, metropolitan, regional, community and specialist multi-platform brands include The Australian, The Daily Telegraph, Herald Sun, The Courier-Mail, The Advertiser (Adelaide), Mercury (Hobart), NT News, Townsville Bulletin, The Cairns Post, Gold Coast Bulletin, Geelong Advertiser, The Weekly Times, news.com.au, FOX SPORTS, SKY NEWS AUSTRALIA, Vogue Australia, GQ, donna hay, Kidspot and taste.com.au.  
News Corp Australia has significant investments in allied Australian media enterprises Foxtel, the REA Group and AAP; global digital companies Storyful and Unruly, property services
HiPages and Diakrit and digital racing publisher Punters.com.au
As the #1 destination for news, lifestyle, sport and business, News Corp Australia plays a key role in the lives of consumers and provides a valuable channel for partners to engage these consumers.