BRIA AI Announces Responsibly Licensed Visual Generative AI Foundation Models for Commercial Use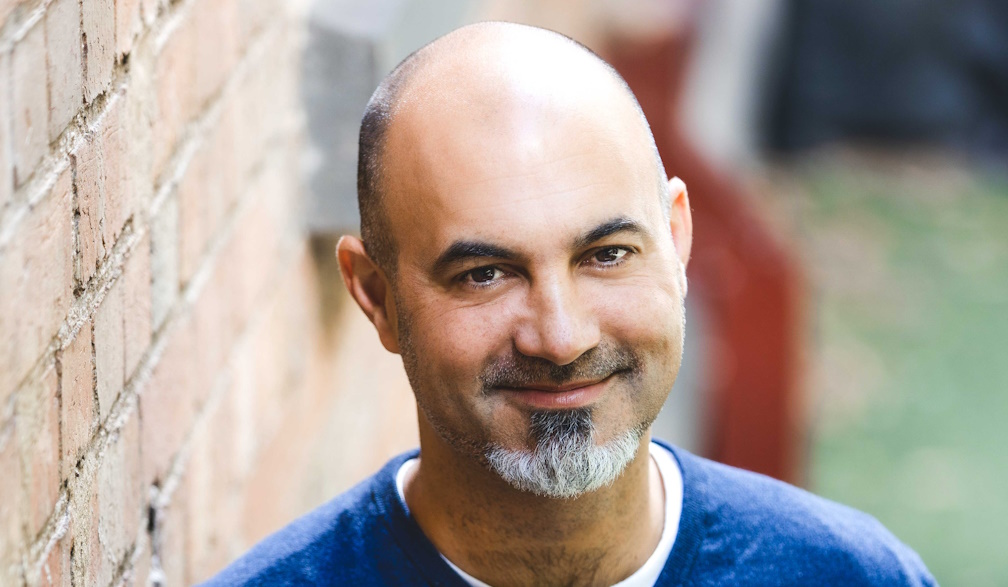 New foundation models enable developers and businesses to utilize generative AI to develop high quality products trained on fully licensed visual content
BRIA AI, a leading commercially viable, responsible visual generative AI solution, has announced the launch of a disruptive suite of Visual Generative AI foundation models using licensed visual content from Getty Images (NYSE: GETY), a preeminent global visual content creator and marketplace, Alamy, world prominent collection of stock images, vectors and videos, and Envato, the provider of world-leading marketplaces for creative assets.
By using BRIA AI patent-pending technology, the foundation models facilitate financial remuneration for creators and artists. They also equip developers with the tools they need to unlock the benefits of commercially safe visuals, trained from high-quality licensed images. Engineers and AI teams who utilize the newly launched suite of Visual Generative AI foundation models will now be able to develop unique products and host within their own environment or use NVIDIA Picasso, a foundry for custom generative AI for visual design, to gain productivity at scale.
BRIA AI, a member of the AWS Partner network, trained the foundation models from scratch, utilizing Amazon SageMaker, enabling suitability for commercial use.
 "The launch of these models marks a crucial step in creating a sustainable visual generative AI ecosystem and solving major concerns surrounding visual generative AI. Generative AI technology is facing sustained challenges comprised of ongoing legal disputes, limited accessibility and evolving regulations. The industry also suffers from a lack of accessibility to foundation models that have been trained on only licensed data and generate trusted output for commercial use" said Dr. Yair Adato, Co-Founder and CEO of BRIA AI. "By embracing a collaborative approach, the launch of these models helps address these obstacles, delivering businesses commercially viable outputs, based on permissioned data and most importantly, accessibility to any developer or business. This marks not only a technological milestone, but a movement - an open call to collectively shape a sustainable future for Generative AI".
"We are excited to be part of this initiative that will help companies and brands further explore Generative AI by making it more accessible and safer to use," said Peter Orlowsky Senior Vice President of Strategic Development at Getty Images. "AI holds tremendous potential to unlock creativity, allowing customers to unleash their imagination to generate visuals that are still commercially safe to use. With that, it must be done so in a responsible manner, using properly licensed content that recognizes the rights of creators".
"With GPU-optimized inferencing and simple API-as-a-service workflow, the NVIDIA Picasso Generative AI foundry for visual design enables BRIA AI to rapidly scale deployment for broad adoption," said Jason Paul, VP of Platform Marketing at NVIDIA.
"Training foundation models on hundreds of millions of images is not a trivial task. We are delighted to facilitate these models on Amazon SageMaker as part of AWS cloud. Our work with BRIA AI, and the foundation models it owns, are paving the way for businesses to unlock the full  commercial potential of Generative AI without compromising quality." said Udi Katz, Director of Startups at Amazon Web Services.
"Alamy was founded on the principle of democratizing photography and has an open and inclusive approach to creativity and representation. We view this Generative AI initiative as the next step forward in that mission", commented Emily Shelley, Managing Director at Alamy. The unique ability to compensate creators for their source material sets this model apart and opens up possibilities for creatives and publishers seeking a secure route in this new landscape." 
"At Envato, we empower creators to thrive. With the convergence of creativity and technology, this platform sets a benchmark for the responsible use of AI–which facilitates the ability for recognition and compensation for our global community of creators. This is paramount to us as we strive to shape a more sustainable and inclusive ecosystem for creative innovation" said Hichame Assi, CEO of Envato.
The launch of these models looks to successfully resolve obstacles using AI generated content for commercial purposes. In addition to Getty Images, Alamy and Envato, boutique stock photo agencies around the globe, and individual artists and photographers have also licensed their content for training the models and are active partners with BRIA AI in order to have a comprehensive representation of the visual world.
About BRIA AI
BRIA AI is a visual generative AI company operating at the forefront of responsible AI. With a mission to empower developers and AI teams with sustainable Generative AI technologies, BRIA AI is upholding safety, copyright compliance, and privacy. BRIA AI Visual Generative AI is built for commercial use and is designed to address diverse business challenges with unmatched flexibility.
BRIA AI offers cutting-edge visual generative AI trained foundation models, source code, APIs, and development productivity tools that are revolutionizing the way businesses and developers approach visual generative AI.
Beyond innovation, BRIA AI is dedicated to fostering a sustainable economy that benefits data owners, artists, technology and visual generative AI users alike. We believe in creating a harmonious ecosystem where the power of Visual Generative AI technology can be responsibly harnessed for the collective betterment of all involved.