Bupa to provide a boost for sustainable start-ups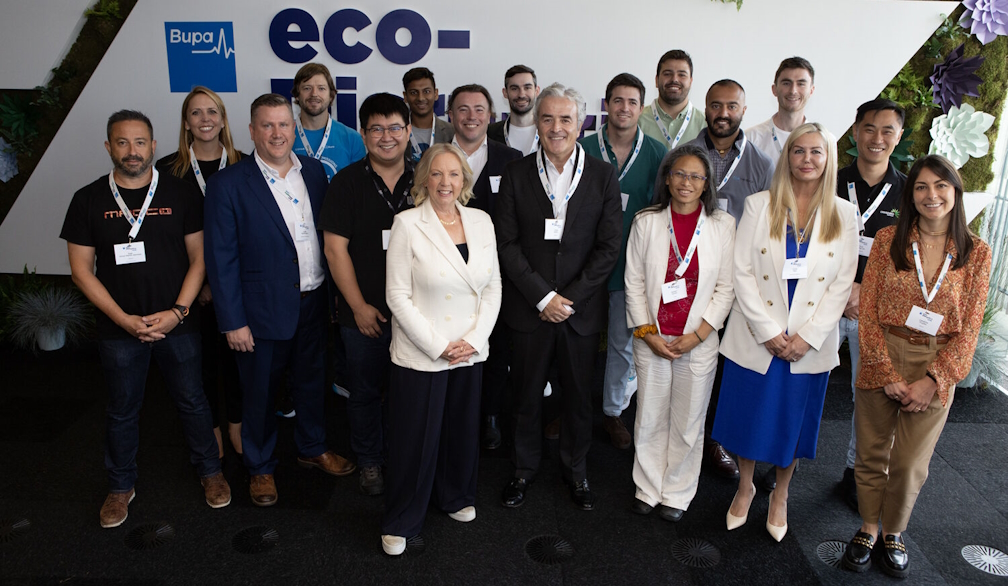 Start-ups across Australia, New Zealand and Hong Kong are being given the opportunity to receive  funding and expertise from Bupa to develop innovative solutions that improve the health of people  and the planet through the 2023 eco-Disruptive program. 
The eco-Disruptive program connects selected start-ups with Bupa's people along with £25,000 in  initial funding to help create bold solutions to some of the biggest challenges threatening our  planet. As part of the global competition, start-ups will also go in the running to win £200,000 in additional funding to further scale their solution. 
Roger Sharp, Chief Sustainability & Corporate Affairs Officer, Bupa Asia Pacific said Bupa's eco Disruptive program aims to encourage a greater understanding of the link between the health of  people and the health of planet earth. 
"We want to start a movement for sustainable innovation by harnessing the passion of our people  and the start-up communities across the Asia-Pacific region.  
"Unlike big businesses, start-ups often have the ability to move fast and innovate which is valuable  given we are all in a race to Net Zero. That's why supporting the start-up community is a really important strategy for us." 
This is the third year the eco-Disruptive program has been running with Australian start-up Cassava  Bags Australia winning the global competition in 2022 along with new opportunities to embed its  products across Bupa's operations. 
"By working with innovative start-ups who are focused on sustainable solutions, we're working to  create a culture for our people to find new ways to address environmental issues and to consider  how we can restore and regenerate nature, especially in our cities. 
"We can't wait to see what our teams and their start-ups develop across Asia-Pacific over the  coming months!" Roger said. 
Bupa's 2023 eco-Disruptive program is now open for expressions of interest from start-ups across  Australia, New Zealand and Hong Kong with applications closing on 22 August. 
For more information or to register your interest visit here.