Bacardi appoints Luiz Schmidt as Managing Director of Bacardi in Australia and New Zealand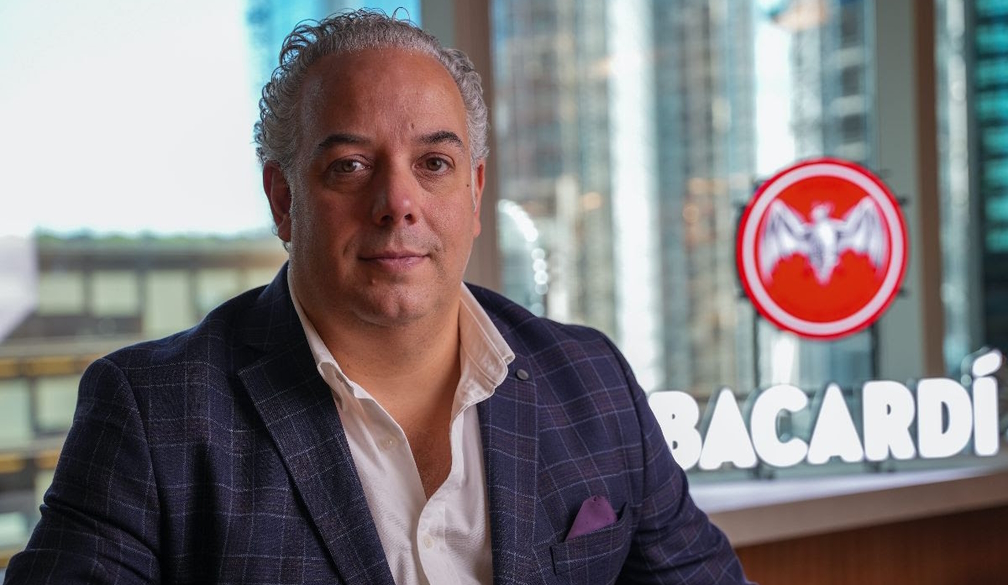 Bacardi
Limited, the largest privately held spirits company in the world, has announced the appointment of Luiz Schmidt as Managing Director of Bacardi in Australia and New Zealand. Schmidt will return to the country from Panama after serving as Regional Marketing Director for Bacardi in Latin America and the Caribbean.
Schmidt is a highly specialised FMCG marketing professional and University of Technology Sydney MBA graduate, with over two decades of international experience across a range of sales, marketing, and leadership roles. He has established a reputation for outstanding long- term strategy development, new product development, team building, innovation, and growth within the global premium spirits market, both in developed and emerging markets.
"I'm excited to lead our talented organisation in Australia and New Zealand. These markets are one of the most developed and attractive premium spirits markets in the world, offering Bacardi a tremendous opportunity to accelerate the growth of our iconic brands in close partnership with our customers and consumers," says Schmidt.
In his most recent role as Regional Marketing Director for Bacardi in Latin America and the Caribbean, Schmidt successfully transformed the region's marketing and commercial execution functions. He significantly increased market share for brands including Patrón and Bombay Sapphire, and co-led Bacardi ìs marketing transformation in Mexico, including the successful launch of Bacardi Mango Chile – now Mexico's leading flavoured spirit.
In his new role, Schmidt will lead Bacardi's Australia and New Zealand operations, including overseeing the sales, marketing, finance and supply chain functions as well as leadership in continuing to craft the company's culture, which is a Great Place to Work® in Australia.
He will also focus on accelerating the strength of the company's portfolio of premium brands, expanding its market share and portfolio footprint while continuing to drive sustainable growth in the region – a task for which Vijay Subramaniam, Bacardi Regional President for Asia, Middle East & Africa and Global Travel Retail, says Schmidt is both uniquely and abundantly qualified.
"The appointment of Luiz Schmidt as our new Managing Director marks an exciting chapter for Bacardi in Australia and New Zealand," says Subramaniam. "Thanks to his extensive international experience leading both developed and emerging markets with the company and more broadly within the industry, Schmidt brings a deep and nuanced understanding of the global premium spirits market."
With more than 20 years of experience leading long-term marketing and business strategy in companies such as Brown-Forman and Edrington in Australia, USA, Brazil, Mexico and Latin America, Schmidt is well positioned to help solidify and reinforce Bacardi's leadership position* across super premium vodka, super premium tequila, premium gin and white rum globally. He will be based in Australia with his family.