How to look after your furniture and possessions when moving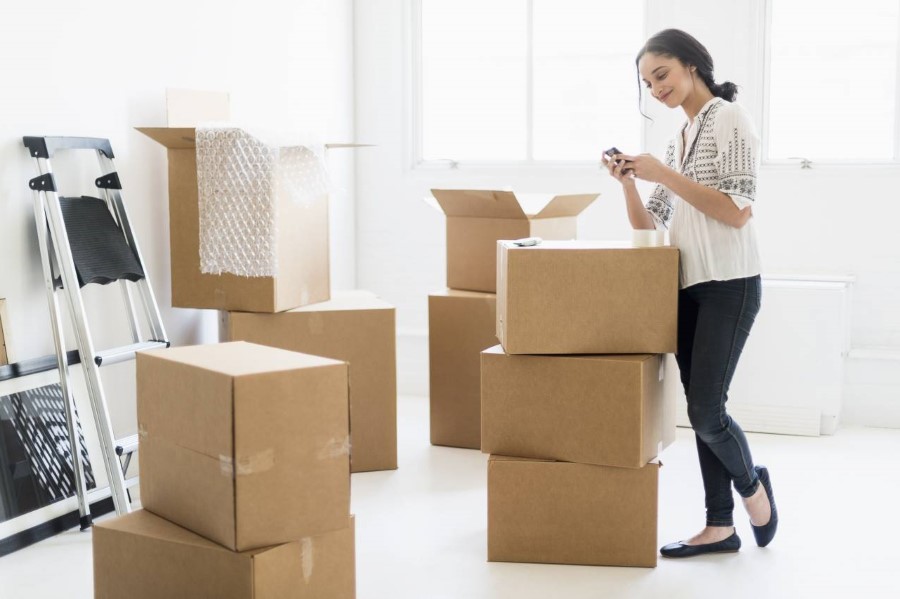 One of the first things that you need to do when planning to move, is to select the best removal service. It is wise to use a professional relocation business if you want your possessions to arrive in the condition in which they left.
Picking a removals specialist is probably the most important part of moving. It is the removalist who will take charge of the operation. There is a lot to do but with the co-operation of a first class moving company it can go well, so choose wisely. Once you have found your ideal furniture removalist, you will need to consider how to ensure that all of your possessions survive the trip.
You can save money with a cheap casual mover or one who hires a truck for each job with day labour but that almost ensures that there will be problems.
Professional movers like removalists Melbourne, know what they are doing. They are trained to identify what items will need very special care and attention. Quality movers always carry a large number of protective padded fabric blankets to wrap around large furniture items so that surfaces and glass are insulated from impact, wear and shock.
Very fragile irreplaceable items should be packed in sturdy cardboard boxes along with bubble wrap or granulated plastic foam. Quite often, it is one item per box for maximum security.
If you are doing your own packing, you could consider hunting around at the back of shops for used cardboard boxes but that will often leave you with irregular shapes and sizes which make stacking more difficult in the truck. Most removal services will supply cardboard boxes of the standard sizes that are used in the industry. In the truck, they stack well and create a sturdy set of walls or layers that makeshift harder to happen. It is when things shift that breakages usually occur.
Every household, whether one, two or many people, have a lot of clothing. It seems strange but clothing is one of the heavy items in any move. Do not overload any boxes so as to ensure that they do not split and expose the clean fabric to the dust and grime that exists in some furniture vans.
You can buy cheap plastic boxes with lids at Bunnings for light items. Remember that these are very brittle and cannot be stacked more than three levels high as the lids cannot handle much weight transmitted from boxes stacked above. Furniture removalists recommend cardboard boxes over plastic as cardboard can flex without breaking open.
Personal items and jewellery should, where possible be carried with you during the move. While often that will not be an option, it is an important consideration. Always ensure that moving or relocation insurance is in place for your move. Check with your professional removal specialist for insurance options and terms.
Having planned ahead and taken a lot of care with your possessions, it will all come down to the level of service and care that the removalist you chose offers and then provides. For that reason, choose a well known professional relocation service.