Rakuten Advertising Names Neil Cao as Commercial Director of China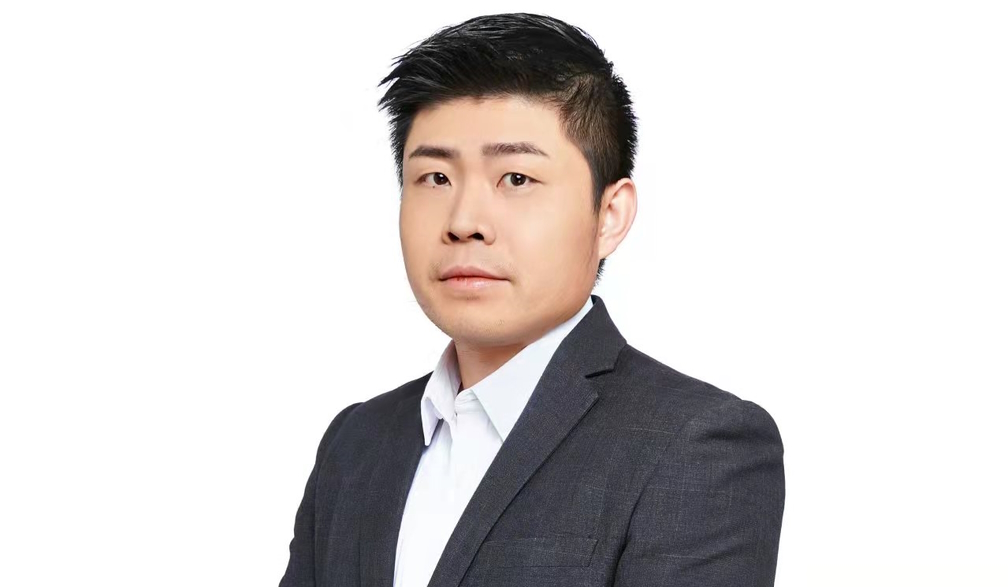 The new Commercial Director will lead Rakuten Advertising's business and commercial strategies in the country
Australia, February 8, 2023: Performance advertising company Rakuten Advertising today announced the appointment of Neil Cao to the position of Commercial Director, China.
Based in Shanghai, Neil will be responsible for leading the Rakuten Advertising business across China by developing and implementing performance marketing strategies for clients and accelerating growth in the country. The newly created role is part of the international leadership team and will support the growth of an incredibly dynamic and innovative region for affiliate marketing.
Neil's background spans over a decade of experience in the digital ecosystem, ranging from e-commerce, to consumer electronics, to app and gaming. As an advocate for full-funnel performance strategies, he has leveraged various media channels including search, display and programmatic to help clients drive engagement, sales, loyalty and beyond.
Neil has a proven track record in digital advertising and business development, including successfully selling programmatic advertising to new-to-DSP Chinese merchants and hitting the one million-dollar milestone with MiQ. He has also managed the monetisation of mobile apps, leading to a successful NYSE listing with Cheeta Mobile. He helped launch Tencent WeChat globally while he was at Blue Focus, resulting in it becoming a top 3 social app. Brands and publishers at Rakuten Advertising will benefit from Neil's experiences in helping brands grow with advanced performance strategies.
Neil said, "I am thrilled to join Rakuten Advertising where I will have the opportunity to collaborate with the world's leading brands in a thriving Chinese market. My goal is to offer invaluable in-market insights and empower both local and international merchants to connect with their target audience. I'm excited to work together with our clients, partners and team to leverage our performance-based advertising solutions, unlocking growth potential in this challenging yet exciting era."
Speaking of the appointment, Stuart McLennan, Senior Vice President for the APAC region at Rakuten Advertising, spoke of Neil being a perfect fit for the company.
"We are delighted to welcome Neil to the team at Rakuten Advertising. With his extensive knowledge of the digital landscape and a proven history of success working with both advertisers and publishers, he is perfectly equipped to help our Chinese clients and partners thrive in their next phase of growth. Under his leadership, I am confident that we can help local and international brands outthink and outperform in a dynamic and highly promising Chinese market."
The appointment follows a period of significant growth that saw Rakuten Advertising support Microsoft, YOOX and other global retailers to increase sales and presence in China.