Corporate Traveller reveals top travel perks for credit cardholders in 2023
Written by

Tom Walley from Corporate Traveller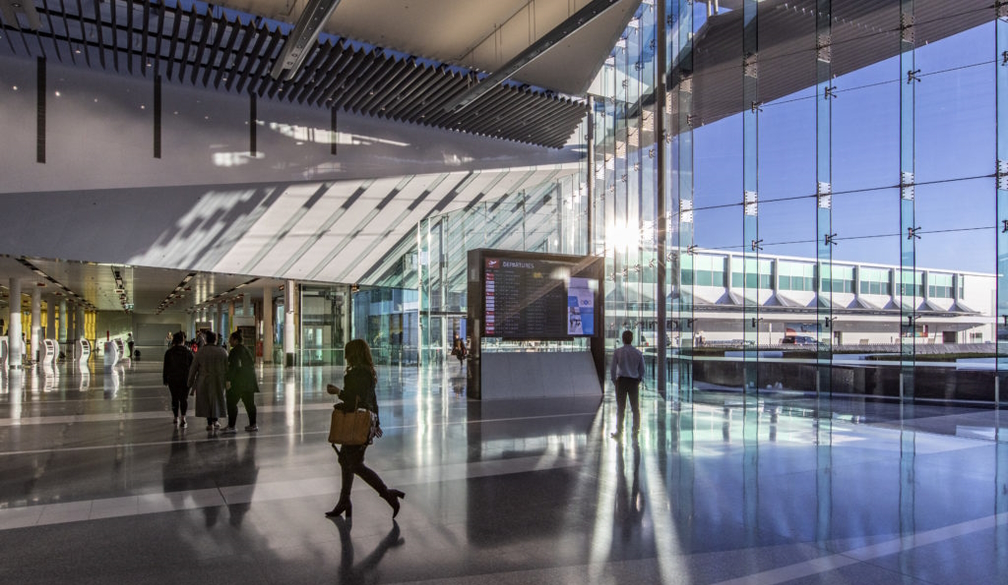 This year's strong demand for domestic and international travel has also seen a resurgence in the accumulation of rewards points. As the cost of living and doing business continue to increase, there are a plethora of exciting travel perks linked to rewards credit cards that might motivate business travellers to take advantage of.
Tom Walley, Global Managing Director at Corporate Traveller – Flight Centre Travel Group's flagship travel management division for SMEs – says: "The domestic and international travel perks offered by rewards credit cards can save businesses and their travellers hundreds of dollars each year, while allowing them to get a little luxury into their trips without the cost. These perks include free flights and airport lounge access, restaurant credit and hotel rooms, travel insurance, and even concierge services.
"However, travellers should determine the offers that will be of most value to them – and crunch the numbers to work out whether these offers still provide value against sometimes higher interest rates or high annual fees."
Below, Corporate Traveller has carried out research to reveal eight perks for credit card holders looking to maximise their travel and destination experiences:
About Corporate Traveller
Corporate Traveller is an award-winning business travel management and solutions provider for SMEs, operating in six global markets. Established in 1993 as Flight Centre Travel Group's first corporate brand, Corporate Traveller has offered its personalised service, expert tailored advice, dedicated travel consultants, and advanced booking technology to more than 6500 Australian business customers. Offering an all-in-one innovative booking platform with the support of a personal travel consultant, Corporate Traveller makes travel simpler, faster, and easier for businesses. With a wide range of solutions available, Corporate Traveller can cater for simple requirements through to the most complex SME business travel management needs. For more information or to book a business consultation, visit corporatetraveller.com.au
General Advice Disclaimer
 This article is intended to provide general information only, and not financial or credit advice. Before acting on any information in this article, you should consider your individual and business circumstances, and seek independent and professional legal, financial, taxation, credit or other advice to help you determine whether these actions are appropriate for your needs. Corporate Traveller provides information about travel products and benefits. We're not suggesting or recommending a particular credit product for you. If you decide to apply for a Credit Card, you will deal directly with the provider, not with Corporate Traveller. We endeavour to ensure that the information in this article is current and accurate, it's important you check rates and product information directly with the credit card provider.